2018 was one of those years that started off great – then the last six months I had a heck of a time keeping my sh*t together. Not something I am really proud to say, but I'm sure you've been there before too, right? Here are some of the memories I shared with you on Melissa Kaylene.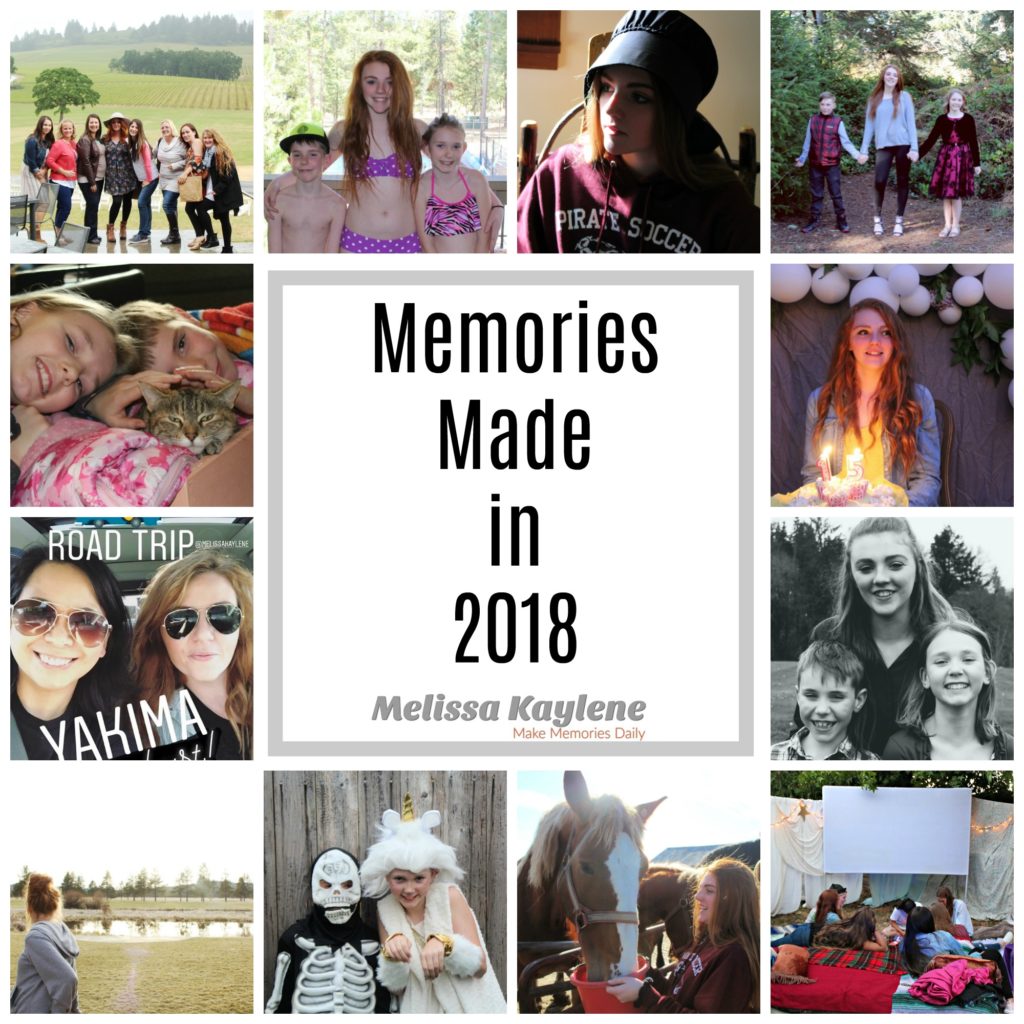 With that being said, every year for the past several years I've written a recap of the previous year. 2018's review may be slightly different. However, I still wanted to highlight some of the best moments that I shared on here.
In January I spent the afternoon with the kids watching the Puppy Bowl and Super Bowl. We literally sat around all day, played board games, watched the shows, and ate lots of food. To be honest, I'm not a huge football fan at all, but I'll jump at a chance to create a day to celebrate with my kids whenever I can.
February came and went quickly. My husband took the kids to see Monster Jam in Portland and I shared my tasty blood orange lemon drop recipe.
In March I finally found out what the hype about Hamilton was really all about. If you follow along on here, you know that I enjoy sharing some of the amazing broadway shows that I've attended. Hamilton is one of the best I've ever seen.
We also  spent a couple of days in Sun River during spring break. Sunriver is a resort community located close to Bend, Oregon.
In April we enjoyed a relaxing Easter at home with the family and a couple of friends.
In April I also spent a couple of days on the road with fellow blogger Marlynn from Urban Bliss Life learning at the Travel and Words Summit, which was held in Yakima, Washington!
I went pretty silent on here for the most part in May, June and July...but I gave you a tiny glimpse of some of the things I was going through. What I didn't mention that I also had a loved one with cancer at that same time.  I did however, have an amazing wine tasting birthday that I never shared on here! Perhaps that will be a future post. 😉
August is a busy month with the Yamhill County Fair. While I didn't write about it last year, you can see what I mean when I say busy here.
We also celebrated Anika's 15th birthday with a fun backyard movie glampout sleepover.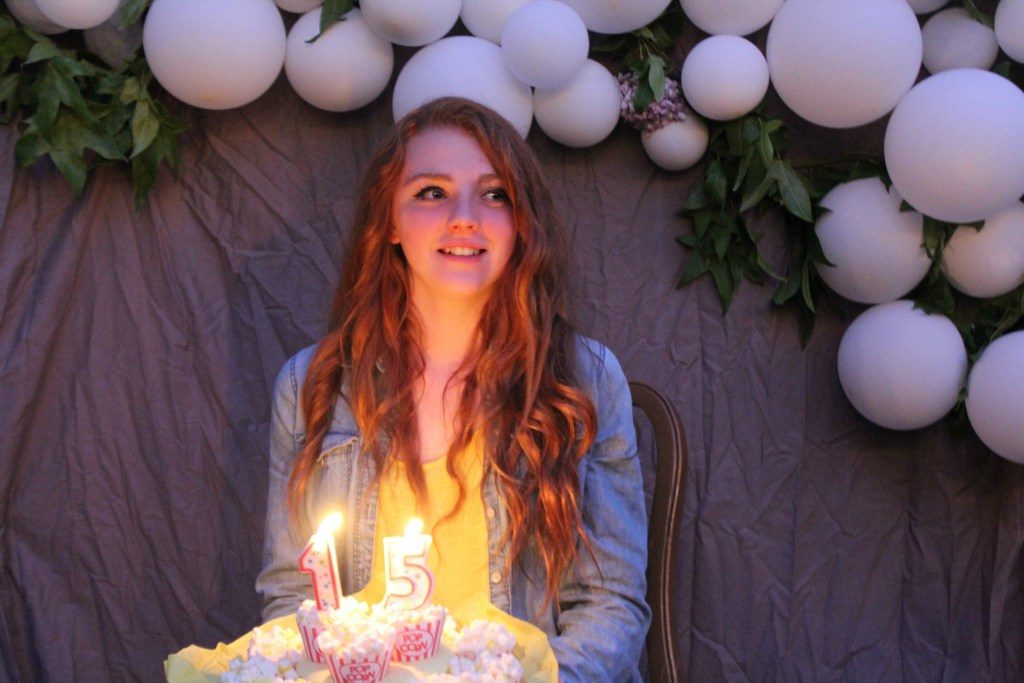 September was spent getting back into routines. Then In October Anika and I went on a huge adventure as we traveled with 27 others to Chicago and Indianapolis for the FFA National Convention. On our way we had quite the overnight experience in Shipshewana Indiana – home of one of the largest Amish Communities in the nation. We then headed straight back home to celebrate a low-key Halloween at home.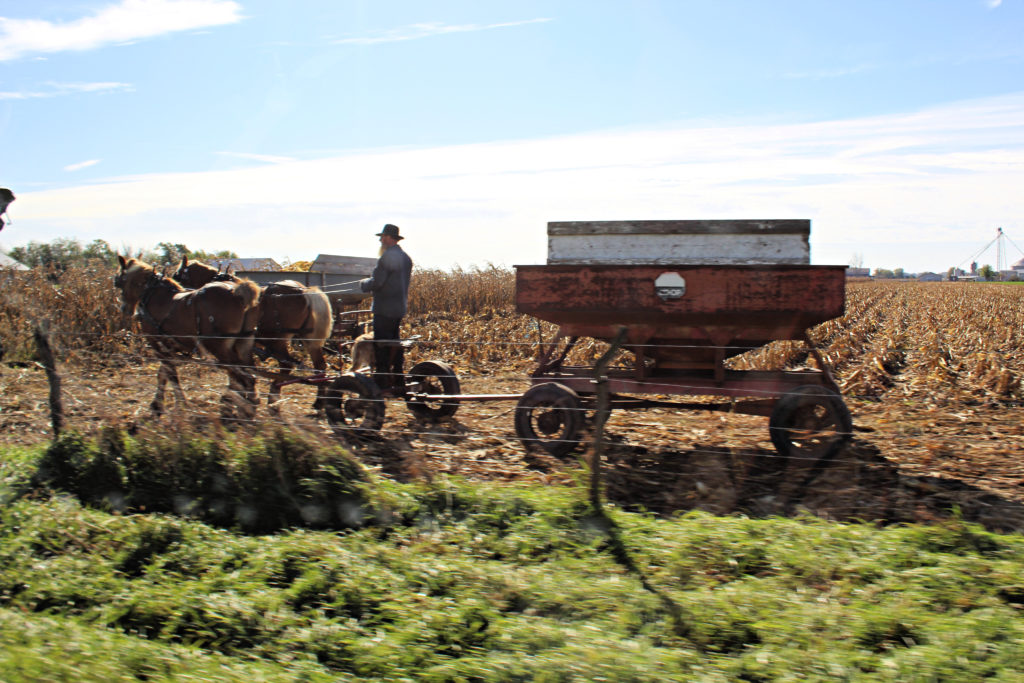 November was the first time since beginning this website in April 2012 that I did not write a single post. After all of the personal trials I faced earlier on I couldn't have even imagined what could happen next, one someone I loved very much died in a very sad and unexpected way. Perhaps someday I'll share that story, but for now – that's why I went MIA on here. Thanksgiving was spent away from my family dealing with this loss, and finally now over these last couple weeks am I starting to feel a little normal again.
In December we traveled to the Zoolights for our annual trip, and then I surprised the kids with an overnight trip to Portland right before Christmas. We stayed downtown, saw The Nutcracker, went to OMSI, and watched the Trail Blazers.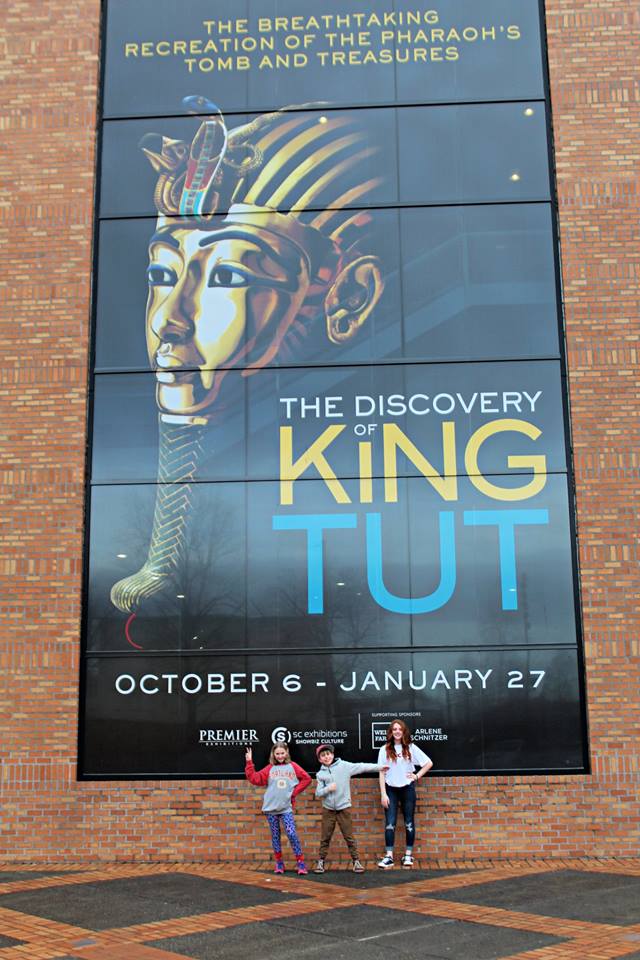 2018 was certainly memorable, but I'm hoping for a better 2019. While I don't really do any hard-core resolutions, I do set some goals and try to have a theme for the year. I'll be sharing my theme on here soon – and it may surprise you. In the mean time, scroll down to glance at some of my previous end of the year review!
Read about previous years on Melissa Kaylene: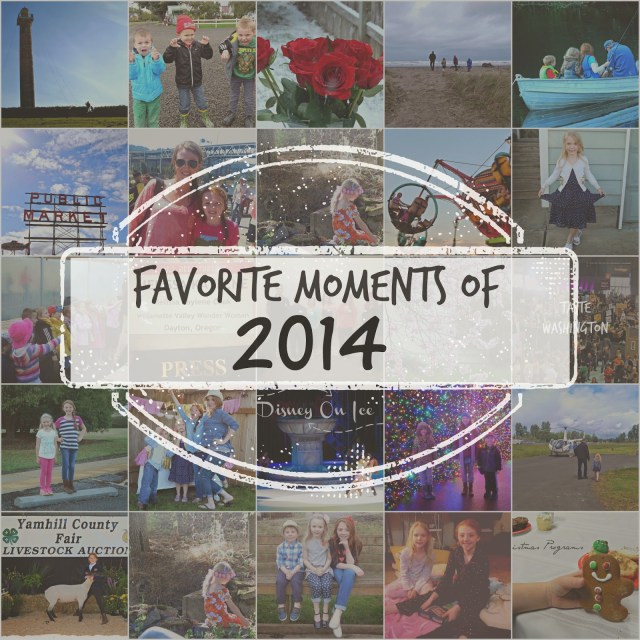 ~Melissa
(Visited 238 times, 1 visits today)