This is a sponsored post written by me on behalf of Draper Valley Farms. All opinions are 100% mine.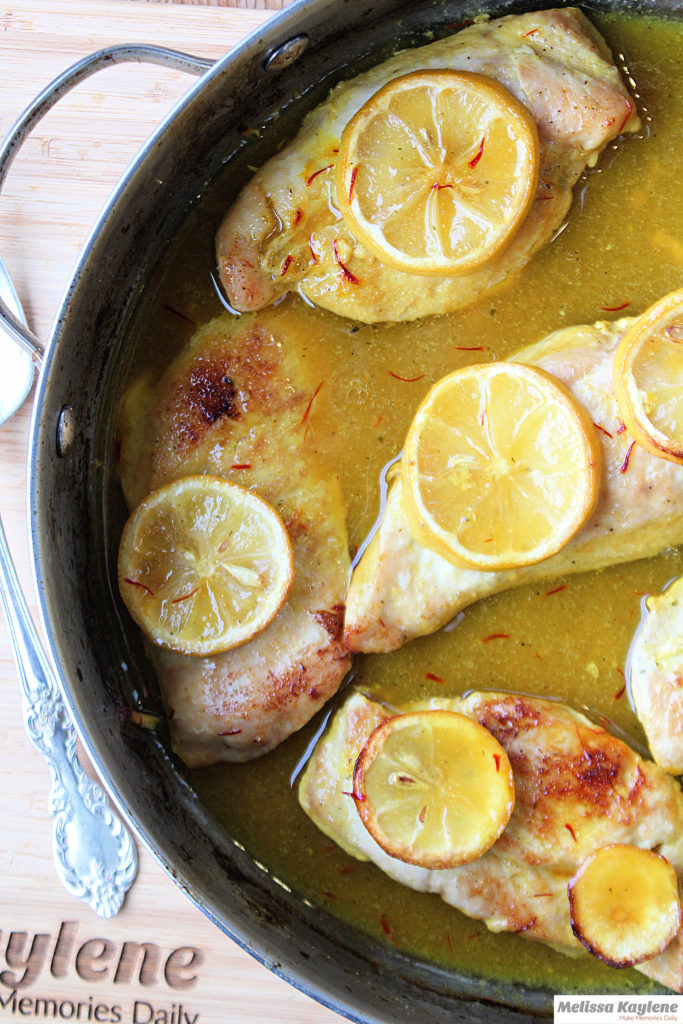 You guys all know that I'm someone who (most nights) really enjoys cooking meals for my family. Not only is it much more affordable, but I also like knowing exactly what's in the food that I'm eating. Whenever possible I like to purchase from locally-owned farms, and I'm lucky that here in the Pacific Northwest we have plenty to choose from.
I cook quite a bit of dishes with chicken as the main protein. It's versatile, the kids like it, and it's quick to cook. Recently I have been changing up my preparation methods for cooking the chicken by introducing new flavors and seasonings.