Summer has officially begun and here in the Pacific Northwest that means an increase in wine tourism. The Willamette Valley is in the heart of Oregon's agriculture, and in Oregon we grow lots and lots of wine grapes. We're mostly known for our world-renowned Pinot Noir, but there are many different varietals grown here.
I live in the upper portion of the Willamette Valley, where thousands of people visit every year. Slightly further south though, around the state's capital, Salem, you'll find some amazing views and wine tasting options. While the tasting rooms are spread out a bit, the ambiance and variety of atmospheres you'll get out of visiting these tasting rooms are worth taking an extra day to drive around.
Cubanisimo Vineyards
Cubanisimo Vineyards is located in the Eola-Amity Hills and is owned by Mauricio Coloda Jr. MD, who was born in Havana, Cuba and found two passions: practicing medicine and wine making. Check their website for various events like "Cuban-inspired" Salsa dancing.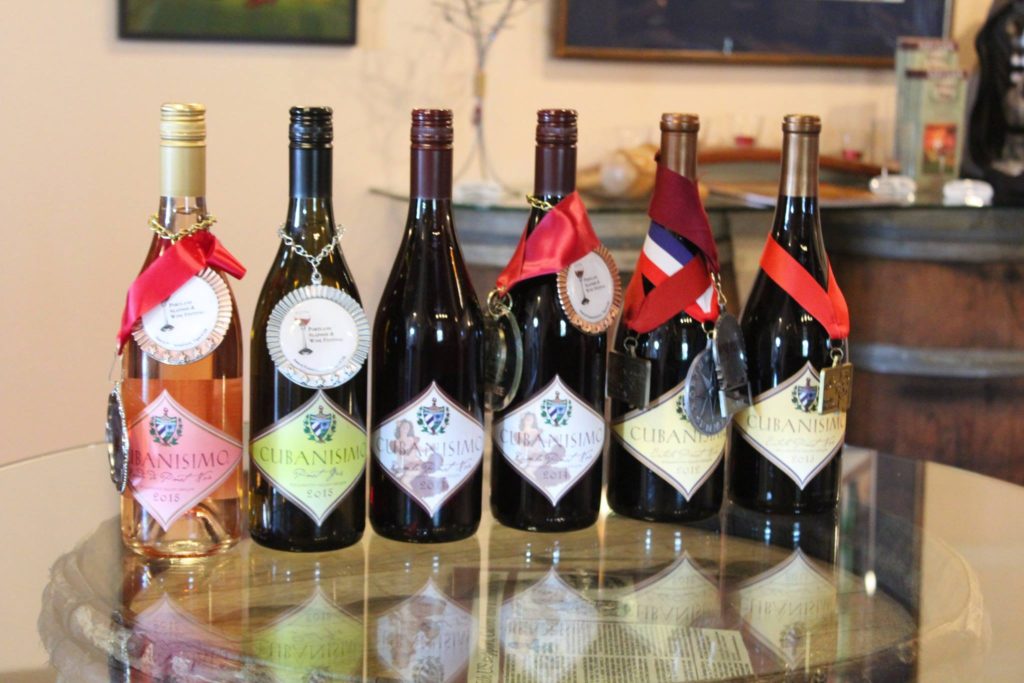 Eola Hills Winery
Eola Hills Winery was founded in 1986 by Tom Huggins, a Oregonian whose occupation was as an agricultural insurance specialist, but knew that he wanted to grow grapes. Today, Eola Hills Wine Cellars is one of Oregon's largest wineries, and you'll find some amazing wines at affordable prices. Tom, who is still General Manager, along with his Daughter Kylie, plan of keeping everything locally owned and operated. The main tasting room is located in Rickreall (about a 15 minute drive from Salem). Be sure to check out their family friendly Sunday brunch.
Left Coast Cellars
Left Coast Cellars is also located in Rickreall, and is a beautiful winery where you can not only taste their wines, but can also enjoy some of their wood-fired pizzas. The grounds are gorgeous – it's a perfect place to walk around and forget about your daily grind.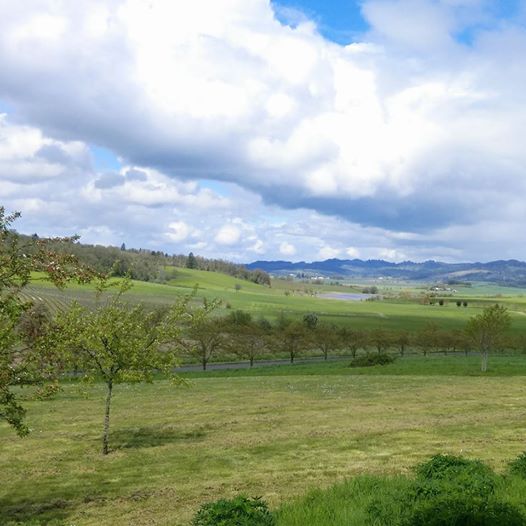 Piluso Vineyard and Winery
The Piluso Vineyard and Winery is a quaint operation that is kept in meticulous condition by owner and winemaker Sandee Piluso. When you stop by you'll most likely find her and her husband working away on their family farm.
Silver Falls Vineyards
Silver Falls Vineyards is another family owned and operated label with a variety of wines at amazing prices. At the tasting room you'll enjoy the down to earth feel out in the country.
Pudding River Wine Cellars
Pudding River Wine Cellars is another boutique winery producing wines like Malbec, Syrah, Pinot Noir, Chardonnay, Viogner, Pinot Gris and Riesling. Here you'll experience even more of that inviting small town feel  while tasting some amazingly well done wines.
Before heading to any winery tasting rooms, be sure to always look ahead on their websites for specific hours and special events. After that, map out a plan for visiting. Since these tasting rooms are spread out it will make the weekend much more enjoyable by having a travel plan. If you're looking for room accommodations check out The Grand Hotel in downtown Salem, or the Oregon Garden Resort which is located in Silverton, Oregon.
Have you ever been wine tasting in the Willamette Valley? Where did you go? There are so many wonderful wineries and tasting rooms here my 'to-visit' list keeps getting longer!
~Melissa
(Visited 476 times, 1 visits today)