Oh what fun it is to test drive new cars. I remember purchasing my first new car back in 2004 after test driving many makes and models before finally committing. Back then it was just two of us, and over the years my clan has definitely grown and my driving needs have changed. While I need a large vehicle for family trips and vacations, we are past the baby and toddler stages where we needed to pack half of the house with us. 😉
Most of my driving during the day now is spent solo – driving to work, events, or just grocery shopping. Last year I test drove the 2016 Mitsubishi Outlander and the Outlander Sport, and a couple of weeks ago I had the opportunity to test drive the 2017 Mitsubishi Outlander Sport for a week. Let's just say my commute became a little more enjoyable.
About the Mitsubishi Outlander:
While I didn't notice any major differences between the 2016 and 2017 models, it was nice to drive the same model again after a few months. The Outlander Sport has all of your basic features offered, such as:
a rear view back up camera
heated seats
navigation
leather seats
USB input
keyless entry
60/40 rear folding-flat seating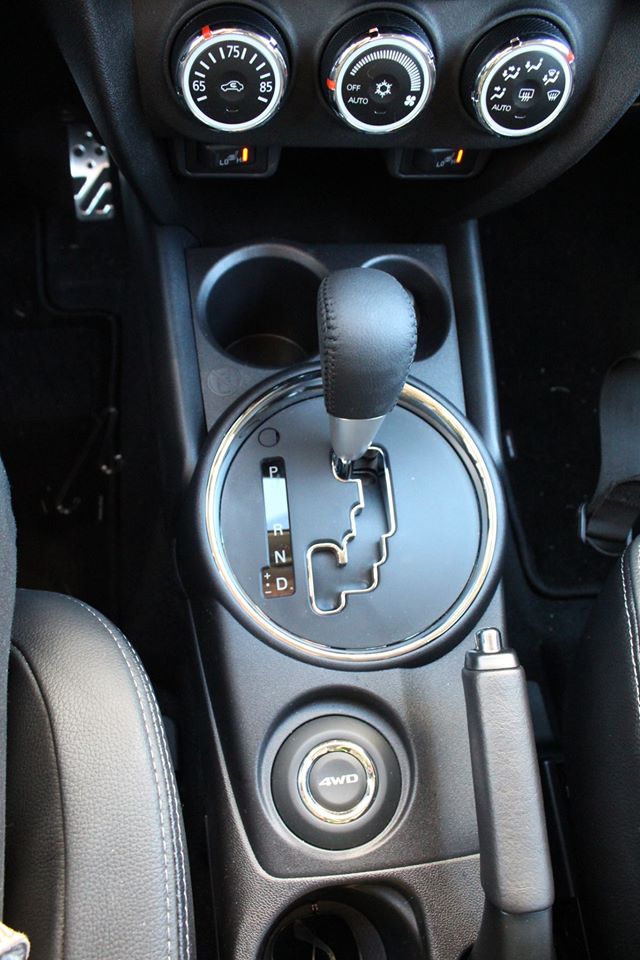 The Outlander Sport seats 5, however it works well for shorter drives – my family would definitely need a little more room if we were traveling on a long road trip – but that's what makes it a fun "sport" vehicle, am-I-right??
The cost for the 2017 Outlander Sport is certainly reasonable compared to similar crossover  vehicles. The MSRP starts at  $19,795 with many options and upgrades available.
For more information on the 2017 Mitsubishi Outlander Sport check out their website: http://www.mitsubishicars.com/outlander-sport .
~Melissa
Thanks Mitsubishi and DriveShop for letting my family and I drive this vehicle for a week! All opinions are 100% my own.
(Visited 183 times, 1 visits today)