This sweet and spicy meatball recipe shop has been compensated by Collective Bias, Inc. and its advertiser. All opinions are mine alone. #ad #MakeHeartburnHistory #CollectiveBias
I love creating new recipes. I'm definitely not a cooking pro, however I don't hear very many complaints from home! The holidays are always a fun time of year to try some new creations and test them out if you have family staying with you or are hosting a Thanksgiving gathering. Cranberry recipes are always a big hit this time of year, and if you are looking for something a little different I'd suggest trying these sweet and (slightly) spicy meatballs that I made last night. I threw together a bunch of ingredients and they ended up tasting pretty good.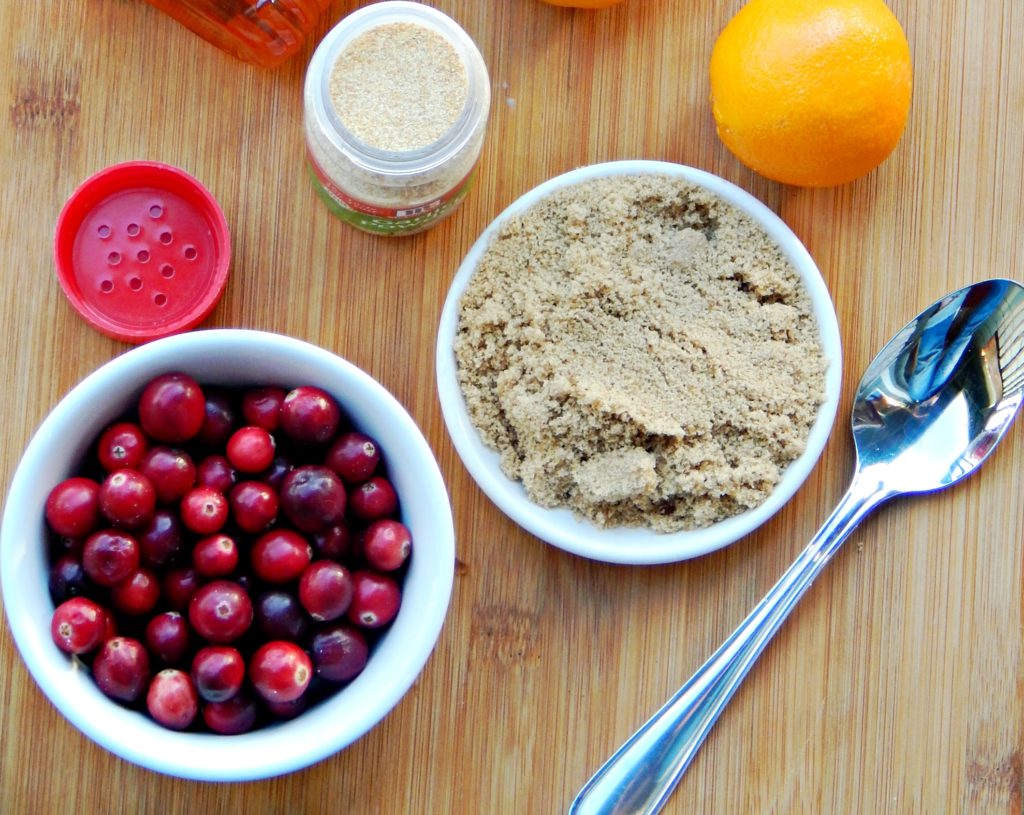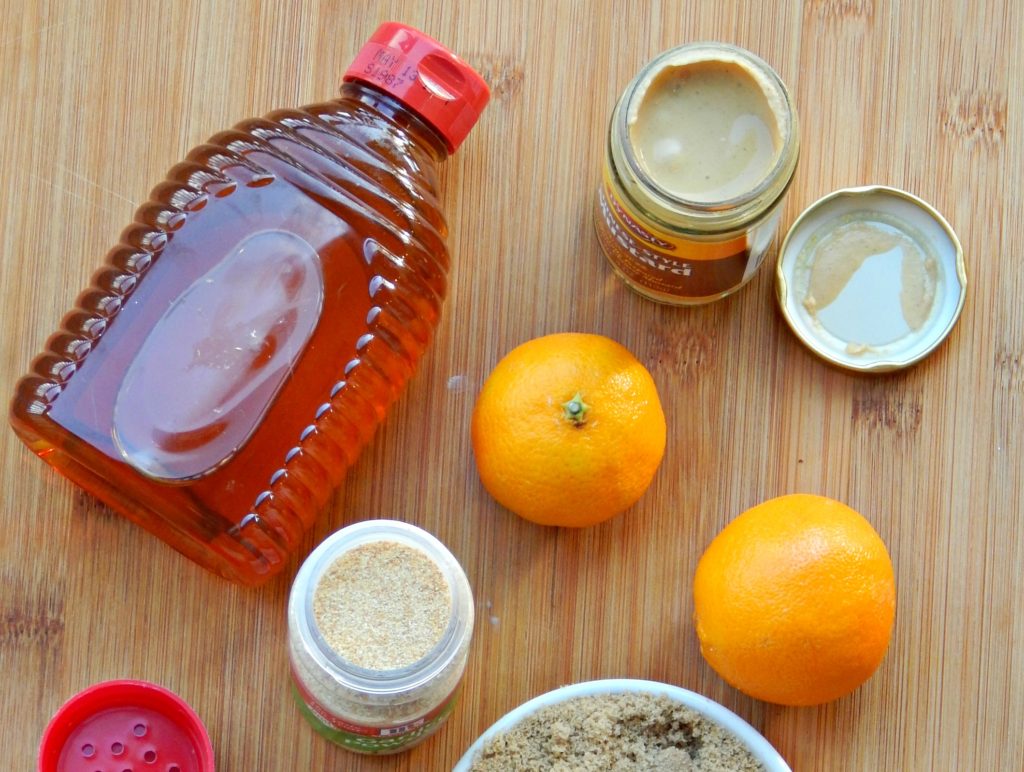 I used fresh cranberries, mandarin oranges, garlic, ketchup, brown sugar, honey, and Chinese mustard to give the meatballs a sweet and savory kick to them. You can tone up the flavors and spice as much as you'd like – just play around with the hot mustard and garlic when you're making them. 
I know that not everyone can handle spicy foods well, so if you're sharing with family and friends I would recommend keeping some Nexium® 24HR Tablets 42ct * on hand. Nexium® 24HR is for the treatment of frequent heartburn – it provides protection from frequent heartburn so everyone can savor the best of the Holidays. Just one pill a day provides all-day, all-night protection from frequent heartburn – no matter what triggers it.
Sweet and Spicy Meatball Recipe
What you need:
1 cup of fresh cranberries
2 mandarin oranges, chopped
1/2 cup of light brown sugar
2 tablespoon of garlic powder
1 cup of water
1/4 cup of ketchup
1/2 cup of honey
1 bottle (4 ounces) of Chinese Mustard
One pound of hamburger or pre-cooked meatballs
1 cup of dry bread crumbs
1 egg
salt
pepper
Place the cranberries, water, oranges, garlic powder, ketchup, half of the chinese mustard and brown sugar in a medium pan and bring to a boil, stirring occasionally. Add the honey; stir, then reduce to a simmer.
Meanwhile, preheat the oven to 350 degrees. Combine the hamburger, breadcrumbs, egg, salt, pepper, and half of the chinese mustard. Form in to balls and place onto a cookie sheet. Bake for 30 minutes or until fully cooked.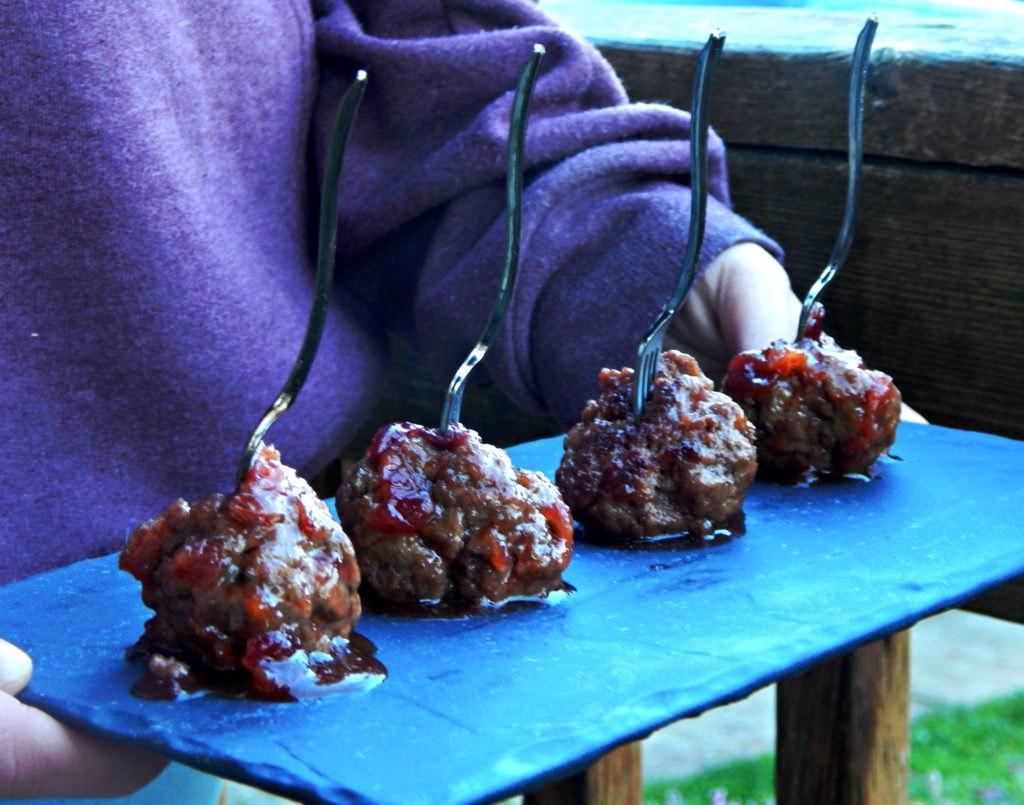 Place the meatballs into the simmering sauce and coat them well. Remove the meatballs and serve immediately. If you like yours really spicy (not just slightly) consider adding a tablespoon of siracha as well. 🙂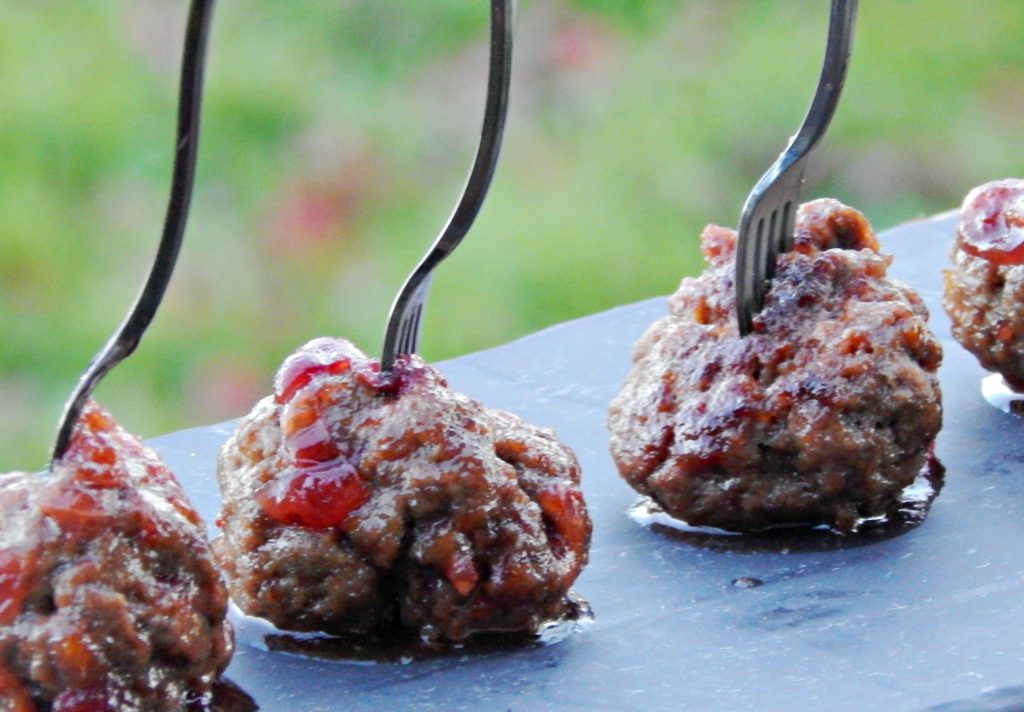 You can grab your Nexium® 24HR at your next trip to your local Walgreens. From November 1-30, 2016 Walgreens has in store coupons for $2.00 off a 48ct. of Nexium® 24HR.  Don't let frequent heartburn ruin your holidays! Get all-day, all-night protection with Nexium® 24HR.
Do you have a fun holiday recipe that everyone anticipates yearly? Comment below – I'd love to hear!
~Melissa
*May take 1 to 4 days for full effect. Use as directed. 
(Visited 441 times, 1 visits today)