Happy fall everyone! Part of me can't believe that summer is over, but the other half of me is glad for the change. If you've followed along you know that I've had my ups and downs this summer. It was a challenging summer. I don't share too many personal posts on here anymore, but decided with today being the official first day of fall I'd reminisce over a few special moments that happened this summer.
I took Noah to his first Broadway performance to see The Lion King. I don't get to take my little man on many mother/son date nights, so we both got all dressed up and had a special evening in Portland.
Anika turned 13 years old in August. I am still in disbelief. I had so many other things going on with my new job that I didn't plan an elaborate party like I would have wanted, however we took three of her friends to Bullwinkle's Family Fun Center along with family followed by a sleepover and it turned out to be a huge success.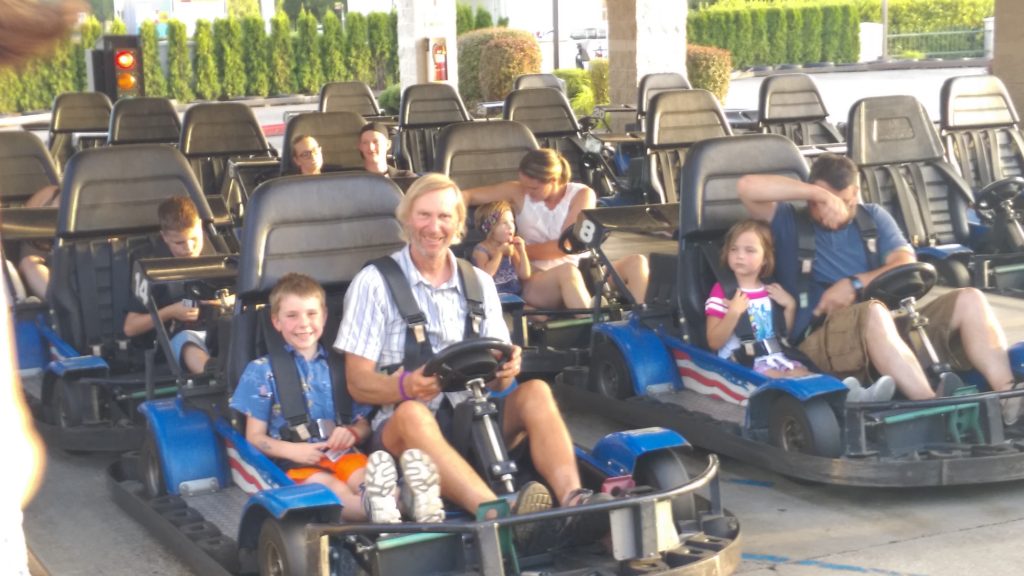 Back in July I was busy attending a bridal shower and planning a Bachelorette party, then in August I became a bridesmaid for the second time in my life for a dear friend's wedding. The wedding weekend happened to be on the same weekend as the county fair where Anika was showing a lamb for the third year in a row. I bounced back and forth between the two activities that week, and managed to squeeze in a concert to see Phil Vassar.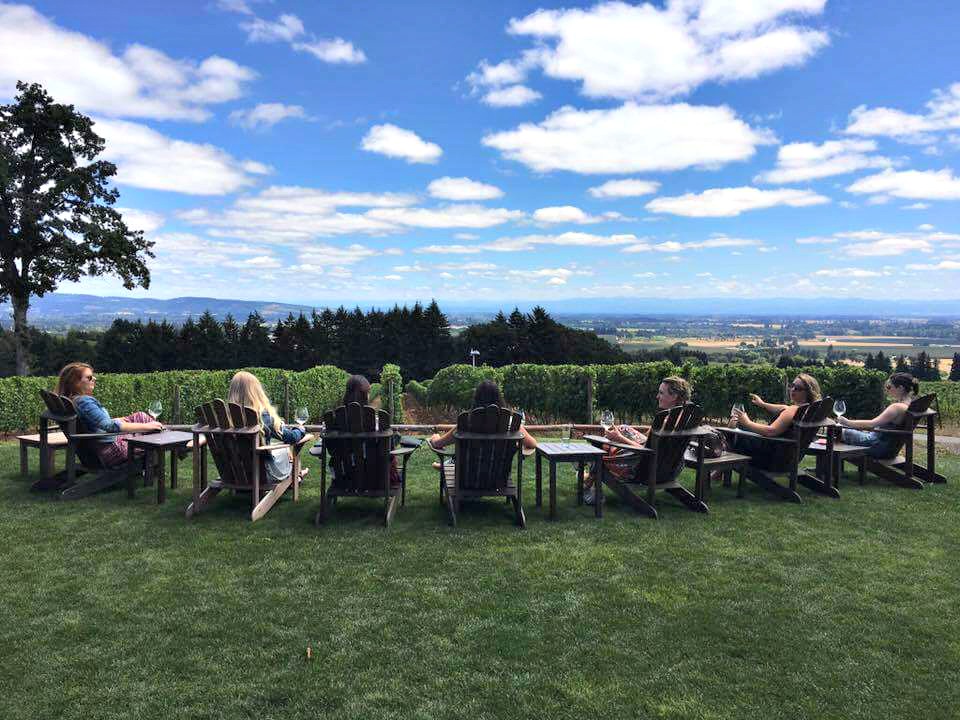 We went to the beach a couple of times and snuck away on a little road trip to Southern Oregon and Northern California to visit family and explore the Redwood National Forest.
During the Fourth of July I took all of the kids to the infamous St. Paul 4th of July Rodeo, then drove over to the Evergreen Aviation and Space Museum in Mcminnville to watch fireworks.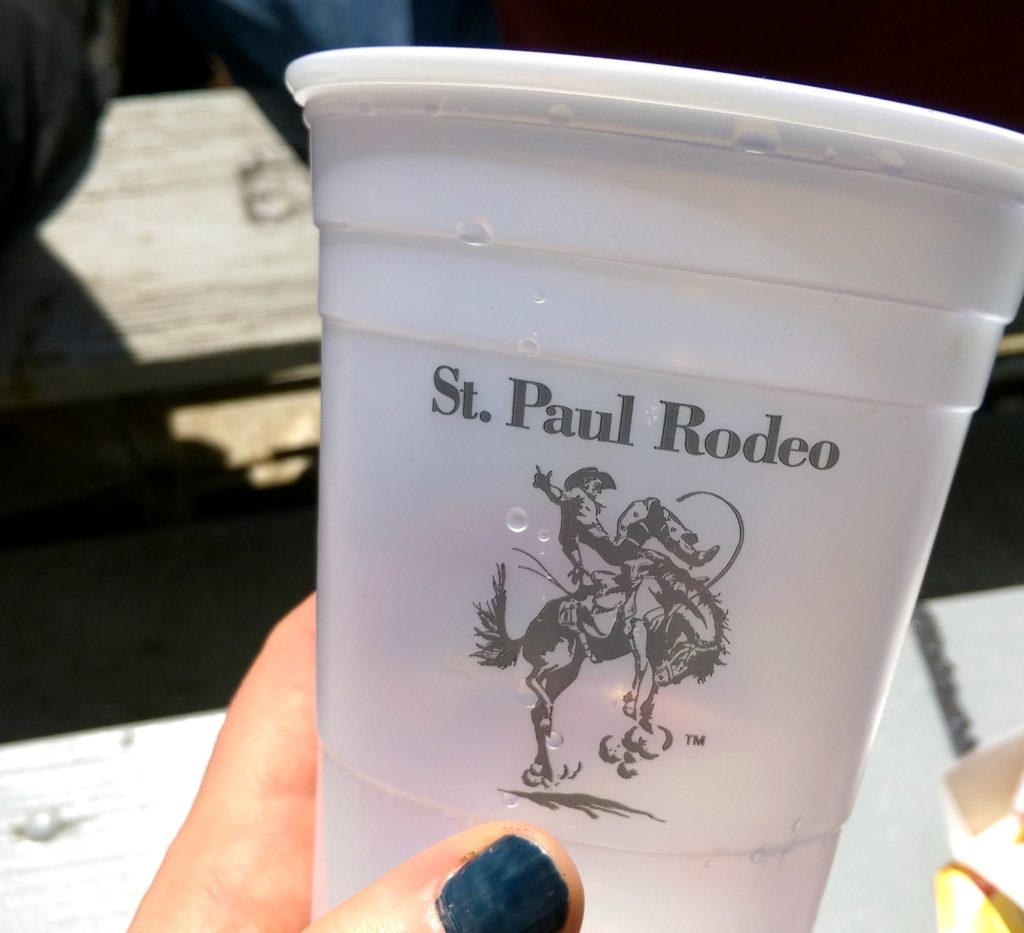 Oh, and somewhere in between my little boy lost his first and second tooth.
In the middle of August, right after Anika's birthday, I ended up getting sick, and actually spent some time in the hospital. We had planned on a last weekend camp out at the beach, but I ended up being too sick to go, so a couple of weeks after I began to feel better we drove to the beach for the day and ended up driving on the beach Saturday evening on Labor Day weekend and parked and watched the gorgeous sunset.
And then in a blink of an eye, school started, and I had a 1st, 3rd, and 8th grader.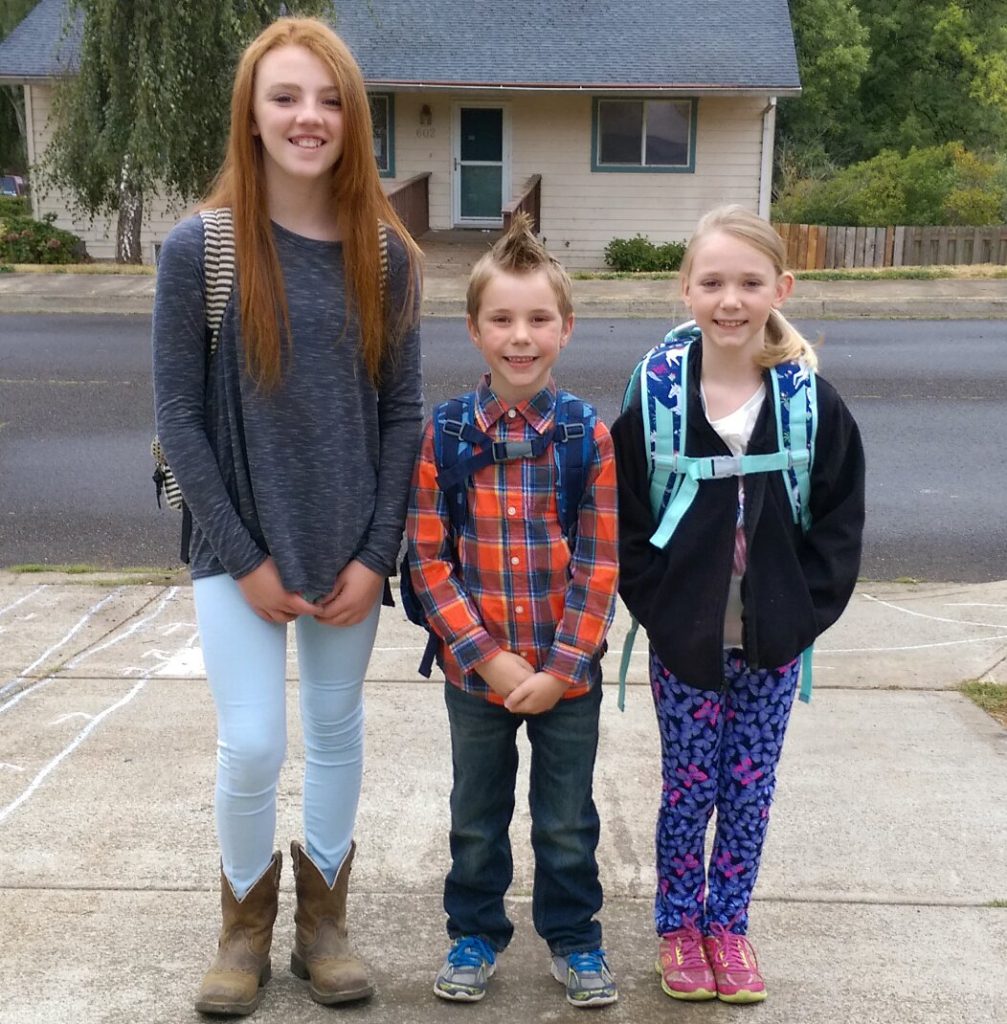 Looking back, summer definitely had its good moments too, but I am looking forward to the fall weather and holidays! What about you?
~Melissa
(Visited 178 times, 1 visits today)