Have you ever hosted a bachelorette party before? I threw my first one together for a friend last weekend, and here's how I made the bachelorette party favor kits.
Hello everyone! How has it been a week already? Time flies I suppose…however I've missed my little online space here lately. I promise that after this week I'll be around here more. I've been training at my "other" new job and it's been full time these past two weeks. How you mamas do this Monday through Friday all day stuff then handle the kids and home and everything else is beyond me! I'll be sticking to my random schedule as much as possible, thank you. 🙂
On top of all my crazy summer changes I coordinated an epic bachelorette party for a friend of mine, and I implemented it this last weekend. The celebration included 10 different women, some participating for the entire event, and others participating in parts of the party. We began our day with brunch at a local cafe, followed by a party bus to three different wineries, then we checked into a hotel suite in a downtown Portland hotel and had a fun evening with an in-home party followed by dinner out and dancing.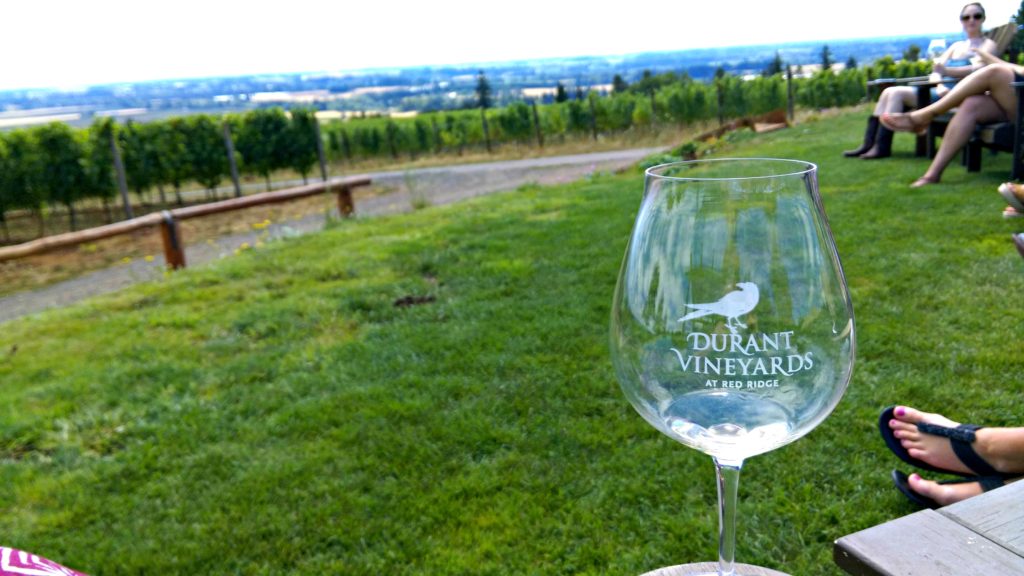 Instead of purchasing invitations and decorations I opted to make them and save money – so I could spend more on the hotel and transportation. I also decided to create fun gift bags for the attendees as well as little hangover kits that I included into the gift bags.
Since we were wine tasting and didn't have lunch scheduled I knew that we would need lots of snacks and fluids. Maybe it's the mom in me or perhaps it's just nurse Melissa speaking, but I knew that I needed to be prepared for this party.
I purchased canvas tote bags online with the intentions of screen printing them with a custom design. Well that happened to be a Pinterest fail because after everything I did the image didn't fully imprint into the screen. So after many hours of attempting and failing I ran to a store late the night before the party and bought some iron on paper and ironed on the images to the canvas totes
.
Inside the totes I added things like mini jerky bags, one serving popcorn bags, protein bars
, a mini one once bottle of flavored vodka, water, etc. I also printed and added a bachelorette scavenger hunt as well as a homemade hangover kit.
Inside of the hangover kit I put things like mouth wash, Ibuprofen
,Band-Aids
,vitamin-c packets
, gum, etc. I placed them in cellophane bags and used twine in the bride's wedding colors, then tossed one into each of the canvas totes.
It was much appreciated.
We had fun laughing and joking together; enjoying her last big shindig before she changes her last name.
It was a lot to plan, but definitely worth it.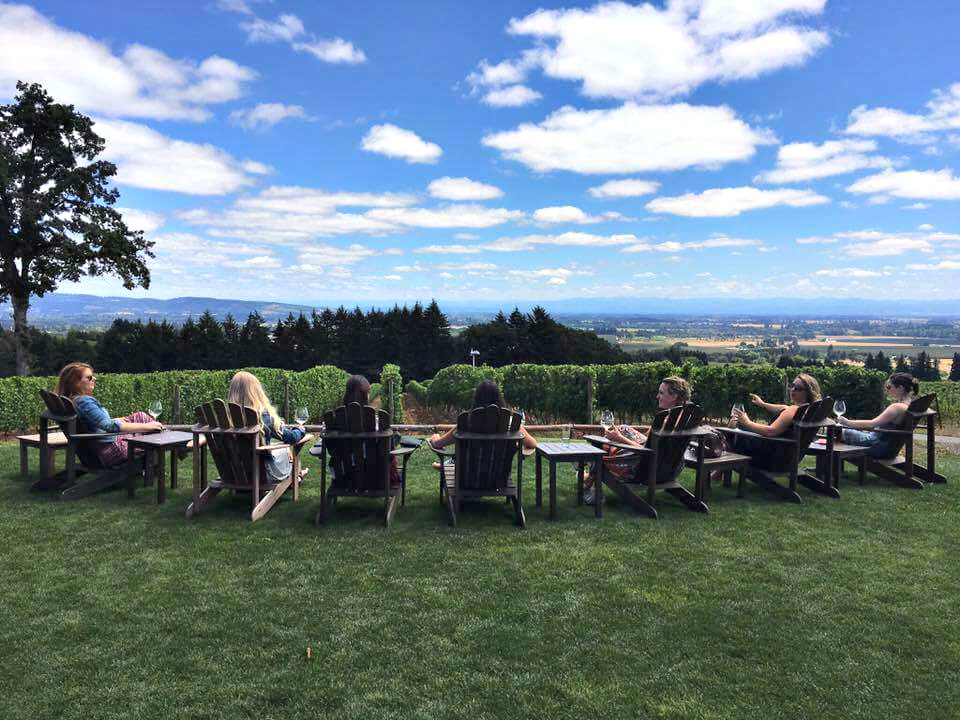 Do you have a friend getting married this year? 'Tis the season!
~Melissa
*contains affiliate links.
(Visited 434 times, 1 visits today)