Hello everyone! I hope you are having a great weekend. We have had quite the past few days – Anika turned 13 and we had a party and sleepover for her, but before that I had a special mother/son date night with Noah, and took him to see The Lion King at the Keller Auditorium.
You know how much I enjoy seeing Broadway performances, and I had been anticipating to see The Lion King since it was announced. It did not disappoint.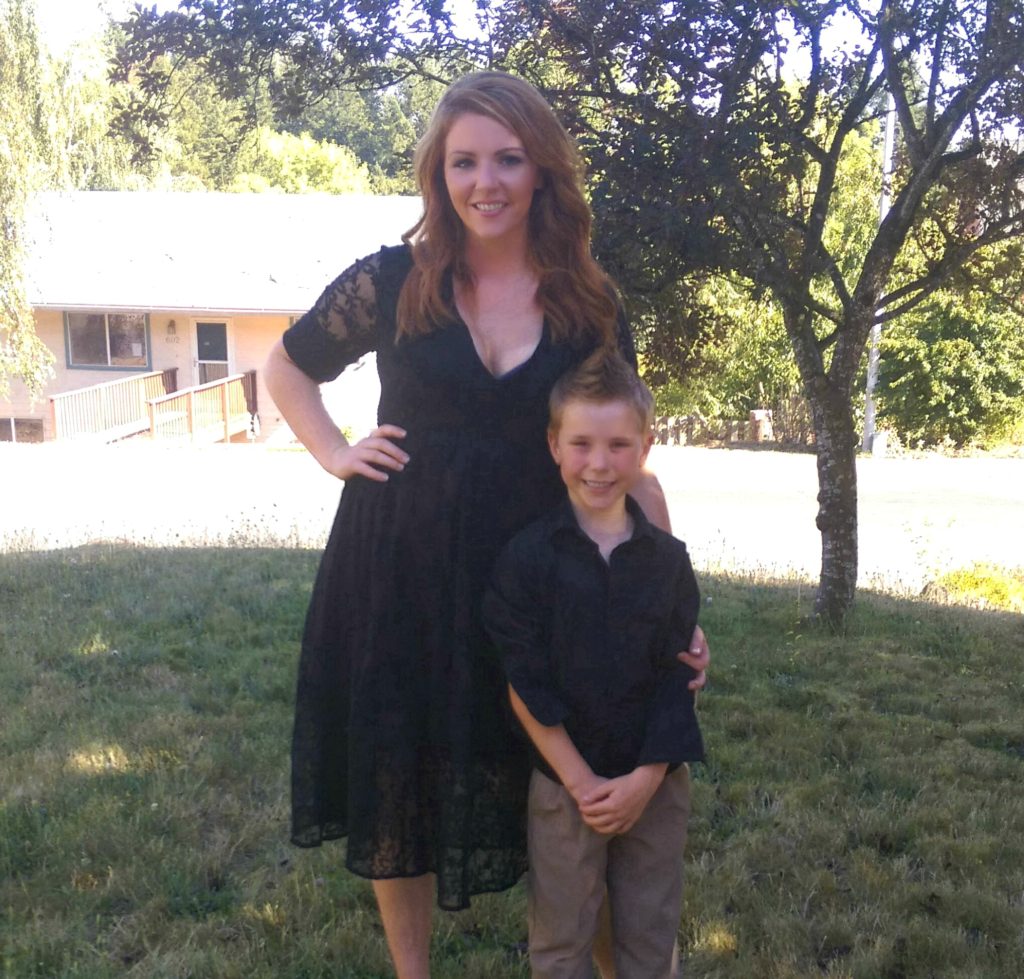 The Lion King is a beloved story that I myself grew up loving. In 1998 The Lion King won 6 Tony Awards® and has also earned over 70 other major arts awards.
I wasn't quite sure if the performance would hold Noah's attention for the full 2 1/2 hours since he is only 6 years old, but he did great. The costumes are so intricate and creative that it really made the story more interesting. We sat on the aisle which was perfect too, as some of the characters traveled up and down them several times, making the experience even more magical.
The intermission was at a great time for Noah, and it allowed him to get up and stretch (and replenish snacks!) before watching the last half of the story. It was a late night for him, but surprising he didn't fall asleep during the performance and actually stayed awake during the entire ride home – probably because he was so excited afterwards.
The Lion King is playing at the Keller Auditorium now through September 4th. If you are looking for a fun family event or a night out with a spouse or friend, I would definitely recommend grabbing some tickets (while you can!) to see a performance!
Disney's The Lion King Performance Schedule: 
Tuesdays                   7:30pm
Wednesdays             7:30pm
Thursdays                 7:30pm
Fridays                       7:30pm
Saturdays                  2:00pm and 7:30pm
Sundays                     1:00pm and 6:30pm
For ticket information, visit the Broadway in Portland website HERE. 
~Melissa
I was given two complementary tickets to The Lion King, however all opinions are 100% my own. If you are interested in working with Melissa Kaylene, please visit: https://www.melissakaylene.com/media for more information, or email: melissakaylene@gmail.com
(Visited 300 times, 1 visits today)