This is a sponsored post. All opinions are mine #GrouponCoupons
I'm always looking for ways to save on summer travel. I haven't done very much traveling yet, but last year I finally had some opportunities to start my wanderlust journey with trips to Corning, New York and Hollywood, California. This year I have a couple more undisclosed adventures that I'm in the midst of planning too.
Traveling can be expensive so it only makes sense for me to look for ways to save on summer travel. Usually my first go-to is Groupon. If you don't know what Groupon is by now, you really need to check it out! Groupon is a savings website that lets you find deals both national and locally on next to everything. We've stayed in hotels off season for cheap, attended some amazing family friendly attractions, and ate at tasty restaurants – all for a fraction of the cost using Groupon.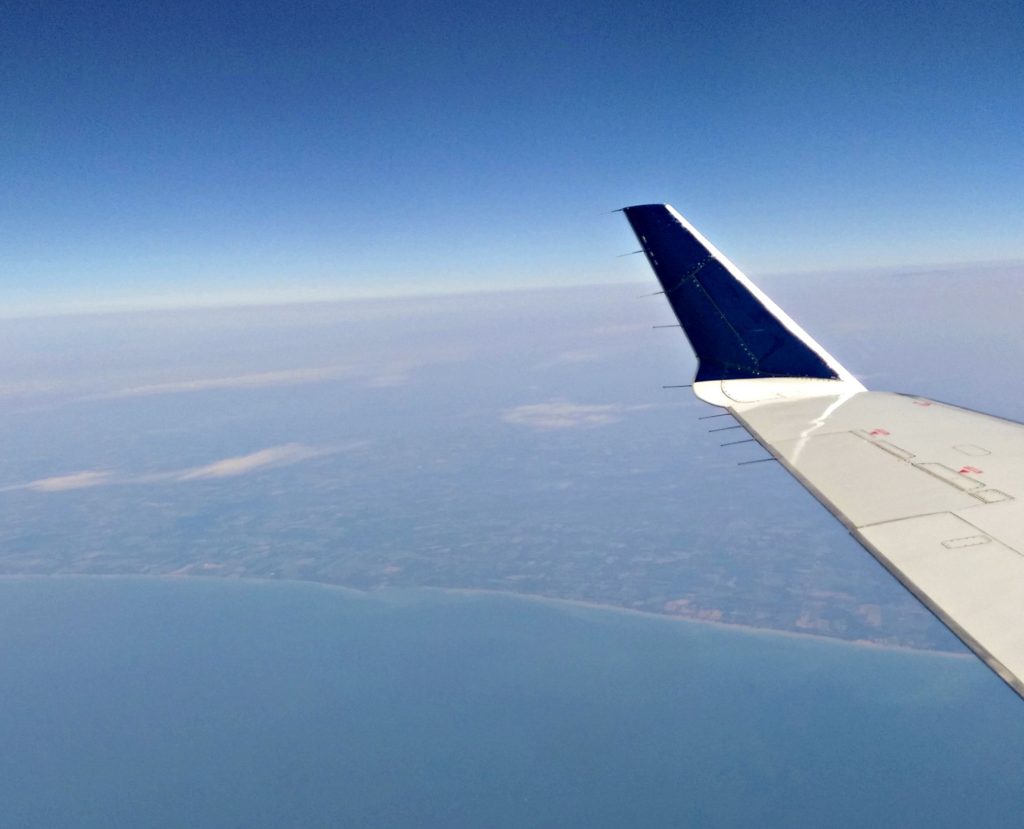 I've gathered up a few ideas below with some great ways to save by using Groupon coupons:
Ways To Save On Summer Travel:
Hotels & Flights with Travelocity: I very rarely actually book a hotel or flight directly through the companies website. Often times I'll use a service such as Travelocity or somewhere where I can add up points towards a future stay. On Groupon right now you can search up specific hotel and flight deals with Travelocity for even more savings.
Travel Outfits & Accessories with Macy's: When you travel sometimes you have to buy a few new outfits or update accessories like sunglasses or travel shoes. Macy's is always my go-to for new styles! Macy's has some amazing deals when you use a Groupon coupon.
Photos and Travel Mementos with Shutterfly: To me, making keepsakes like photo books or accessories are very important so that I can remember all of the details of my journey – but that can get expense really quick. I have always loved using Shutterfly for things like this, and right now you can get savings as well through Groupon.
Luggage and Outdoor Gear with Sierra Trading Post: I remember a decade ago when my husband used to receive Sierra Trading Post catalogs in the mail. I think I purchased my first pair of "expensive" sandals from them, and never looked back. Make sure you have all of your luggage and outdoor gear planned out before your summer travel actually happens – and check out the Groupon as well.
What sites do you use to find more summer travel deals? Do you have any sunny adventures planned in the near future? 🙂
~Melissa
Visit Groupon on Twitter and Facebook for more savings ideas!
(Visited 160 times, 1 visits today)