This shop has been compensated by Collective Bias, Inc. and its advertiser. All opinions are mine alone. #PickPackSnack #CollectiveBias
Keep your fingers crossed… spring soccer should finally be starting next week! Noah's soccer games were supposed to start 2 weeks ago, but unfortunately the fields have been so incredibly wet that they couldn't even get any equipment onto the grounds so they've had to cancel the games. Anika's club soccer practices start this week as well and her games will begin in a couple of weeks.
We've been a soccer family for quite a few years now, and we always keep bags packed full of snacks for the car ride and post games. We also normally have one game day where we bring snacks for all of the players. I like to bring a variety of snacks, so I was excited when I heard about a new way to buy NABISCO snacks at local Wal-Mart's in Oregon, Washington, and Idaho. There are new Pick, Pack, Snack displays where you can grab your favorite snacks and add them into your bag to purchase, so you can buy whichever snacks you want – and the bags are available right there to fill!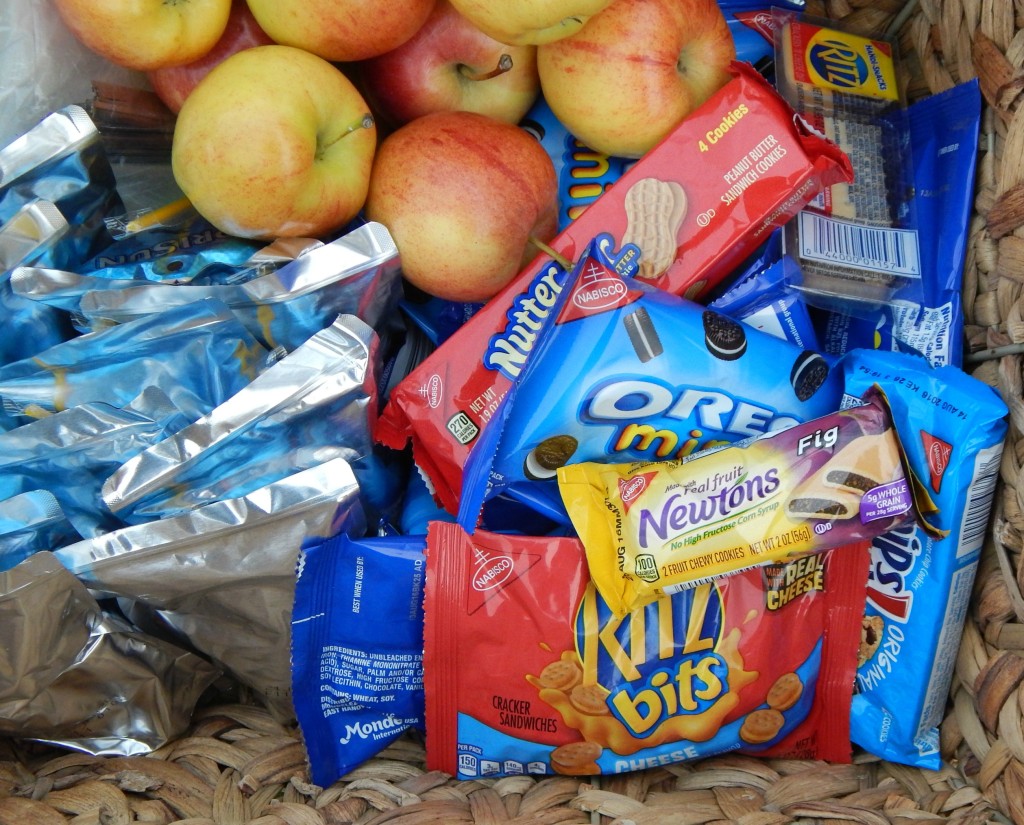 The 10 snacks you can choose from are:
NUTTER BUTTER Cookies

OREO Cookies

RITZ HANDI-SNACKS Crackers 'N Cheese Dip

OREO HANDI-SNACKS Cookie Sticks 'N Creme Dip

NEWTONS Real Fruit Chewy Cookies

RITZ Filled Cracker Sandwiches

CHIPS AHOY!

Cookies

Mini CHIPS AHOY! Cookies

Mini OREO Cookies

TEDDY GRAHAMS Graham Snacks
We were actually supposed to bring snacks on a game scheduled on St. Patrick's Day – but that didn't happen. I am all stocked up though for the makeup game!
I will pack snacks in one of two ways. If I'm prepared and have warning I love to add a drink, a treat, and something healthy into individual snack bags for each player. To make the bags unique, you can get colored bags and ribbons that correlate with the team's colors. The NABISCO snacks are fun to add into the bags and it can be a surprise for each player to see which snack they picked.
Other times when I don't have extra time I will just throw all of the snacks and drinks into a basket and let the kids grab one of each item.
Soccer games are always so much fun to watch – especially when the weather cooperates. 😉 Which parent are you – the last-minute snack basket creator, or the prepared snack bag maker?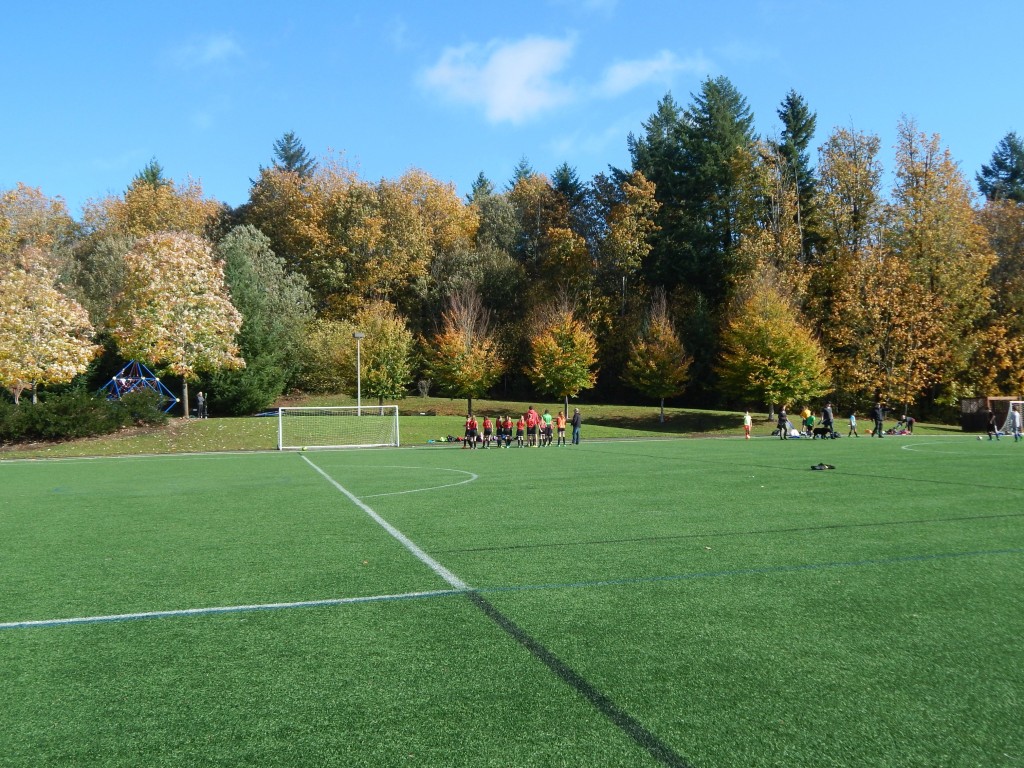 NABISCO's Pick Pack Snack displays can be found in Wal-Marts throughout the Pacific Northwest and make a great after-game snack!
~Melissa
(Visited 8,009 times, 1 visits today)