I've partnered with the Vaseline team to create this post on how to host a winter spa evening.
It's been dreary here in the Pacific Northwest lately. We've had rain. Lots and lots of rain and grey skies. It makes my motivation to do most anything spiral downhill. Spring could not get here quick enough. With weather like this, there's less activities that you can do with your friends outdoors. One thing that I love to do to relax is have a 'spa evening', where I can put a face mask on, soak my feet, nibble on some tasty treats and sip a cool beverage while catching up on my favorite reality TV show.
Even though I haven't done it for a really long time, I've been thinking about having a girl's spa evening at my house – whether it be with my daughters or some friends, to make a fun memory together and an excuse to celebrate.
When planning an evening in at my house I like to make a list to prioritize and categorize what I want and need to accomplish. When planning a spa evening there are a few other things to keep in mind, like:
Do any guests have skin sensitivities or allergies?
Scent preferences?
How to Host a Winter Spa Evening
1. Plan whom to invite. I personally think a spa evening is accomplished better with a few close friends rather than a large crowd.
2. Decide on the "agenda". In other words, what does a spa evening mean to you? DIY manicures and pedicures? Hair masks? Face masks? Playing silly games or watching your favorite movies? Decide what activities you want to do with your friends and then pick no more than 5.
3. Send out invites. You can purchase invitations, create handmade ones, or send online invites.
4. Make a snack plan – because you always need snacks. This can be as simple as a fruit platter or cream cheese and crackers, or you can get a little more elaborate and create a charcuterie platter. Make sure to keep things fairly light and not too greasy (as this is a spa evening) and have mini plates and napkins on hand. Have bottles of water available and a light bubbly juice or champagne for everyone.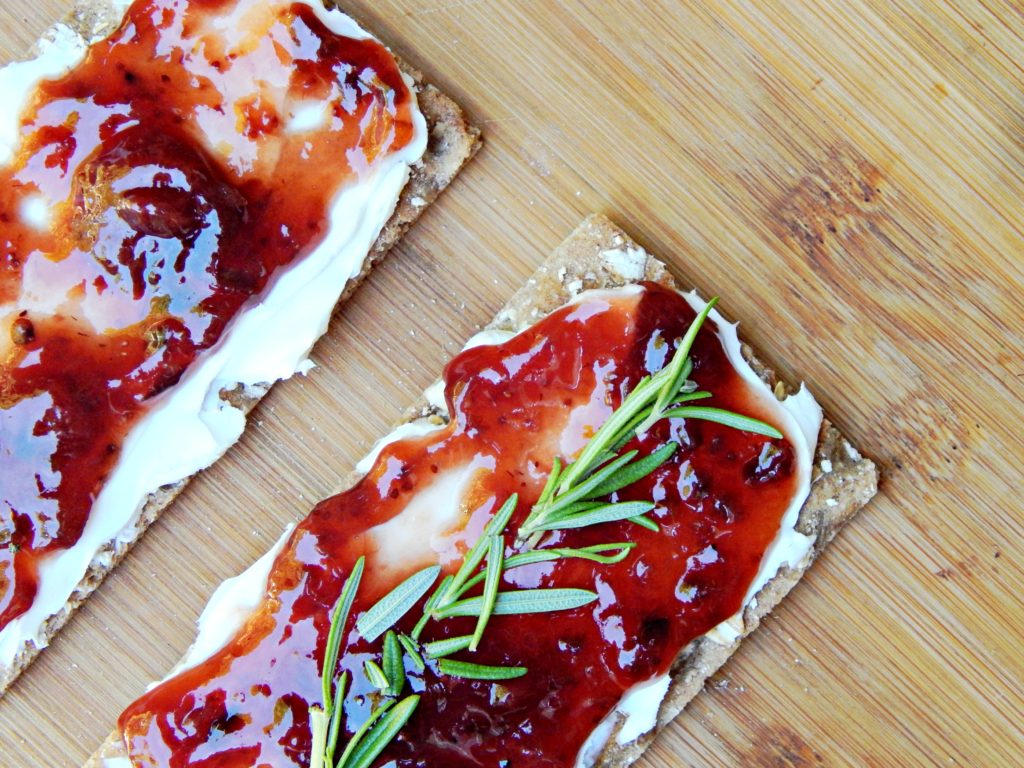 5. Send a gift home with guests. When planning a party, you always want to make sure guests leave with a little themed gift. What better thing to take home from a spa evening than Vaseline® Intensive Care™ Essential Healing Lotion? It's a great lotion that helps heal and hydrate your skin during the winter months – it's available at your local Walmart as well as many other retailers. Your guests will definitely notice how the Vaseline® Essential Healing lotion leaves their skin deeply moisturized and healthier.
6. Don't forget to relax! That is what a spa evening is all about, isn't it? Things don't have to be perfect and you don't need to stress over it – so grab a few snacks, face masks, a movie and have fun!
Do you have any other spa evening ideas to share? Comment below and let us know!
~Melissa
This is a sponsored post written by me on behalf of Vaseline® Intensive Care™ Essential Healing Lotion.
(Visited 385 times, 1 visits today)