This shop has been compensated by Collective Bias, INC. and The Coca-Cola Company, all opinions are mine alone. #SaveSnackScore #CollectiveBias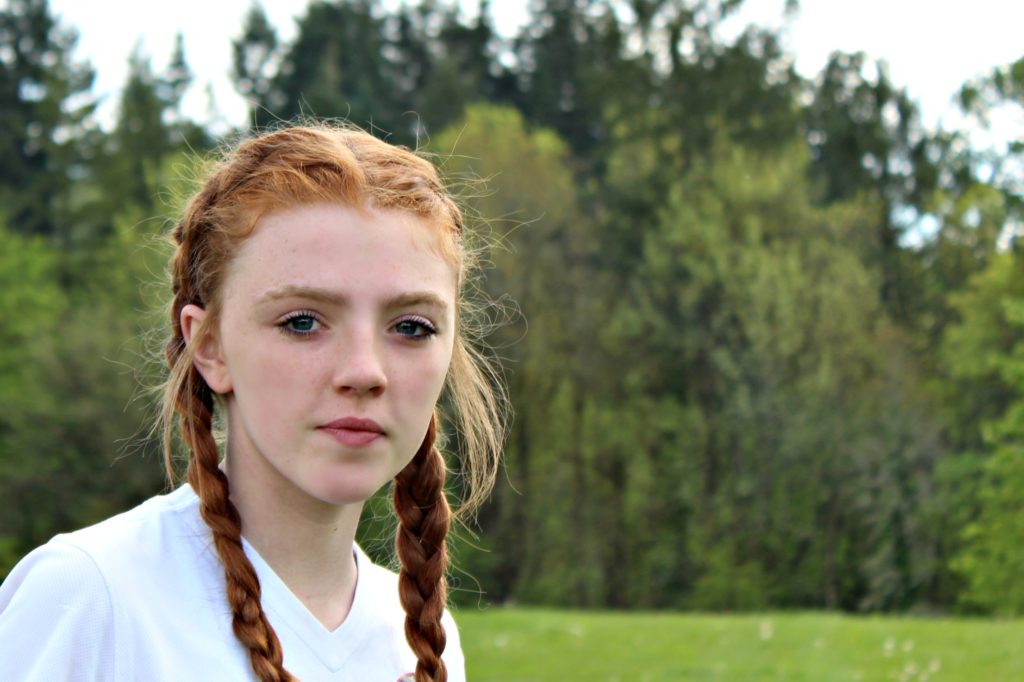 Sports have been a large part of my life over the last decade. Growing up I never participated in sports, but all three of my kids play one (or more) sports and I've transformed myself into a "sideline mom."
What is a sideline mom you ask? I'm not sure if there is a clear definition but to me it entails spending a whole lot of time sitting on the side of a field.
And chauffering kids to and from fields so many times that you've lost count.

Somewhere along the way you've managed to pack half of the house in the back of your car. You have gear for all four seasons stored in your trunk because you know just how quickly the weather could change.
You also always have snacks on hand – because there is never enough to eat or drink.
Fast forward several years of this routine and suddenly you'll find yourself becoming a High School sideline mom, like I am.
This summer my eldest will begin practicing for High School soccer. High School. Gulp. Where has the last decade gone?
I've been curious just how the "sideline mom" role changes when kids become teenagers – so I started asking some of those moms.
How To Transition Into a High School Sideline Mom
Bring snacks – for you
Gone are the days when the team gets excited about the parent who breaks out the bag full of snacks. Instead, teens will be riding the bus and asking for cash so that they can buy their own snacks and meals with their friends.
That doesn't mean you have to forget all about snacks, because you'll be needing snacks still, along with other sideline families. You can pack things like POWERADE® & Ritz Bits Cracker sandwiches in your car which are great for handing out to your friends, so parents can stay fueled while cheering on their players.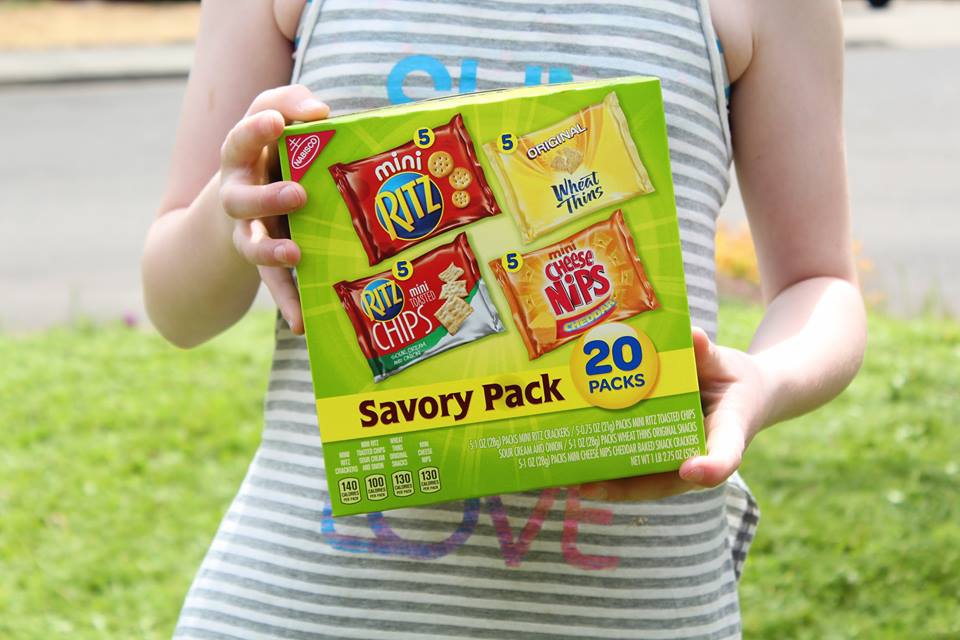 You'll be the High School sideline hero when you're prepared and have these to keep other parents fueled up, because being a sideline mom can be exhausting!
Allow your student to have more independence
When your child enters High School they will have the opportunity to be so much more independent. Often times they will stay directly after school and practice, so you won't see them until later in the evening. They will also be riding the bus with their teammates to away games, freeing up a little more of your time since you won't have to get to the games as early.
Being a sideline mom in High School means coming to terms with your child growing up and gaining more independence.
Do you have a High School student? I'd love for you to comment and add any other High School sideline tips below!
Where to stock up:
You can stock up on POWERADE® right now! The 8pk 20oz is currently on rollback at your local Walmart. While you're there, be on the lookout on the bottles for a coupon where you can save $1.50 off of a NABISCO 20 pack Multipack. You may also find a coupon on boxes of NABISCO snack packs where you can save .75 when you purchase a 12-pack or larger NABISCO Multipack.
Looking for more sideline hero tips? Check them out HERE!
~Melissa
(Visited 352 times, 1 visits today)