Compensation provided by Snack Pack® via Mode Media
I love Easter. We never really do too much for Easter – sometimes we go and visit my Dad, other years we just stay home…but there is something about the impending spring and summer months that make Easter just special.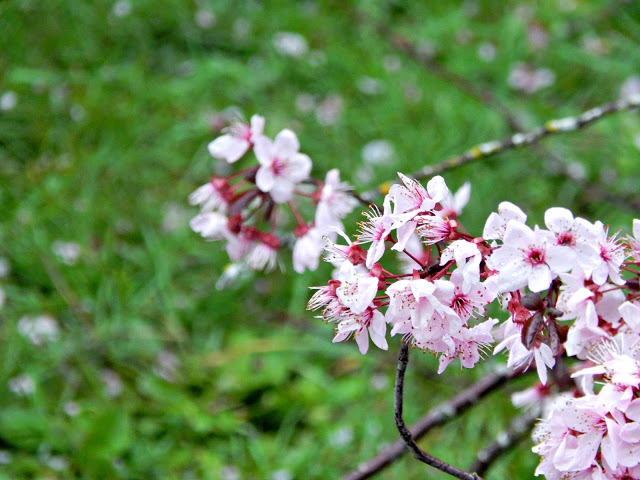 The kids always get excited about hunting for Easter eggs and I enjoy making a special dinner for everyone. I always make fun Easter baskets for the kids and we make a batch (or two) of colored and sparkly Easter eggs together.
Our first coloring fest was last weekend. I wanted to make some hard-boiled eggs for the week and decided to let the kids color and decorate some. We had some Snack Pack ® containers that worked well for decorating the eggs. I added the colors to clean Snack Pack ® pudding containers and then gathered different things to create sparkly eggs.
We had fun dipping, coloring, and decorating the eggs.
In my personal opinion you can never have too many sparkly things, so sparkly Easter eggs are no exception. Here are three simple ways for you to add a little sparkle to your eggs:
Three Ways to make sparkly Easter eggs:
Get out the traditional glitter and glue. Instead of coloring your eggs in dye, pour some glue into a cleaned out Snack Pack ® pudding cup, then paint the eggs with the glue and then sprinkle, dab, or roll them in your favorite glitter. You can even create different variations using bigger glitter or fine sparkles.
Find some sparkling stickers. Rhinestones? Check. Head to the craft section at your local store and find some blingy stickers that you can add to your eggs. First color them with egg dye and let them dry. Then add the sparkling stickers however you want.
Create a gradual shine. Dip half of the egg in your favorite color and let dry. Then grab a paint that has a shine or sparkle that is a lighter shade of the same color. Hand-paint the other half of the egg, blending the two colors together.
There's nothing more special than making fun memories together while creating something. Having everyone relax and really let their creative juices flow is not only fun, but therapeutic. Make sure that you set up right so that you don't have any headaches cleaning up. Line the table with newspaper, set out napkins and paper plates, and mix colors in a recyclable vessel like Snack Pack ® pudding cup containers.
Do you decorate Easter eggs with your family? Do you have any other fun or unique Easter traditions with your family? I'd love to hear them! Comment below and let us know. 🙂
This Easter, take a moment to slow down and enjoy a tasty and fun treat with the kids. Snack Pack® comes in a variety of flavors and offers endless mix-in opportunities the kids can help prepare. Each serving of Snack Pack® is fortified with as much calcium as an 8-oz glass of milk,* so you can feel good about serving your kids Snack Pack®. For mix-in inspiration, visit Snack Pack® on Pinterest and Facebook.
*All Snack Pack® products contain 30% DV calcium, with the exception of Bakery Shop Lemon Meringue Pie, Lemon Pudding, and Snack Pack® Gels.
~Melissa
(Visited 707 times, 1 visits today)