This shop has been compensated by Collective Bias, INC. and The Coca-Cola Company, all opinions are mine alone. #WinCoPizzaNight #CollectiveBias
We are well into December and my kids are counting down the days until Christmas. Every morning they go over to the calendar which hangs on our refrigerator door and excitedly announce how many more days are left until Christmas morning.
We've hunted for the perfect tree. The younger two have both seen Santa. We've looked at holiday lights and are currently preparing for their annual school performances. I've been shopping for the kids and have taken them each individually to shop for each other. Emma and Noah have no problem picking something out for themselves, however this year it's been a little more challenging for them to pick something out for Anika. They know she's old enough now that they can't shop in the toy aisle anymore, but they still want to find something special for her that she will like.
This got me thinking about teenagers in general, and how the holidays change for them. No longer do they find as much excitement in seeing Santa or reading Christmas stories at night, so how does one transition into making the holiday season as meaningful for teens?
Here are 11 simple ideas that you can implement with your teen to create a more memorable holiday experience for them too.
11 Ways to Make The Holiday Season Special for Teenagers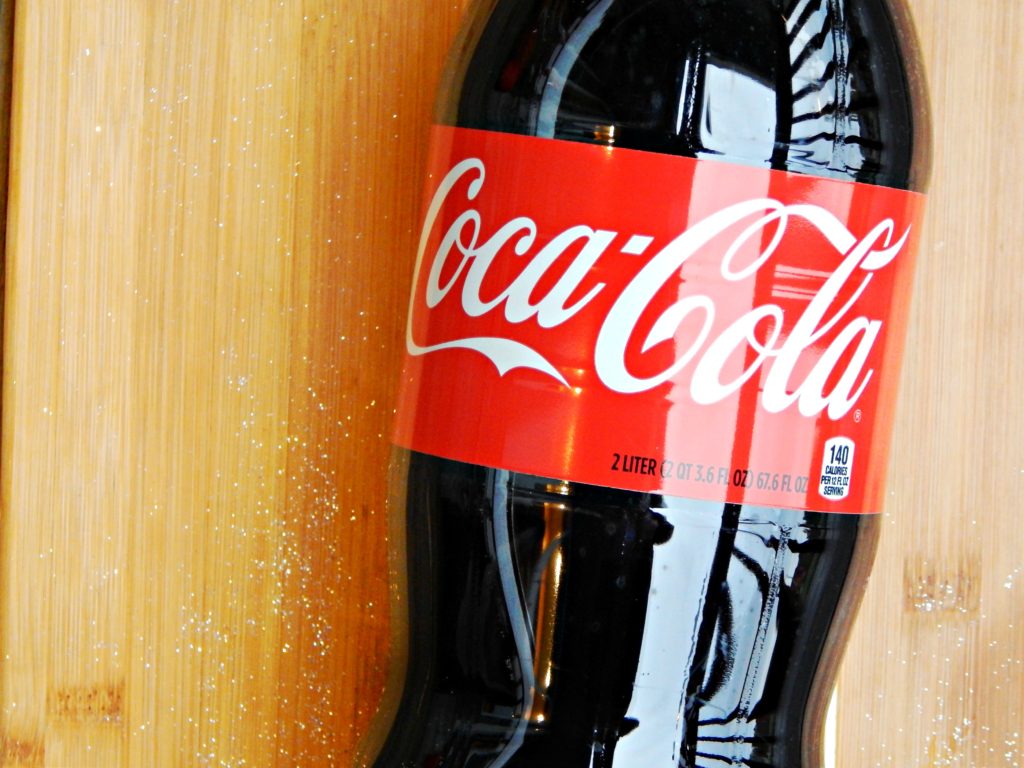 Encourage them to make their own holiday cards. I know many adults who do not even maintain this tradition, however I have always been a huge fan of sending out holiday cards to friends and family. Why not instill this tradition with your teenager to keep the tradition alive? Also, they may get excited receiving their own cards this year.
Put them in charge of creating a holiday dessert.  Traditions. Many of them include special dishes that we create over the years. Teach your teen one of those dishes, or encourage them to create their own this year – maybe it will become the dish they make for years to come.
Host a Christmas party – for teens only. This one is definitely my 14 year olds idea. Teens like to have their own autonomy and allowing them to celebrate in their own ways is a great way for them to get excited about the holidays. With supervision they can have a fun evening with others their age.
Assemble a gingerbread house together – just you and your teen.  Younger kids love doing this kind of thing, and I'll usually let them have at it and decorate by themselves…but why not take a little time out of your afternoon and decorate a gingerbread house or village with your teenager, just the two of you?
Have a Christmas movie marathon.  This is fun for any age, but you can take this a step further and let your teen have a friend over or even possibly a slumber party. Break out the snacks like Coca-Cola® and Pizza. You can stock up on all of the perfect movie munchies at your local WinCo. Our local WinCo offers a huge variety of snacks and has fresh and take and bake pizza. WinCo is proud to be an employee owned company and are the supermarket low-priced leader. The pizza at WinCo is a great quality for a low price – perfect for when you have hungry teens. 🙂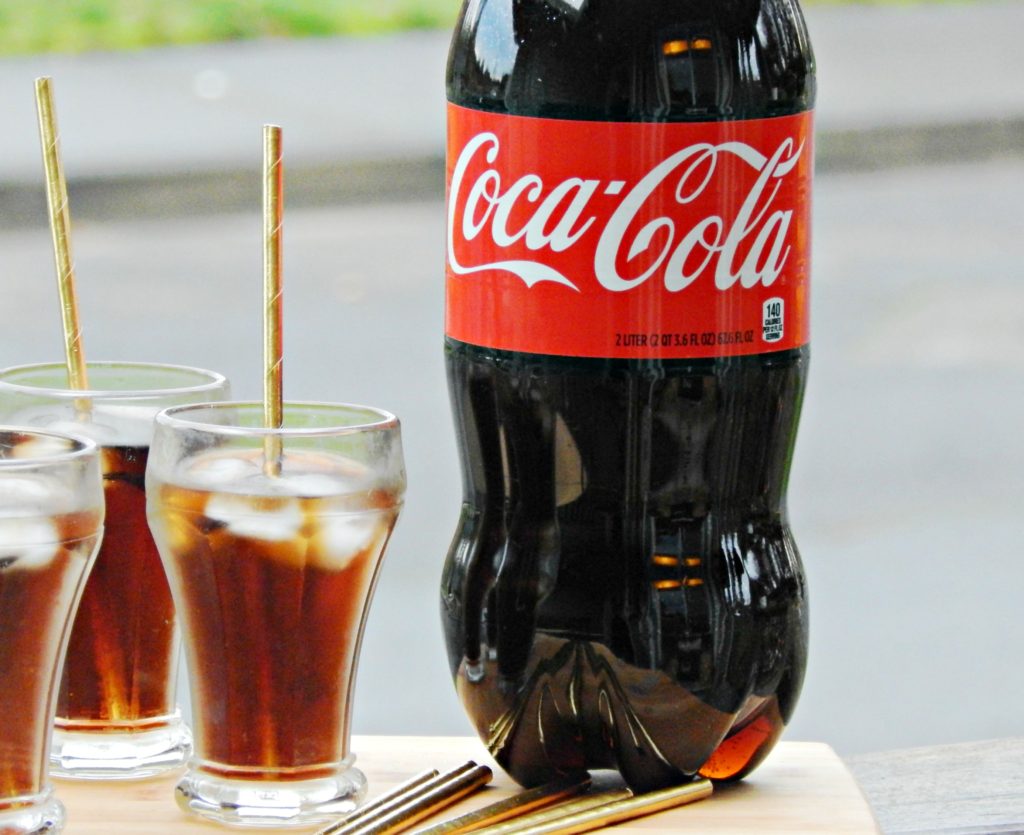 Let them become the "official Santa tracker" online. This works especially well if you have younger children. My daughter is in charge of tracking Santa everyday. It gives her a part in the excitement, and the two younger ones look to her for Santa questions…which keeps the magic alive.
Take them + a couple of friends to play in the snow. Snow tubing is always a big hit. Where we live they even offer cosmic tubing on the weekends which is a really fun activity.
Encourage them to volunteer their time. Whether its packaging gift baskets for families in need, purchasing a gift for a child that may not receive many gifts, singing carols at a nursing home, or helping in soup kitchen.
Have them write "Santa" a Christmas wish list still. Sometimes it's hard to read a teenager's mind. They aren't always as easy to buy for. Maintaining writing lists for Santa will help you and get them excited about the holidays.
Let them assist in outdoor decorations. It's tradition to decorate the outside of our homes. This isn't normally something that younger children can take part of, however it is something that older teens can help out with.
Don't force them to participate in everything. They're teens. You and I were both there once. We'd roll our eyes and not understand why we had to do silly things and crazy traditions. Pick your battles. If they don't want to participate in your cocoa-sipping-driving-around-while-looking-at-Christmas-lights tradition one year, it's ok. The tradition will still be there, and everyone will be in better holiday spirit without unneccessary fighting.
Coca-Cola believes that a meal should be worth savoring. Pair it with a tasty Pizza from WinCo and make a fun meal night for not only your teen, but the rest of the family too. <3
Follow WinCo on these social channels to learn more:
Also, make sure that you take advantage of the Coca-Cola and Pizza offer! Right now you can save $1 when you buy any WinCo Pizza and (2) 2-Liter Coca-Cola Beverages with an in-store coupon! (Offer Ends 2/28/18)
Visit this website to find a store near you, and take advantage of the Coca-Cola and Pizza offer!
Do you have any other ideas to make the holiday season more special for teenagers? We'd love to hear your thoughts! Comment below and let us know!
~Melissa
(Visited 297 times, 1 visits today)