This shop has been compensated by Collective Bias, Inc. and its advertiser. All opinions are mine alone. #StartWithJifPowder #CollectiveBias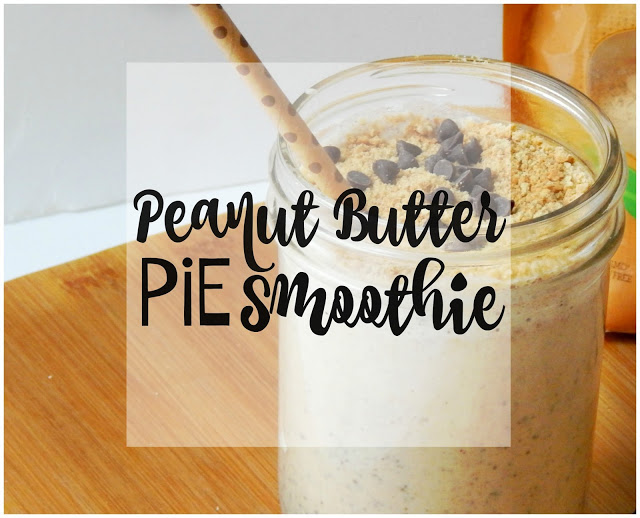 It's the first Monday of 2016! If you are like me, today is more like the official start of the New Year as I begin implementing goals and changes that I didn't get around to over the holiday weekend. I don't know if I'm necessarily going to write down resolutions this year but I do know that I am going to concentrate on balancing my life more.
It seems like we are always teetering back and forth between calm and chaos and in 2016 I really want to focus on preventing from falling to one side or the other (normally it's the chaos side!) With more work comes less time to focus on myself, and my health – and last year it hit me hard. This year I want to make sure that it doesn't happen again, so I'm going to consciously do things that are better for me, like jumping jacks when I wake up, hot baths to soothe aching muscles, and making sure I have snacks that keep me energized throughout the day so I'm not holding my eyes open with toothpicks by 2pm every day.
One snack that I have gotten out of the habit of making is smoothies. I love having them and can pack them full of nutritious things, so smoothie making is one of my top priorities this week! Jif has a new product called Jif Peanut Powder, and I found it at my local Walmart. It's literally made from one ingredient – roasted peanuts, and doesn't have any added sugar or salt like other brands do.  I've been experimenting with it in different foods because it has the same amount of nourishing protein as traditional peanut butter, except it has 85% less fat!
The other day I had a craving for something peanut butter and chocolate, so I whipped up a smoothie with the Jif Peanut Powder and it totally hit the spot. 🙂
Peanut Butter Pie Smoothie
½ Cup ice
1 Cup low fat vanilla Greek yogurt
½ Cup Silk Almond Milk
⅓ Cup of mini semi-sweet chocolate chips
3 Tablespoons Jif Peanut Powder
½ ripe banana
4 graham crackers, crushed
Place ice, yogurt, almond milk, chocolate chips, banana, and Jif Peanut Powder in a blender. Blend until smooth. Sprinkle the crushed graham crackers in the bottom of your glass, and then pour the smoothie mixture in and top with the remainder of graham crackers.
This recipe will make 2 12 ounce servings, or 3 8 ounce servings.
Jif Peanut Powder also comes in chocolate and contains semisweet chocolate and a dash of sugar. I'm going to try this recipe with the chocolate Jif Peanut Powder next and see which version I like better!
Are you the kind of person who writes down New Year's Resolutions? Do you set goals, or try and focus on setting new routines in January?
Click HERE to find out more information about Jif Peanut Powder.
~Melissa
(Visited 1,636 times, 1 visits today)