Disclosure: This post has been compensated by Herdez, but as always all opinions are my own.
I've been doing pretty good working towards getting more meals prepped and frozen for our busy nights, but it seems like there's still at least once a week where I've forgotten to take something out or I'm just at the store and happen to have an
idea for dinner so I change plans.
I'm sure you know what I'm talking about, right?
To be honest too, there are just some days when I hate eating my own cooking and I want to eat something that I'm not overly familiar with. I was invited to try these
Herdez Cocina Mexicano Frozen dinner bowls
and I had never actually heard of them before, but sure enough last time I went shopping I spotted them in the frozen meals section, so I decided to buy a couple different kinds for Wayne and I to try for dinner on one of our crazy busy nights last week.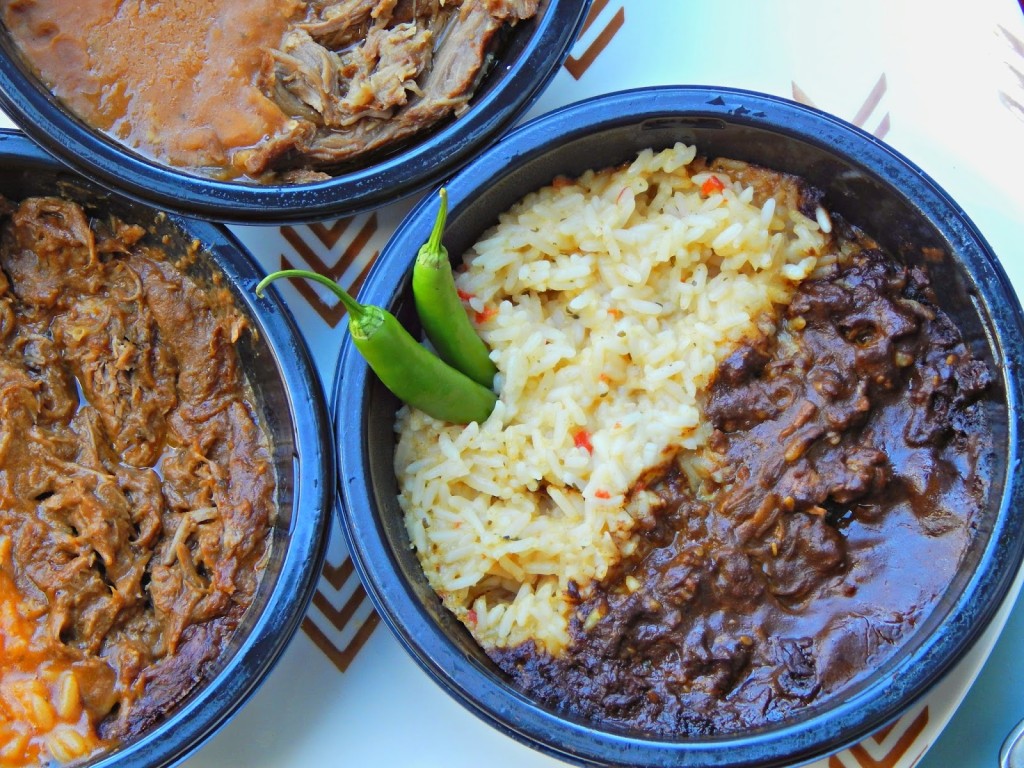 There are 10 different varieties and I ended up buying three different kinds: Beef Barbacoa, Carnitas with Charro Beans, and Chicken Mole bowl. I decided to just set them out for the two of us to share so we could both try some of each. I love cooking, but honestly authentic Mexican food is not something I've really ever tried to create, so we were both truly surprised when we tasted these! I don't normally have huge expectations from a frozen meal, but the combinations of flavors really showed through each one of these dishes, and the meat was very tender.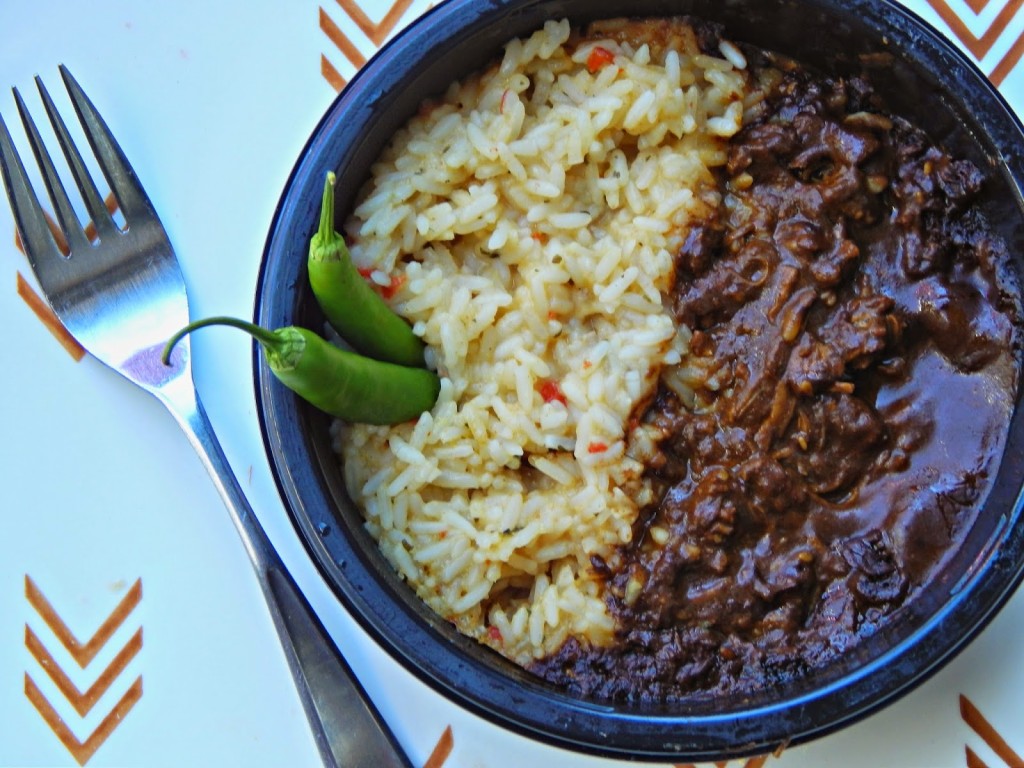 Even my husband was impressed with the flavors, and  he told me it was a pleasant surprise! If I had to pick my favorite I think it would have to be the
Beef Barbacoa.
It's slow-cooked in a guajillo chile sauce, and then they shred it and cover it in a traditional barbacoa sauce which is made with California peppers and fire roasted tomatoes. It's seriously delicious!!
Right now there is a downloadable coupon so you can try Herdez Cocina Mexicana Frozen Bowls for yourself and save $1.00!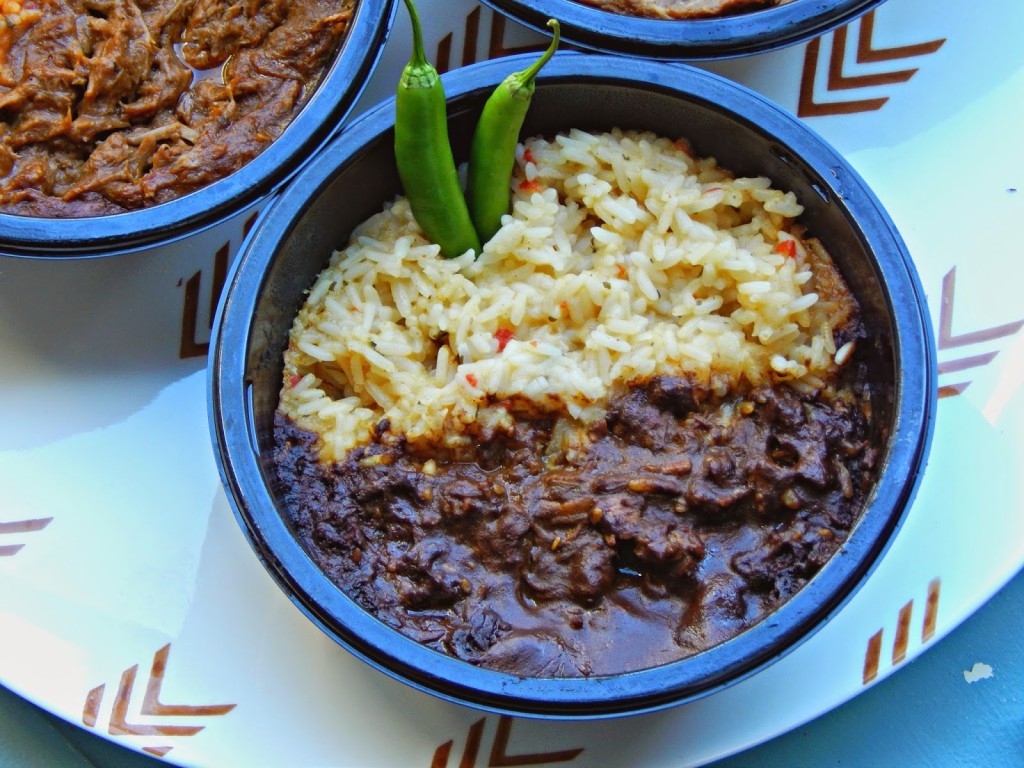 ~Melissa
(Visited 224 times, 1 visits today)