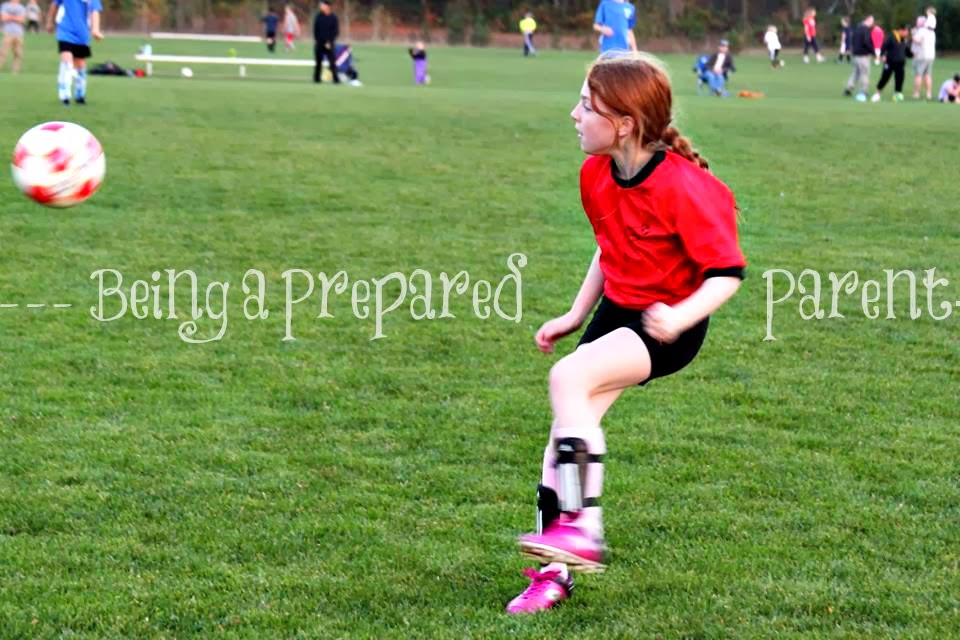 I've been a parent for what seems like a long time now. After all, this summer Anika will be 11 years old! Having three kids definitely keeps me on my toes and while I make no claims to know it all, I have learned a thing or two over the years. 😉
One thing that I have learned in particular is the need to be prepared. When the kids were younger I had to have a fully packed diaper bag with all of the necessities: formula, diapers, wipes, cream, snacks, outfits, etc… it turned into a habit. Once the kids got old enough that I could leave the house with just my purse and keys…let me tell you, there were a lot of mixed emotions.
I was happy for less things to have to remember, but sad at how fast time flies.
And then I suddenly found myself having to be prepared in other ways like busier schedules with after school activities and lots of homework.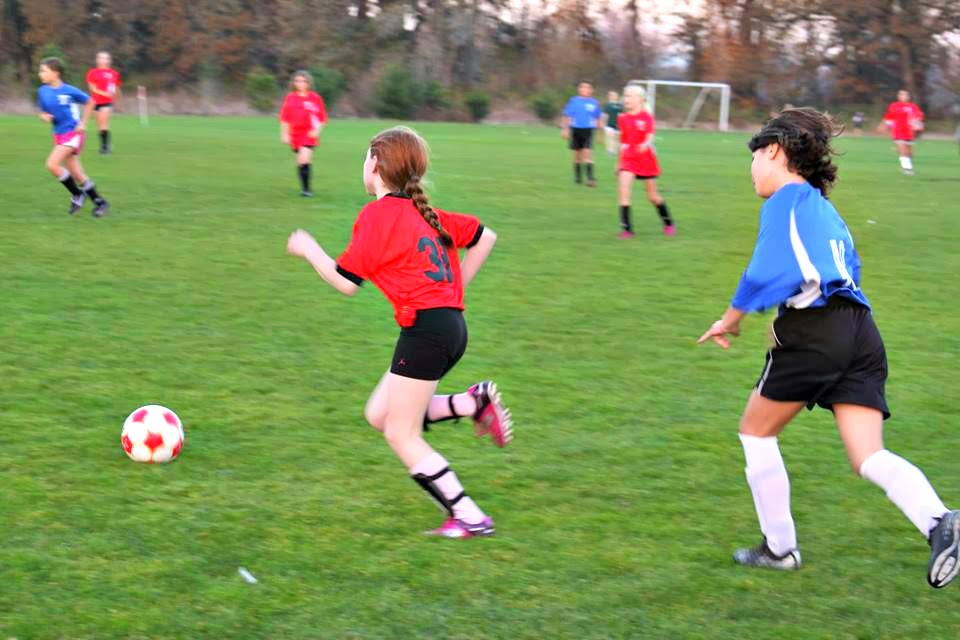 Now days I plan the calendar and manage all of our schedules. I also prepare meals in advance accordingly to the week's events. I make sure I'm prepared with a variety of snacks for kids (and myself) to have on hand so we don't run low on the fuel our bodies need to keep going.
A couple of weeks ago when Kellogg's Great Start campaign began I shared with you how I have my kids help me with snack preparation to save time and money. I love that it helps them learn to eat healthy and helps sets good examples for kids.
The other day I received an email notifying me that spring soccer sign-ups are this week (already!) As nice as its been having a little break from the kids sports, they have been getting cabin fever and are more than ready to play!
It's a little known fact, but one of their favorite after-activity snacks is a bowl of cereal! It's actually great for the kids and here's why:
What are some of the ways you've had to become a prepared parent for your kids? And what are some of their favorite after-activity snacks?
For more tips visit: Kelloggs.com/GreatStartTips
~Melissa
Kellogg's® believes that From Great Starts Come Great Things®. So we're helping Moms start every day with a tip from the top athletes of Team Kellogg's™ and Team USA dietitians. The thirty days leading up to the Sochi 2014 Olympic Winter Games will each feature fun pieces of advice to help families fuel just like the athletes of Team Kellogg's. To see all 30 tips, visit Kelloggs.com/GreatStartsTips
Compensation was provided by Kellogg's via Glam Media. The opinions expressed herein are those of the author and are not indicative of the opinions or positions of Kellogg's.
(Visited 151 times, 1 visits today)