I love writing about making memories and celebrating life – you know that. Unfortunately though, not all memories are fond.
These last 4 weeks have been tough. Real tough. Last month one of my best friend's brother whom also became my Sister's significant other passed away suddenly. He was 29. Many events have happened over the past 32 days, but without going into any details, my Sister has been staying with me and trying to grasp her head around not being able to save her boyfriend.
Through all of the ups and downs with grief I find myself sitting with frustrations – wishing I could change the situations and make things better. In the mean time I've personally had to adjust my entire life and schedule, which has thrown me off a bit. I feel like I haven't been present as much as I'd like to be because I'm trying to transition into something different in life right now, and it's been hard to stretch myself so thin.
I feel like all I've been doing is working and taking care of others lately. I mean, that's not a bad thing, however my personal balance is off. I've done some real soul-searching over the past couple of days; trying to think on what is the next steps. Where does the family go from here? Where do I go from here to maintain my sanity?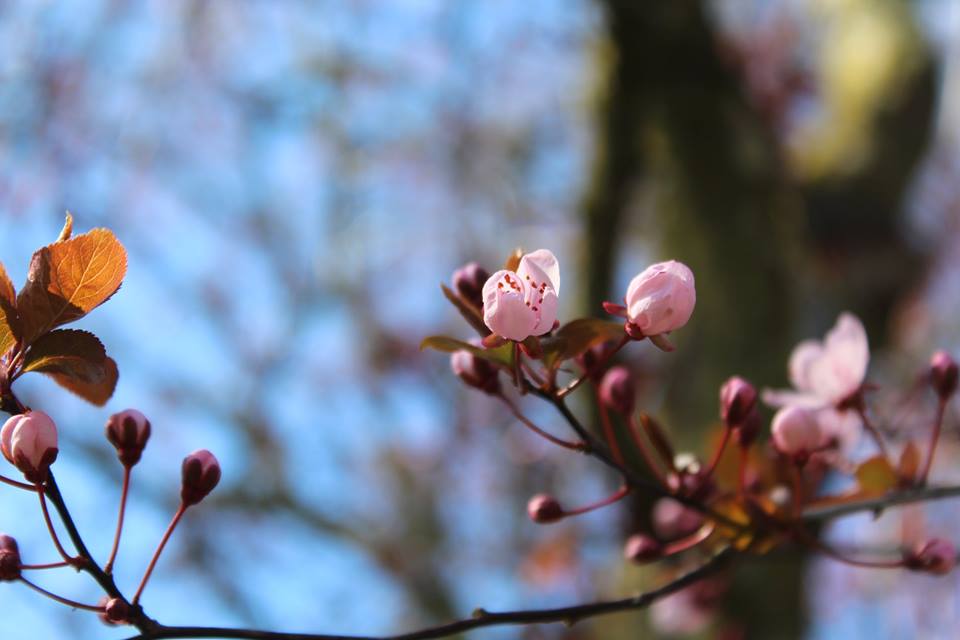 Spring break is half over yet I've barely even realized it was here. I've book a couple of nights camping in a little cabin at a local KOA on the beach this weekend so that we can all get away for a few hours and try to capture some special memories during the kid's vacation.
I just thought I'd write a little post and share a tiny glimpse of my life right now, as I don't often share the times that aren't sunshine and flowers anymore. Sometimes life's memories aren't all that great. Sometimes they kind of plain suck. But, these times shall pass; the pain will lesson, and the good memories shall always remain.
If you are going through tough times just remember you're not alone. We all have times in our lives when we feel like we're sinking down deeper than we think we can crawl out of. Even though we don't always open up and let others know. 
Here's to brighter days ahead my friends. I can't wait to share some more fun ideas with you soon. <3
~Melissa

(Visited 235 times, 1 visits today)