If you live anywhere near Salem, Oregon and you are looking for something to do this Friday – check out a fun pairings event. Pairings! A Celebration of Oregon.
I love attending food and wine events. I especially love attending them if they are created for a good cause. Tomorrow, August 19th, there will be a fun event in Salem, Oregon called Pairings!, where more than 40 breweries, wineries, and restaurants will come together for a fun evening.
Pairings! Is a Celebration of Oregon and is an annual event presented by the Oregon State Fair. It will feature tasting culinary delights, spirits, wine, brews, and live music. It's an event that was created to kick off the state fair and allows you to get a sneak peak before the grand opening.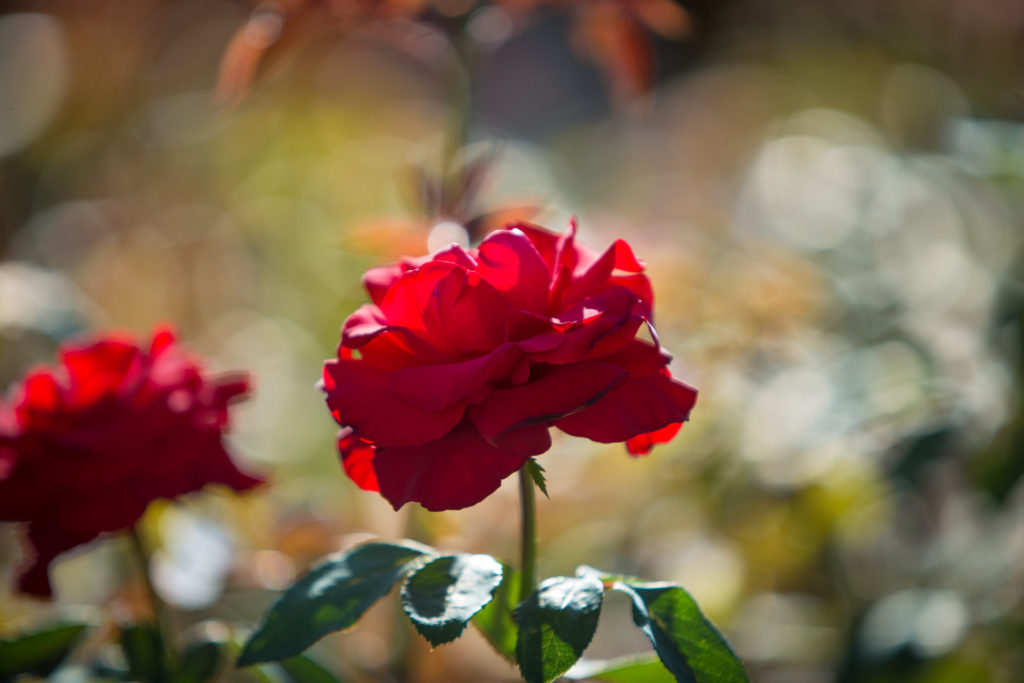 Pairings! A Celebration of Oregon takes place in the Green Acres Landscape Plaza, a beautiful 2-acre garden located on the 17th Street side of the Oregon State Fairgrounds. Tickets are available online and are $35 per person. Price of admission includes samples of wine, ciders, brews and cocktails, food and entertainment, and also includes a free admission to come back to the Oregon State Fair, running August 26 through September 5. The event runs from 4 to 9 p.m. and is for adults 21 years of age or older.
This event benefits Family Building Blocks, a nonprofit serving Marion and Polk counties, which will have an information booth to educate about their services and opportunities to donate. They will also make two short presentations about their mission.
(www.familybuildingblocks.org)
Follow along on Instagram, Twitter, and perhaps even  Snapchat throughout the evening! 😉
~Melissa
(Visited 146 times, 1 visits today)