"These walls were not built to shut out our problems. You have to face them. You have to live the life you were born to live."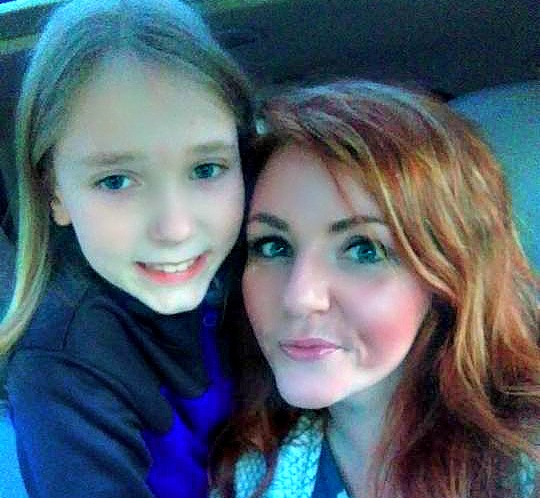 Last night I had the pleasure of taking Emma to see The Sound of Music at the Keller Auditorium in Portland. I honestly hadn't seen the movie much less read the book since I was a kid and my children have never even seen the classic yet.
But I knew that Emma would like it.
As we took our seats I could see her eyes darting around the Keller; an auditorium that she's grown quite familiar with over the past couple of years. She looked side to side at all of the previous spots we had sat in. Then looked up at the balconies filled with people.
About The Sound of Music:
As The Sound of Music began I was wondering how much of it I would actually remember – other than some of the infamous music. The story immediately took me back to childhood, and as the story unfolded I recalled more and more of it.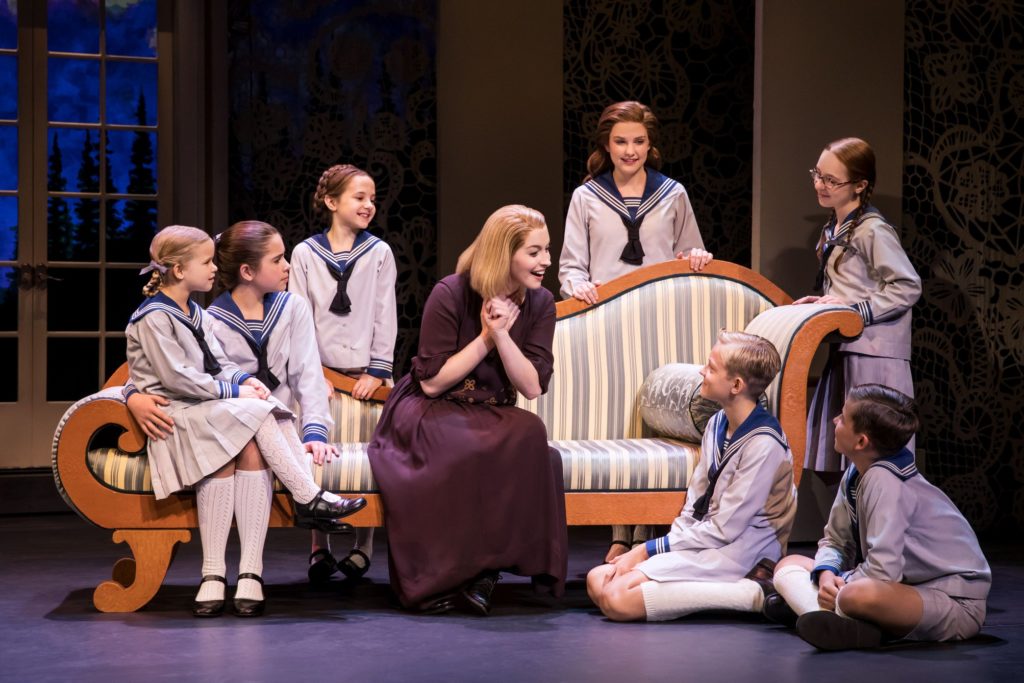 Lauren Kidwell who performed as the Mother Abbess sang so powerful – and her line which I quoted above inspired me so much. The entire cast was a delight to watch, and Emma definitely enjoyed seeing a performance that included children as well.
The Sound of Music is a beautiful story that tugs at all of your emotions, and keeps you thoroughly entertained.
During the drive home we discussed the show and I told Emma, "Now you can see the movie too."
She replied, "Yes, I can, but I don't think it could be as good as this. I love the live actors and the orchestra."
It's pretty amazing to me that a 10-year-old can really understand and have that much appreciation for the theatre.
The Sound of Music is performing at the Keller Auditorium now through March 11th, 2018. To find out more visit www.BroadwayinPortland.com  and see if it's traveling to an area near you check out  www.TheSoundofMusiconTour.com
~Melissa
I recieved complimentary tickets thanks to Broadway in Portland. All opinions, as always, are my own.
(Visited 195 times, 1 visits today)