This shop and breakfast bites recipe has been compensated by Collective Bias, Inc. and its advertiser. All opinions are mine alone. #ReimagineCereal  #CollectiveBias
The school year is wrapping up quickly. Almost too quickly. I've found myself sort of scrambling over the last couple of days to prepare for summer vacation. I want us to have a relaxing summer, but know that we have to have it structured a little because both the kids and I thrive better that way.
One activity that keeps all of the kids happy is learning in the kitchen. Give them some thing to measure and mix in a bowl and they get excited. I think they all take after me there.
One thing I'll have them help me make are breakfast items that can be created ahead of time. I really  don't enjoy waking up and having to cook everyday, so in the past I've created things like breakfast wraps that can be made ahead of time. No bake bars or breakfast bites are also fun to mix up, and this week I've been enjoying this little creation I made that is created with the help of Cracklin' Oat Bran cereal. I love using cereal in different and unique ways – who says it's only suppose to be served with milk??
Peanut Butter Oat Bran Breakfast Bites
What you need:
1 cup of quick cooking oats.
1/3 cup of honey
1/2 cup of crunchy all natural peanut butter
1/2 cup of shredded coconut
1/2 cup of dried cranberries or raisins
1/2 cup of Kellogg's Cracklin' Oat Bran cereal
Mix the first five ingredients in a medium bowl, then fold in the Cracklin' Oat Bran Cereal and gently knead it with your hands. Using your hands, form large bite sized balls – this recipe should make approximately 10. Store in a sealed container until ready to eat.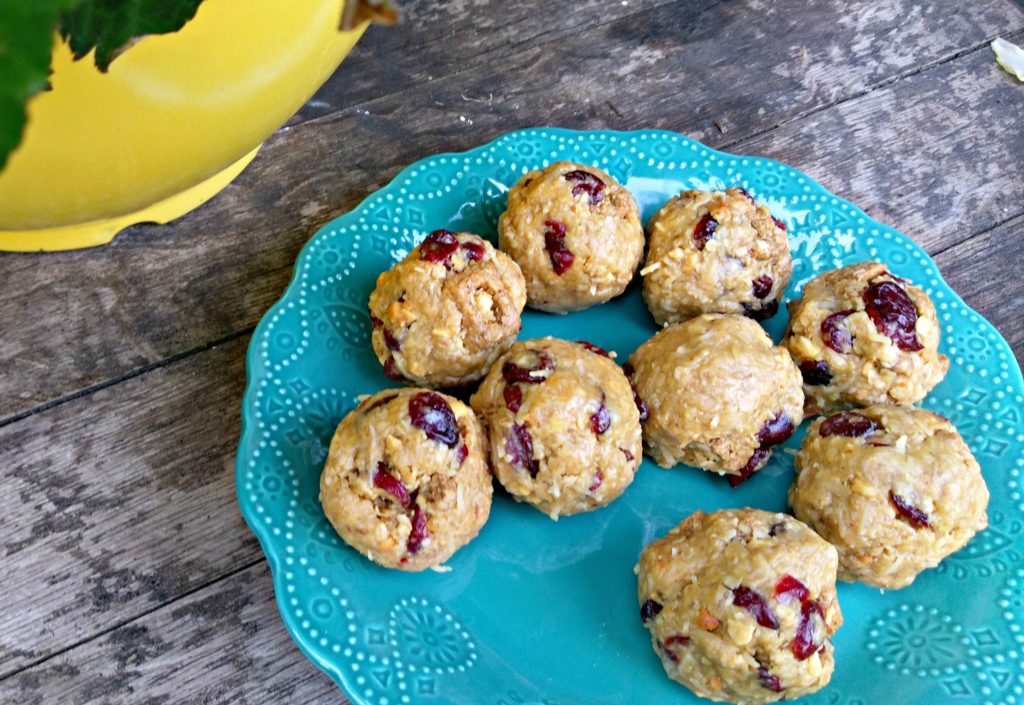 Another great cereal to use in the recipe would be  Raisin Bran and Raisin Bran's Raisin and Honey Granola. You can find the Cracklin' Oat Bran & Raisin Bran cereal at your local Safeway in the breakfast aisle.
Tip:
Cereal can be used for any meal or as an ingredient – it doesn't always have to be eaten alone with milk. You can explore some great recipes and be inspired to put a new spin on cereal here.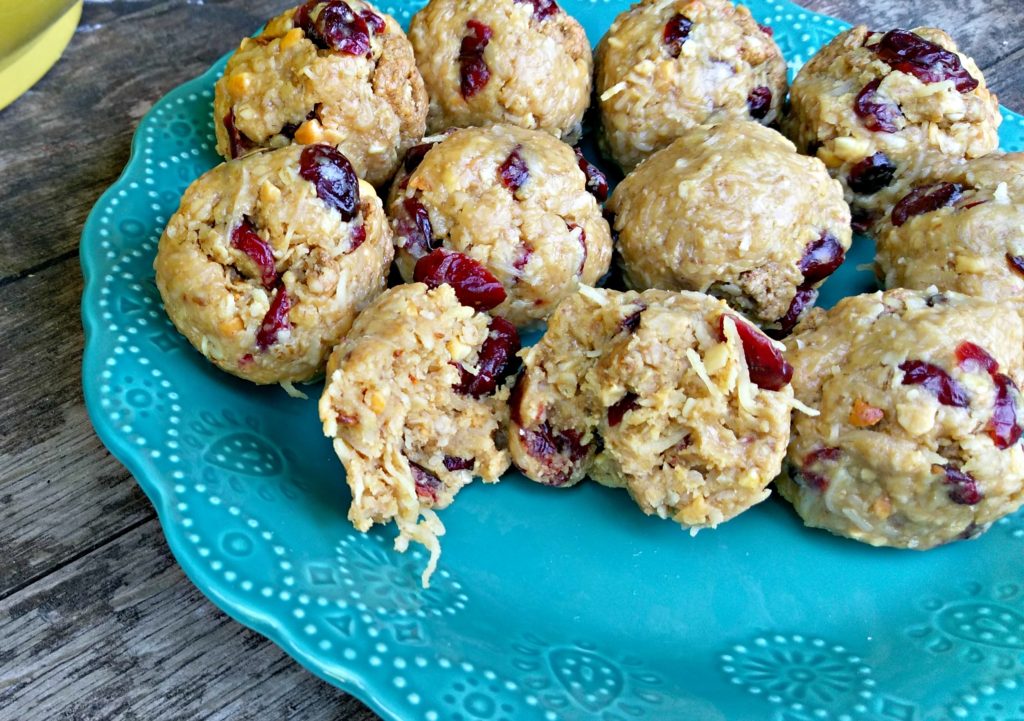 Are you ready for summer? What plans do you have to make it more memorable?
Please visit this website for more inspiration for creative breakfast and snack creations.
~Melissa
(Visited 681 times, 1 visits today)