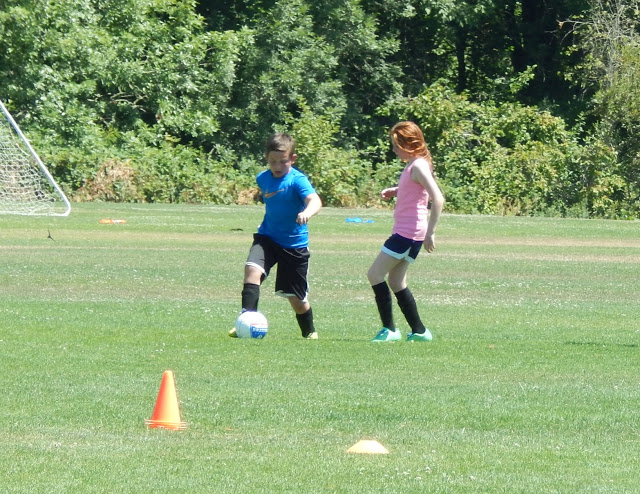 I'm back! How was your weekend? I don't know about you, but mine flew by way too fast! Half of it was spent working, but Friday night I had some fun as my co-workers and I wished one of our fellow employee's goodbye at a crazy farewell party!
Last week though, I put my 'mom' soccer hat back on and chauffeured Anika back and forth to her Challenger Soccer Camp in Salem. At the camp she practiced many different soccer skills and drills, getting her ready for the upcoming season which will be here before you know it!
The British Soccer Camp has an innovative curriculum that develops skills, speed and confidence in players ages 3-18, British Soccer Camps provide boys and girls with the rare opportunity to receive high-level soccer coaching from a team of international expert's right in the heart of your own community. In addition to teaching new skills and improving game performance, each British Soccer Camp provides lessons in character development, cultural education and is the most fun you child can have learning the sport they love!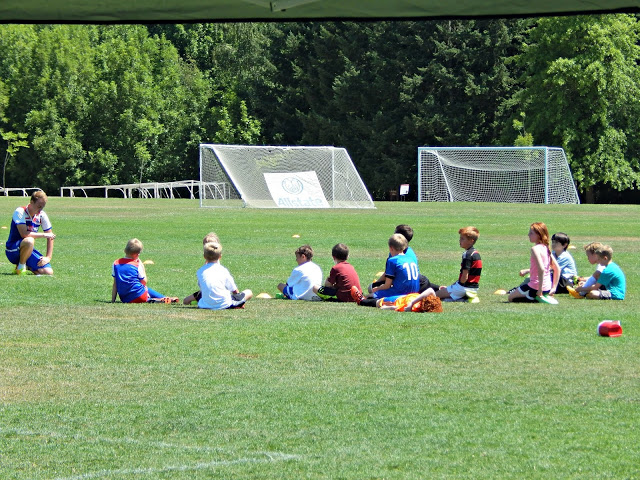 Anika is excited to start her 7th grade (I can't believe she's that old!!) with a jump start thanks to the camp! If you've never heard of The British Soccer Camp before, you can find more information
HERE.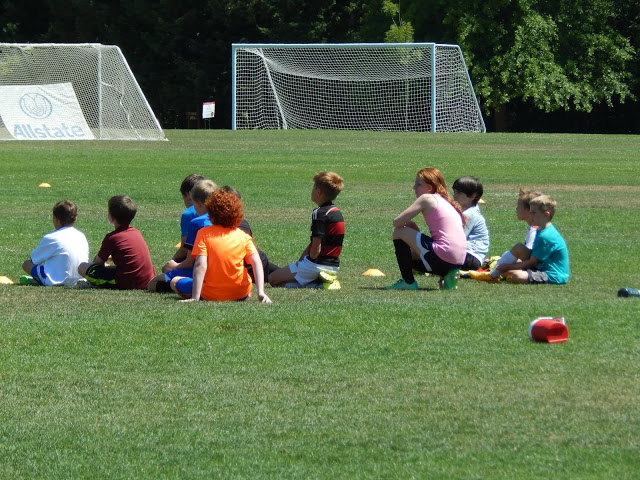 ~Melissa
                                          Full Disclosure: I received a complementary summer camp pass in exchange for a written review. No other compensation is provided
(Visited 459 times, 1 visits today)