This shop has been compensated by Collective Bias, Inc. and its advertiser. All thoughts and opinions are mine and mine alone and should not be construed as medical advice. #TheMoodStrikes #CollectiveBias
Hey everyone! Tomorrow is the big day – and we are finally
headed home after four nights in Southern Oregon visiting family. Since we've
had dinners this week with my family we are just heading over to our friend's
house for a turkey dinner tomorrow. Even though I love the holidays, sometimes
I feel like we get so busy that we don't have enough time for ourselves.
Between working, holiday events, dinners, and school events, I'm often left
feeling just plain exhausted – and often times us women are so stressed out
that we don't take enough time to enjoy our partners and relationships and don't
feel like we have the
freedom to be spontaneous
.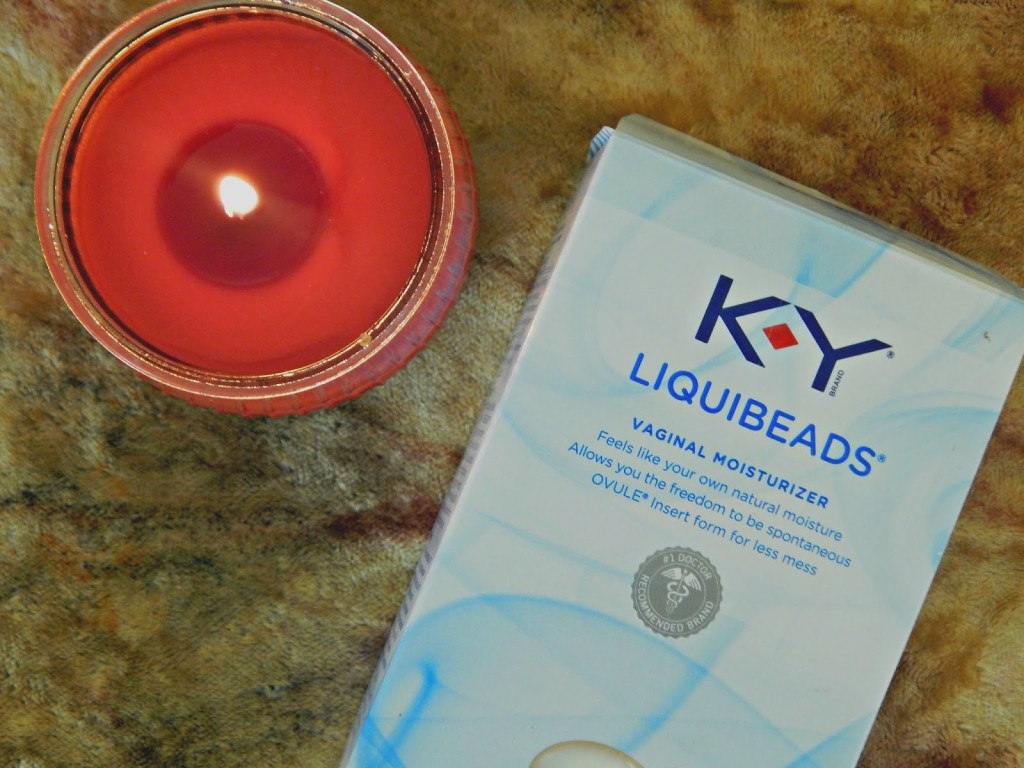 Moms often feel the stress more than others during the
holidays – trying to make things perfect and keeping everyone happy, and then
one of the most important things gets left behind – themselves, and I have to
admit sometimes I feel that way as well.
So I'm taking the K-Y® Liquibeads Challenge.



The
K-Y
® Liquibeads OVULE Inserts provide vaginal
moisturization – so they help make intercourse more comfortable. I know it's a
topic that many women are too afraid to talk about, but as a nurse stuff like this
doesn't bother me. Moms who are having lots of stress, women experiencing
menopause, taking certain medications, or many other reasons including
chemotherapy and radiation can cause vaginal dryness which
hello
– makes spontaneous
moments a little more difficult.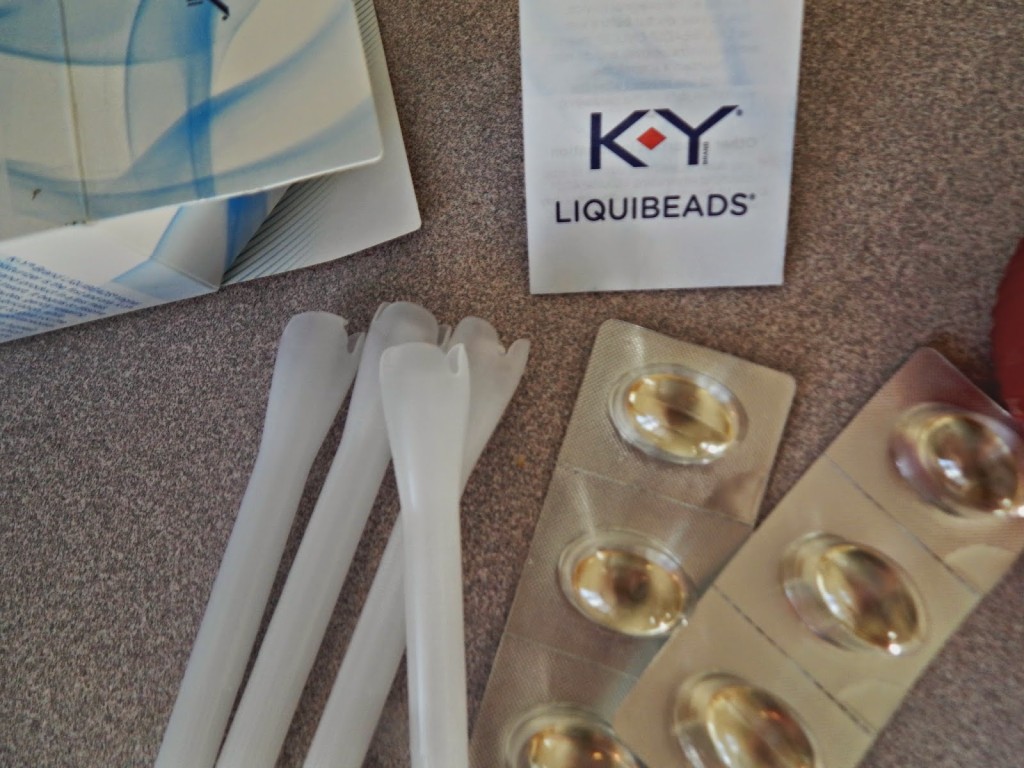 The K-Y® Liquibeads shouldn't be used by women who are
pregnant or are breastfeeding, but for the rest of us it just helps moisturize
and lubricate- so there's never a 'problem' when a spontaneous moment arises.
There's 6 Liquibeads that are included in the K-Y® package,
and each one is to be used as needed every 3-4 days.
The K-Y® Liquibeads can be found at Walgreens in the family
planning department.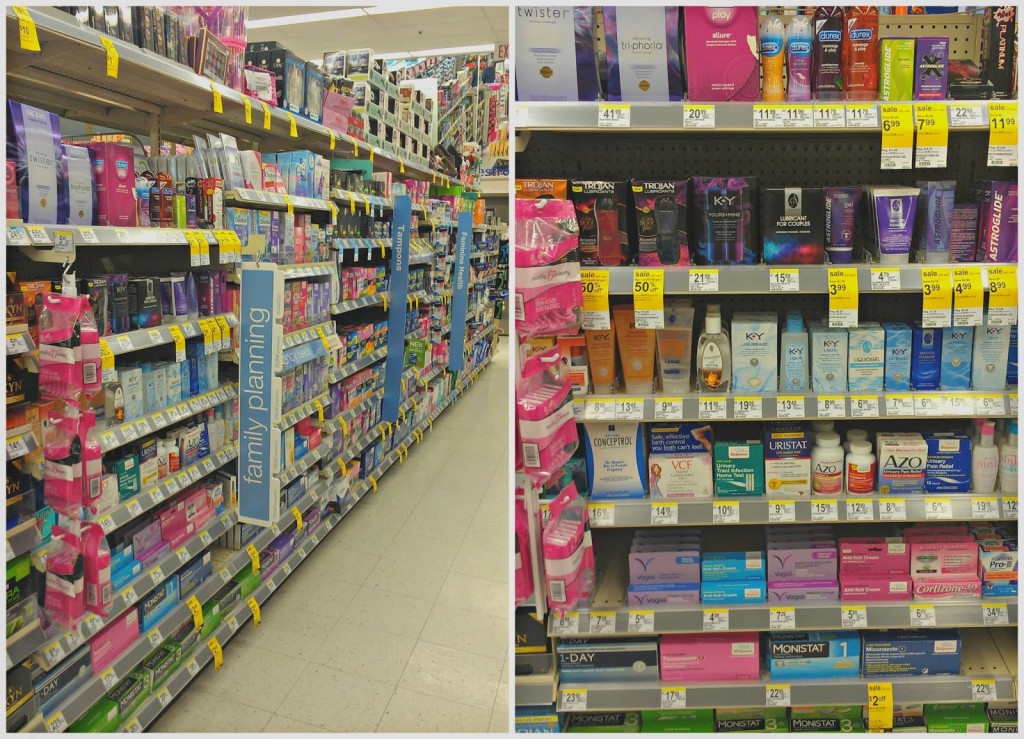 In addition to the K-Y® Liquibeads, here's a few other ways that you can plan for a successful romantic evening together:
1. Create an ambiance that will relax you. We try to ignore it, but it really does bother us when we look around and have so much stuff that we need to do! Keep bedroom clutter to a minimum and keep your work and children's conversations off limits in there. Keep some night scented candles in there and minimum electronics in the room.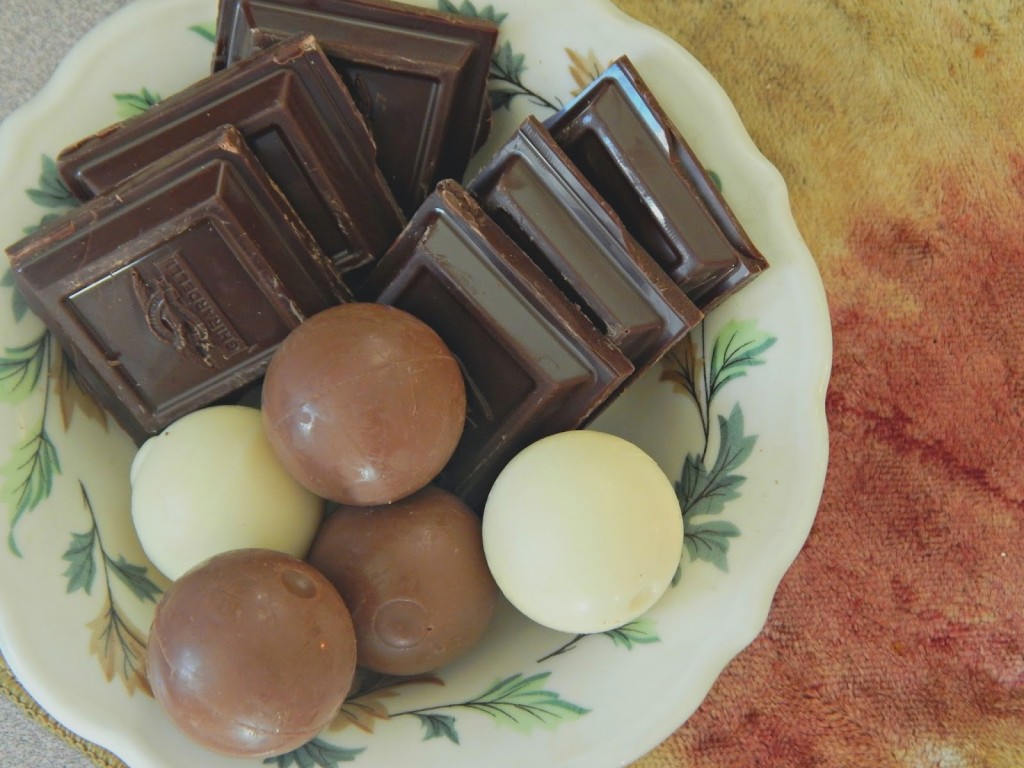 3. Take a hot bath. I know that I always feel more relaxed after a hot bath, and unfortunately most of us don't take enough time our of our day to indulge for 30 minutes to just relax, but it really does help.
4. Massage. Sore and tired muscles seem to be more of the norm for us moms and dads. Try giving each other a massage to relax those aches and pains, or if your partner isn't up to giving massages – splurge and buy a couples massage.
5. Time. I think what I've realized and many people already know, is it's just forcing yourself to take the time to relax so you're less stressed out. It may be tough at first, but sitting there for an hour doing nothing is perfectly acceptable and nothing to feel guilty about.
So, with Christmas fast approaching and a hectic looking schedule for next month, I'm going to take my own advice and really focus a little more time on myself – because I know spending the time taking care yourself ultimately will help allow you the freedom to be spontaneous!
I'll check back in soon about this and give you an update on how well I follow my own ideas!
Have you ever had any troubles because of stress/etc.? For more date night ideas check out my other posts on this topic!
~Melissa
(Visited 558 times, 1 visits today)