We've been down in Southern Oregon for a few days now, visiting family before Thanksgiving. Saturday evening we drove down to my Dad's house in Canyonville and then Sunday we made a holiday feast there with him and his wife. I broke out the Christmas music and the kids began creating holiday ornaments – and Anika even helped out with the cooking this year and made her very first homemade cherry pie. She was very proud of herself and I think it was the first time she had ever realized the hard work that's involved with making a lattice pie crust, I think she'll appreciate them a little bit more from now on.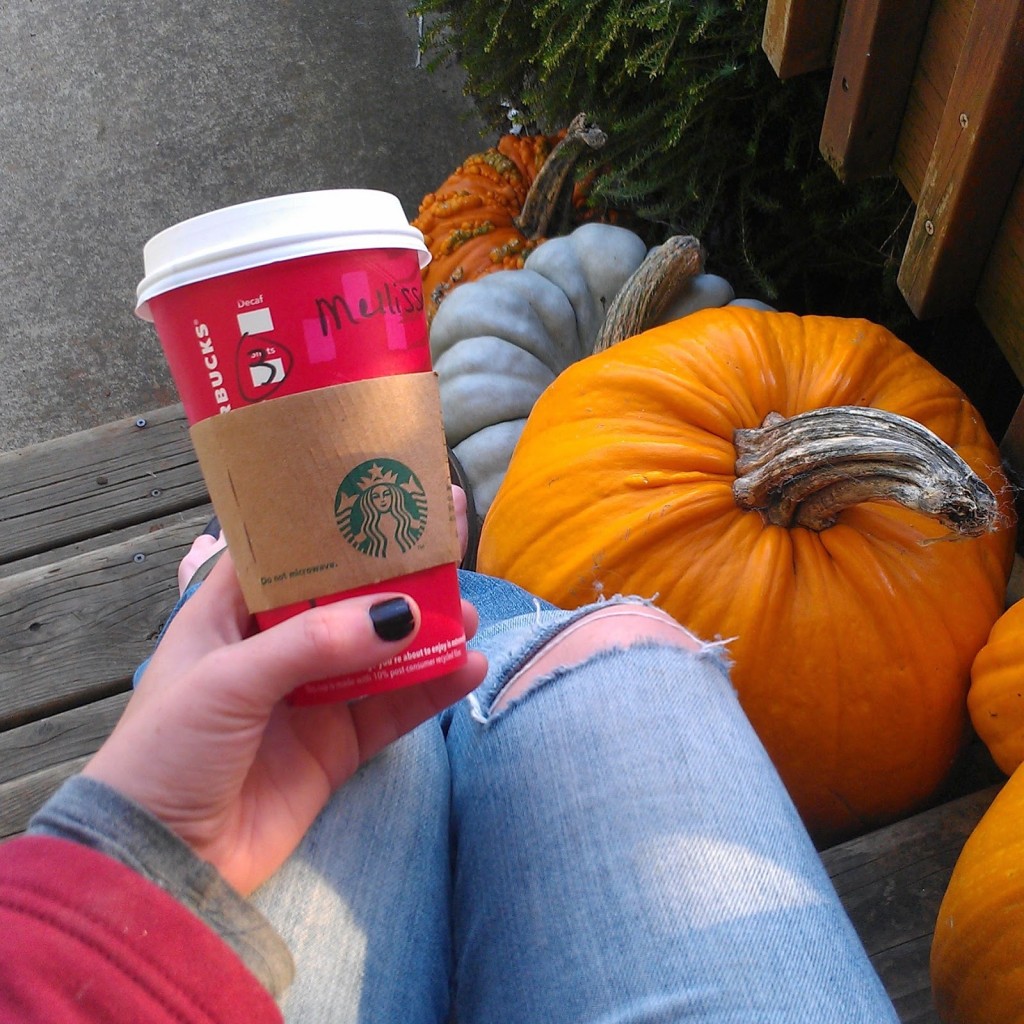 Yesterday we drove down to Grants Pass (my hometown) and checked in to a hotel for one night (my kids LOVE swimming in the pool) and celebrated with more festive food for dinner at my Mom's apartment. The kids broke out their artsy abilities again and made beautiful pictures and more ornaments as we sat and watched funny cartoons.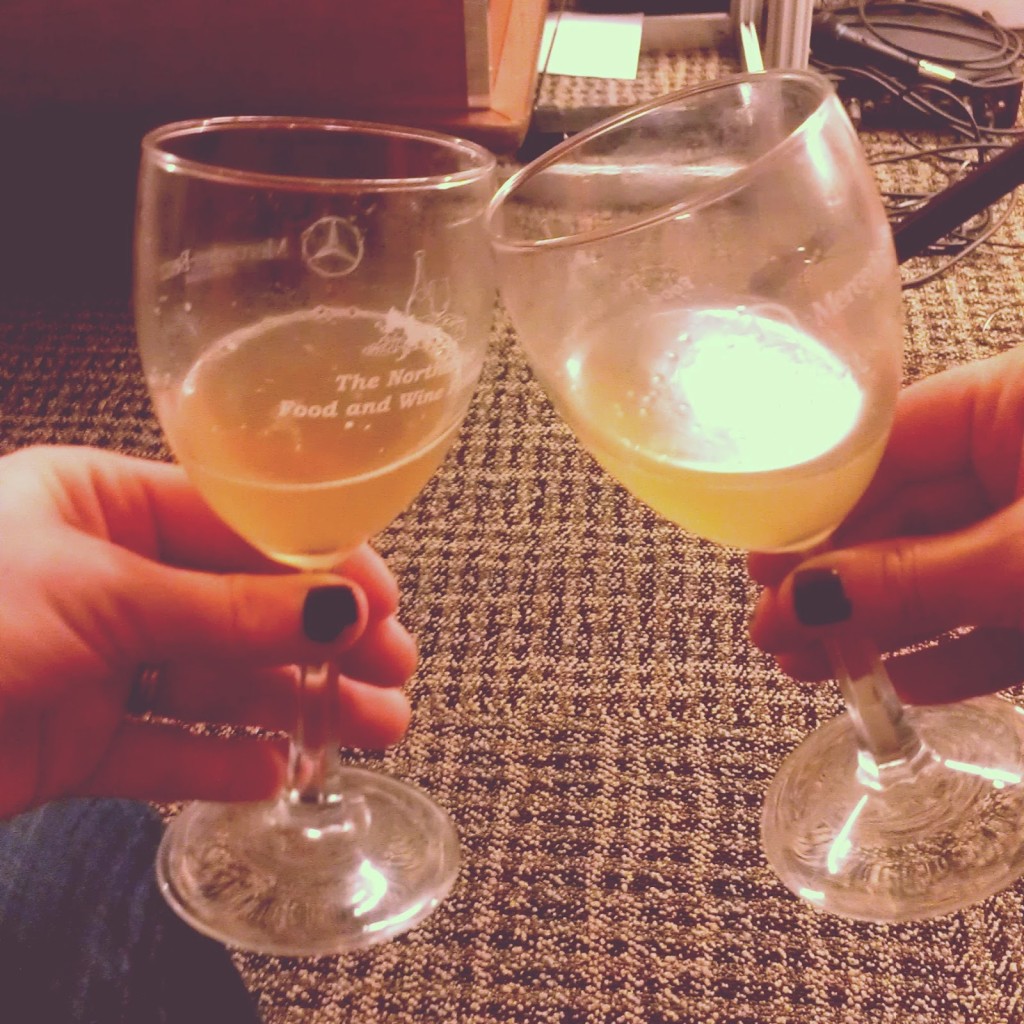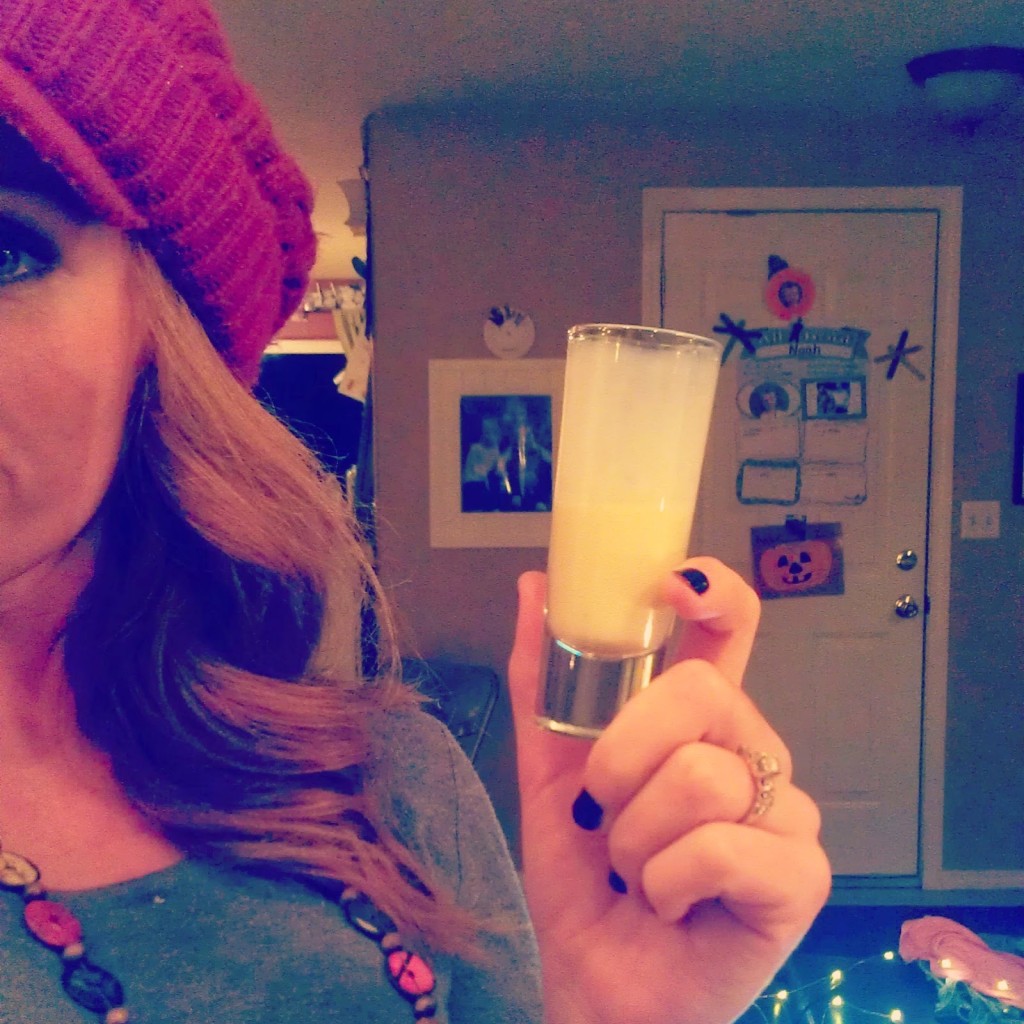 Today I'm sitting here in the hotel; we have to check out in an hour. We'll be back over at my Mom's place and spend one more dinner with her before driving back north to my Dad's house for one more night, then we will venture home sometime tomorrow.
These trips always make me happy and sad. It's a lot of work and money to travel down to visit everyone, but it's always worth it in the end and I wish that everyone didn't live so far away so holiday's weren't as complicated.
What are your plans this week?
~Melissa
(Visited 159 times, 1 visits today)