This shop has been compensated by Collective Bias, Inc. and its advertiser. All opinions are mine alone.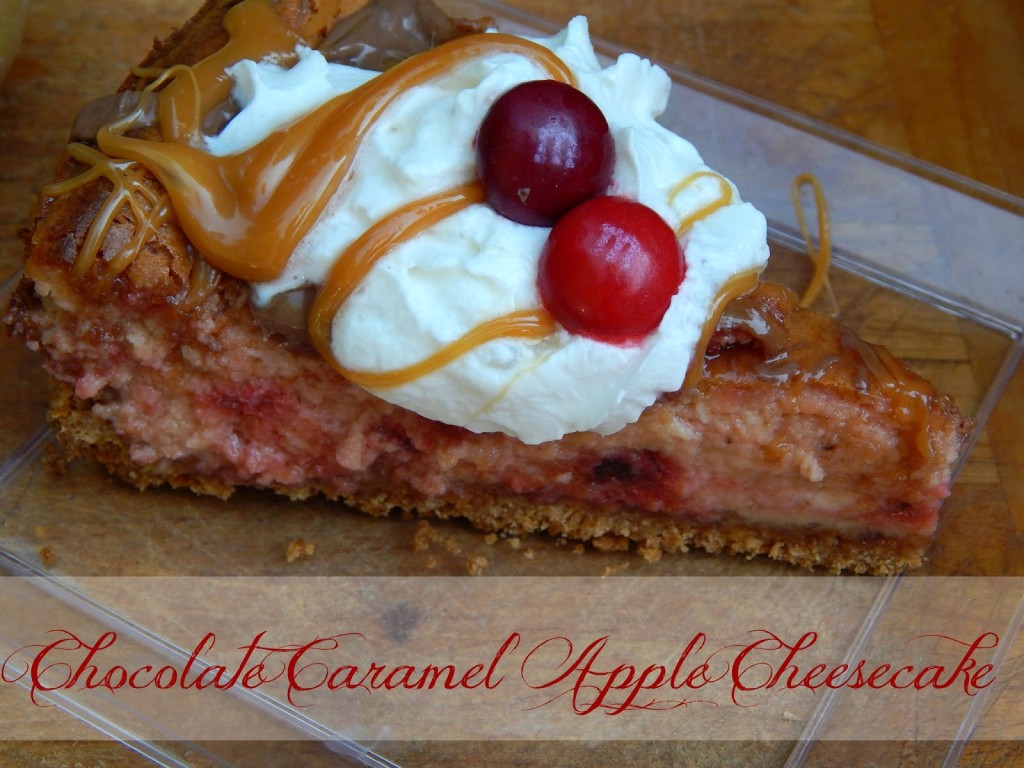 Yesterday was the first day in a long time that we all just stayed home together and didn't have any schedule or plans. After the emotional ups and downs that I've had this past week, it was just what I needed. Even though it was a scorching 95 degrees outside still, we decided to do something that made it feel like fall, with one of our favorite fall flavors – candy apple.
It seems as if the summer whirled past us so quickly that we didn't have time to properly say goodbye, or give fall a welcome hello. In years past I've held an end of summer party for all of our friends and family, but that didn't even happen this year, and I think that may be one of the reasons why the change has been a bit more difficult for me this year. There's been a lot of change in the past couple of weeks, from Wayne's mom getting sick, to Anika starting middle school – it's been a lot for me to take in.
That's why I opened up my arms yesterday and enjoyed every minute of creating with the family. It's therapeutic to me. We melted caramel and dipped apples, ate M&M's and put a few on the apples too. 😉
Chocolate Caramel Candy Apple Cheesecake
¼ cup of butter, melted
3 packages of cream cheese, softened
1 cup of sugar
3 eggs
1 tsp vanilla extract
Caramel Candies and Chocolate to melt + Candy Apple M&Ms for topping.
In a small bowl, combine crushed graham crackers, melted butter, and apple juice. Press into the bottom of a greased 9" springform pan.
In a larger bowl, mix cream cheese and sugar with an electric mixer until smooth. Add the eggs and vanilla. Next, add the Candy Apple M&Ms. You can add them whole, chop them up, or softened them in the microwave and mix them in. I melted mine in the microwave so that they swirled in the pink colors when mixed. Lastly, add the Mott's Applesauce and then pour the cheesecake mixture onto the graham cracker crust.
Place the pan in a preheated oven set at 350 degrees. It will take approximately 60 minutes to bake. At 60 minutes check the cheesecake by inserting a toothpick in the center. If it comes out clean the cheesecake is done! Cool the cheesecake on a wire rack for about 10 minutes. Melt chocolate and or/ caramel to pour on top as desired and then place the cheesecake in the refrigerator until completely cooled.
This makes about 12 servings! Enjoy!
We may or may not have eaten half of the cheesecake last night! Today I'm just trying to get back into some sort of routine, which is going to be hard to do for a while. If you are inspired to create some fall apple recipes with your family check out TheFlavorofFall.com and here are a couple of coupons that you can use!
$1 off any two (2) Mott's sauce or Mott's juice drink
$1.50 off any two (2) M&M's brand chocolate candies
You can find Mott's apple juice and apple sauce as well as the new fall M&M flavors at Walmart.
Thanks #CollectiveBias and #flavoroffall for letting me spend time with my family and share my ideas with you! They have been simply amazing.
~Melissa
(Visited 876 times, 1 visits today)