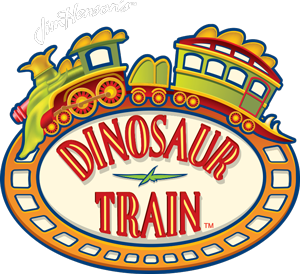 This summer, Jim Henson's Dinosaur Train (based on the hit PBS Kids Television series) is coming for the first time to the Mount Hood Railroad in Hood River, Oregon! Your kids will get to meet Buddy, the loveable and curious T. Rex, and visit the Nature Tracker's Adventure Park. There, kids will participate in 4 challenges designed to earn them stamps on their Game Card to earn a Nature Trackers Membership Card. Challenges include digging for fossils, identifying dinosaur footprints, excavating and a dino-themed craft area. Children (and parents) will enjoy live entertainment, food and face painting to celebrate their accomplishment.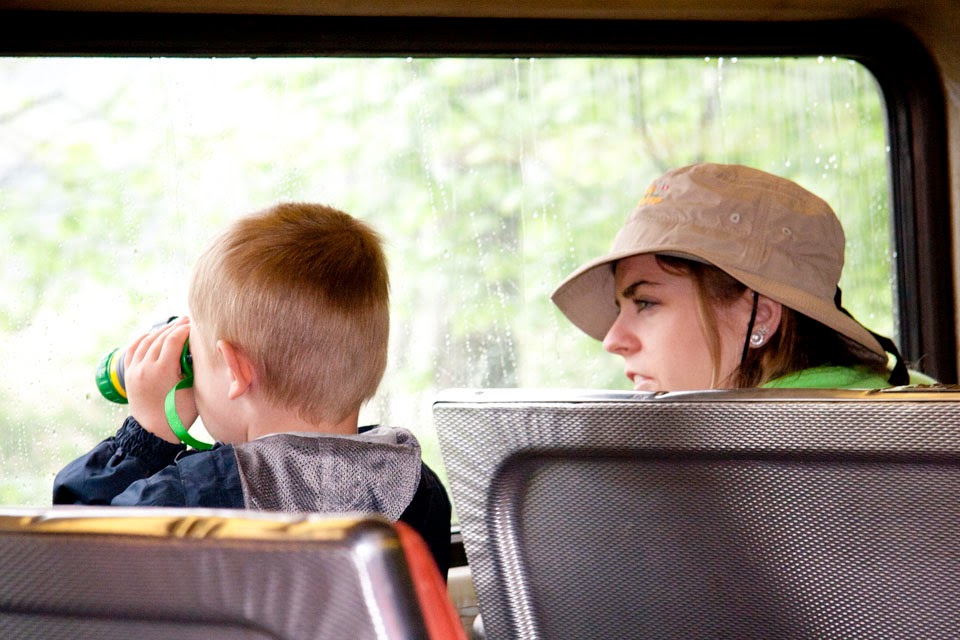 The half hour train ride itself is a fun-filled journey complete with Dinosaur Train music, sing-a-longs and a delicious snack. All children on board will receive a Buddy Bag, and an Adventure Game Card as a keepsake memory of this adventure-filled day out with the family.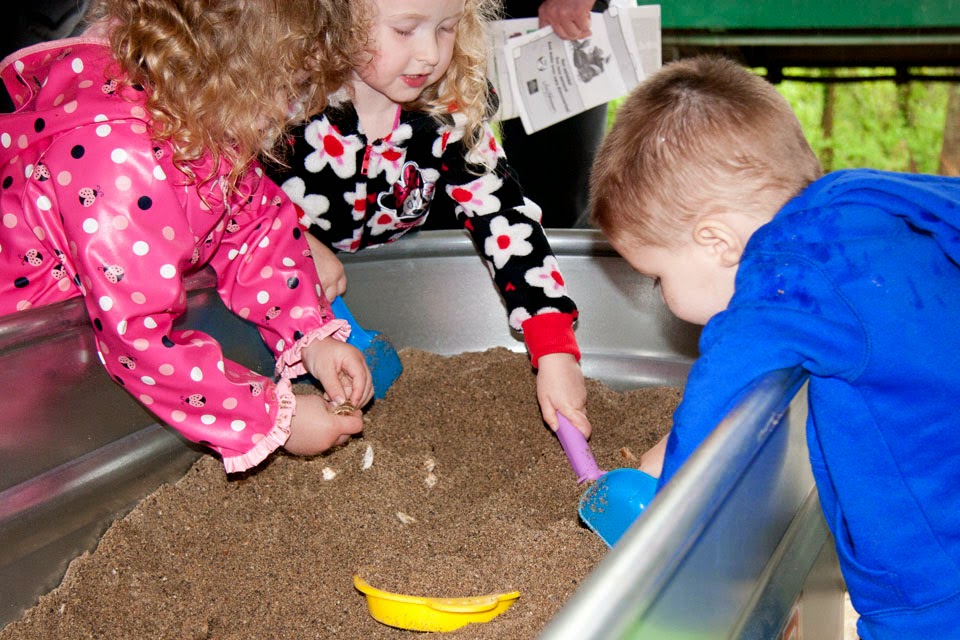 There's also a fun contest going on! Dinosaur Train is having a A to Z Song Video Contest!
"Calling all fans of the hit PBS TV series, Jim Henson's Dinosaur Train. All the little Adventurers out there know the tongue-twisting "A to Z Dinosaur Song" – and they want to hear their renditions for a chance to receive a special Dinosaur Train prize package! Get ready to impress people with your amazing dinosaur knowledge!"
Simply fill out the submission form below and give us a link to your video from a webhosting site (such as You Tube or Vimeo) and you're entered! After submitting your video, you will be given the opportunity to share with your Facebook and Twitter following, earning you up to two more entries. Winners will be selected at random. All entries will receive a " half-priced half-pint" coach child ticket on the Western Train Robbery aboard the Mt. Hood Railroad. For the Grand Prize, a winner will be randomly selected in a drawing and will receive:
A goody bag
of Dinosaur Train merchandise (worth $100 dollars)
lunch (up to $60) for a
family of four in our cafe with a visit from with Buddy the T.rex with time to
take photos alongside him.
Also included is a family four pack of coach tickets
to the Western Train Robbery aboard the Mt. Hood Railroad (valued at $110).
Submissions must be entered by July 8th at midnight PST
                                                                                                    ~Melissa
I was given 4 free passes to the Dinasaur Train from the
Mt. Hood Railroad
via the
USFG
, no other compensation was received.  All opinions are my own.
(Visited 154 times, 1 visits today)