I am a member of the Collective Bias®  Social Fabric® Community.  This Grilled Chicken BBQ Pizza shop has been compensated as part of a social shopper amplification for Collective Bias and its advertiser
I can't believe the Memorial weekend is already nearly over. Anika had such a fun time yesterday at the Seattle Mariners game with our family friends (even though they lost), and the rest of us have enjoyed a much needed low – key couple of days at home.
With things so busy lately, I've been finding myself hurrying to get meals of the table, some night even more so than others. I have also been trying to get the girls to help me with dinner preparation more often since they are getting older. Last night Emma helped me make scalloped potatoes and a few days ago Anika helped me make one of our family's favorites – grilled chicken BBQ pizza. We use premade bread dough for the crust and Tyson Grilled and Ready Chicken for the meat – it tastes great and really cuts down on the prep time. You can find them at Walmart; the larger bags are in the frozen chicken section and there are also smaller bags in the refrigerated meat section.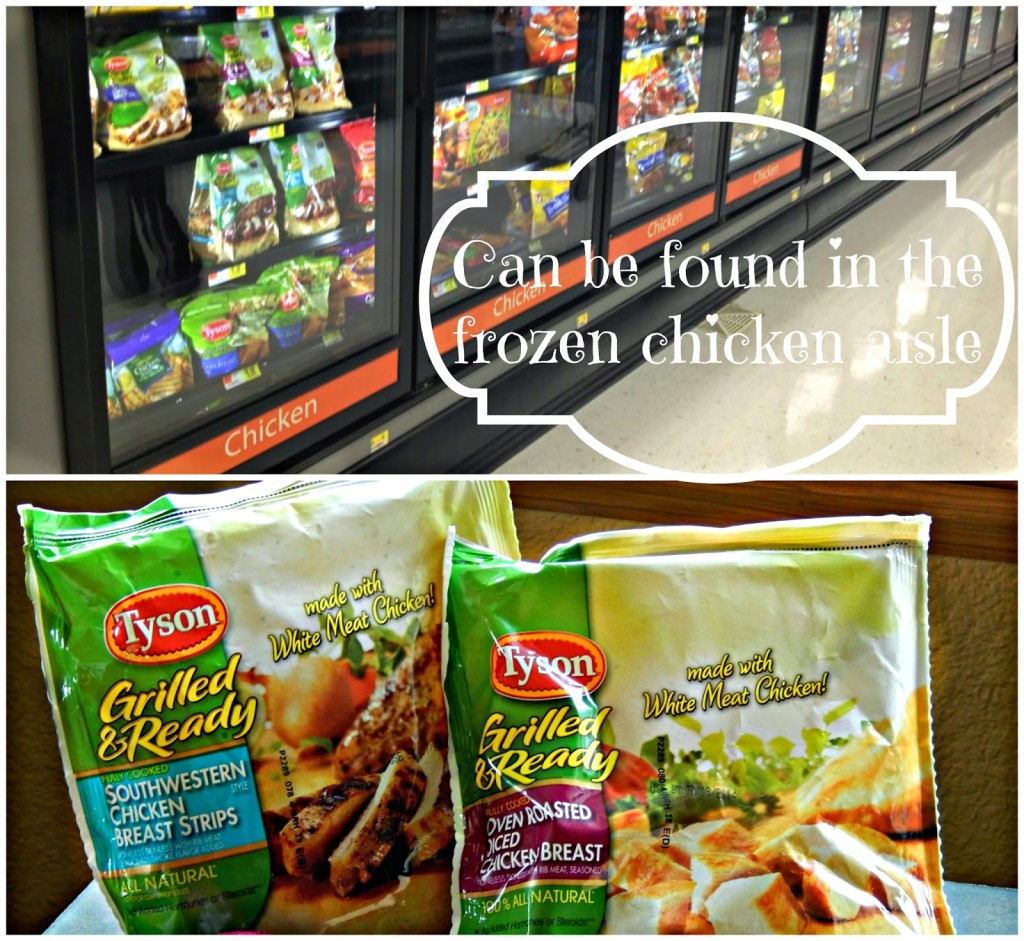 Right now on specialty marked bags there is also a #TysonMovieTicket promotion going on where you can receive 2 FREE movie ticketsto the movie Blended when you buy two bags! If you haven't seen the trailers yet, it stars Adam Sandler and Drew Barrymore, so it's sure to be a fun one to check out!
Anika's getting old enough that I think she would love to go see a "big kid" funny movie with me on a mother/daughter date night. With the hustle and bustle of our lives right now, I sometimes have a hard time remembering to spend time with each of the kids individually – and I know how important it is to do so.
Plus, I think it would be a great reward for Anika helping me out with dinner. I certainly would trade and make dinner one night in exchange for a movie night any day!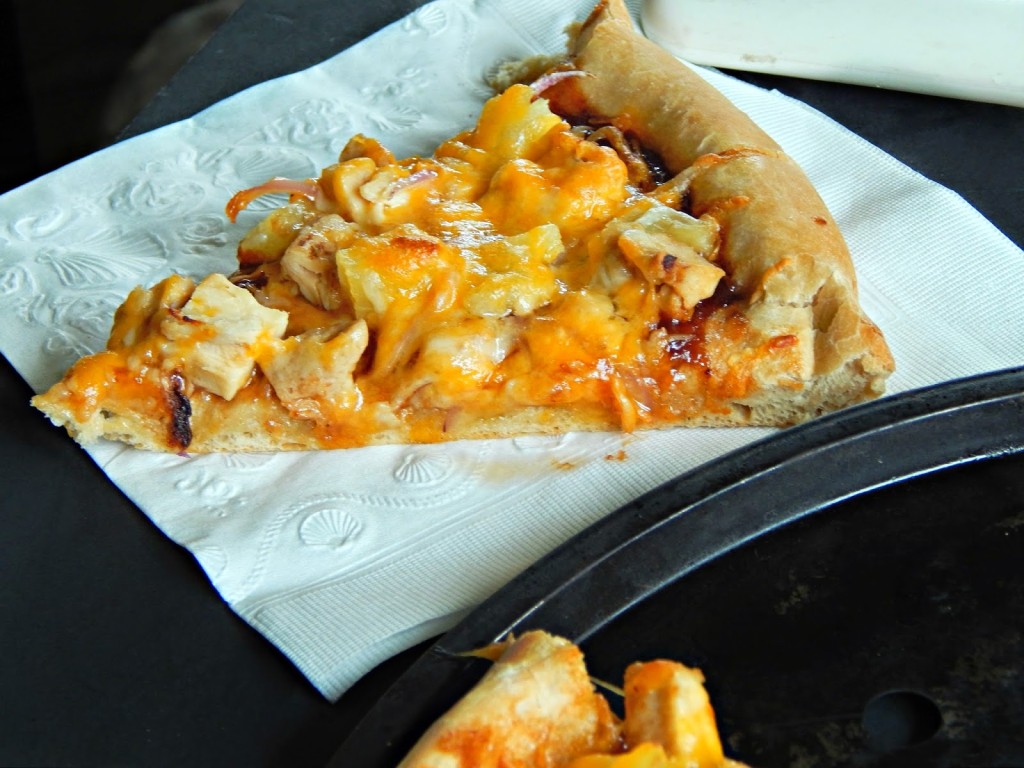 This recipe literally takes 30 minutes or less from start to finish!
Grilled Chicken BBQ Pizza
Ingredients
1 package of frozen or refrigerated bread or pizza dough
6 oz of Tyson Grilled and Ready diced oven roasted chicken
breasts
½ cup of your favorite BBQ sauce
1 cup of shredded cheddar cheese (or a blend of what you
like)
¼ cup diced pineapple
Finely sliced red onions (optional)
  Preheat the oven to 375 degrees. Roll dough out until it fits onto a 12" pizza pan. (You can use a cookie sheet and make a rectangle pizza if you don't have a pizza pan.)
Spread BBQ sauce evenly on dough. Sprinkle ½ cup of the shredded cheese on the dough, then add chicken, pineapple, onions, and then top it with the remainder of the cheese.
  Place in the oven and bake for 15 minutes or until the crust is golden brown. Slice and enjoy! Makes approximately 8 slices of pizza.
Thanks #CollectiveBias for another amazing opportunity to share my recipes and a glimpse of our life with you!


~Melissa
(Visited 680 times, 1 visits today)