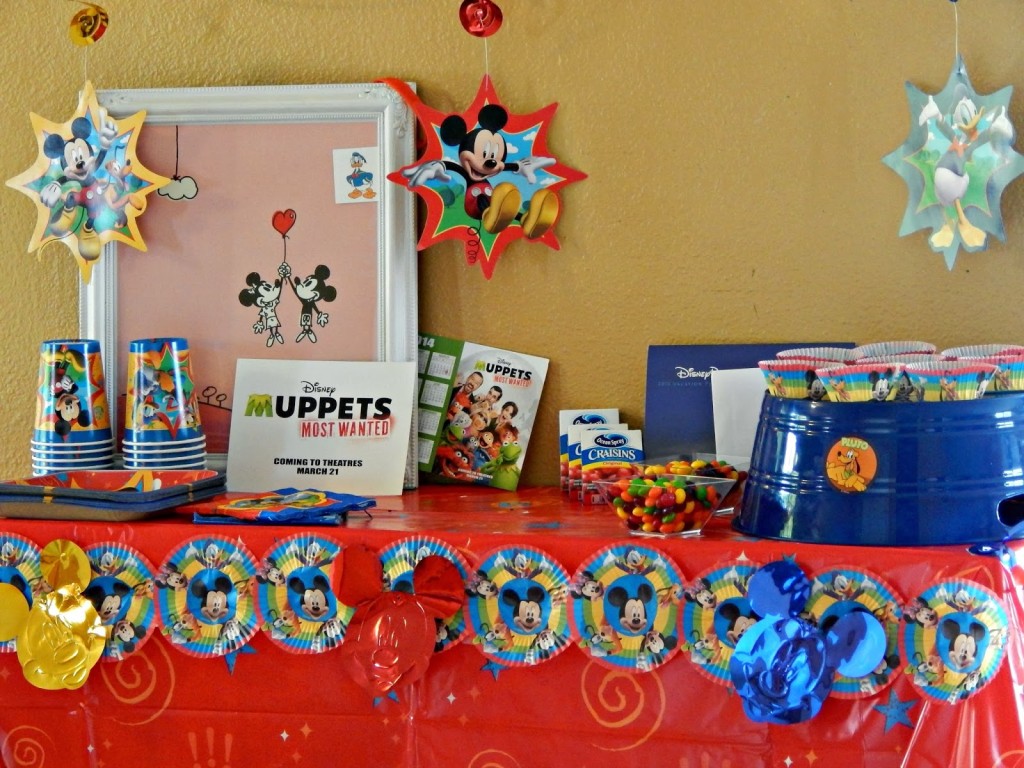 This past weekend I hosted a little
#DisneySide
sleepover for the kids. I was selected and was so blessed to be able to create some fun for everyone. I had a kit shipped to me with all of the decorations, tons of HP photo paper, and an amazing
American Tourister
suitcase.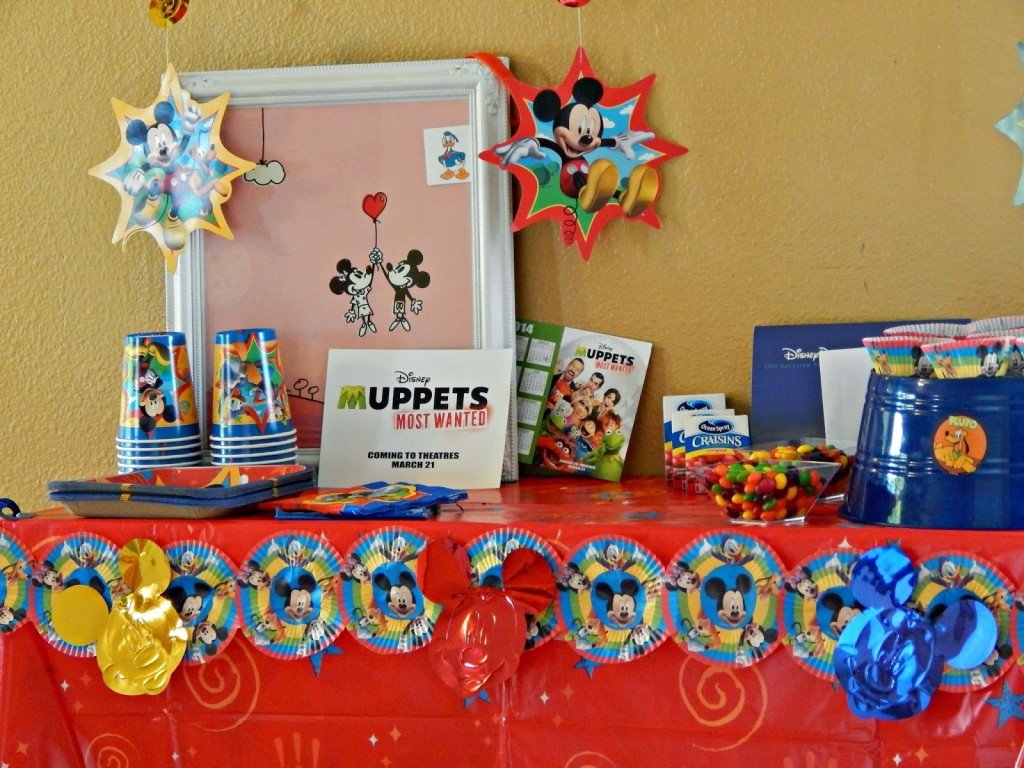 Inside of the kit were games like a Disney trivia game and Disney bingo. There were craisin snacks, stickers, tattoos, mini Muppets calendars, and an adorable Micky and Minnie print to give out to all of the guests.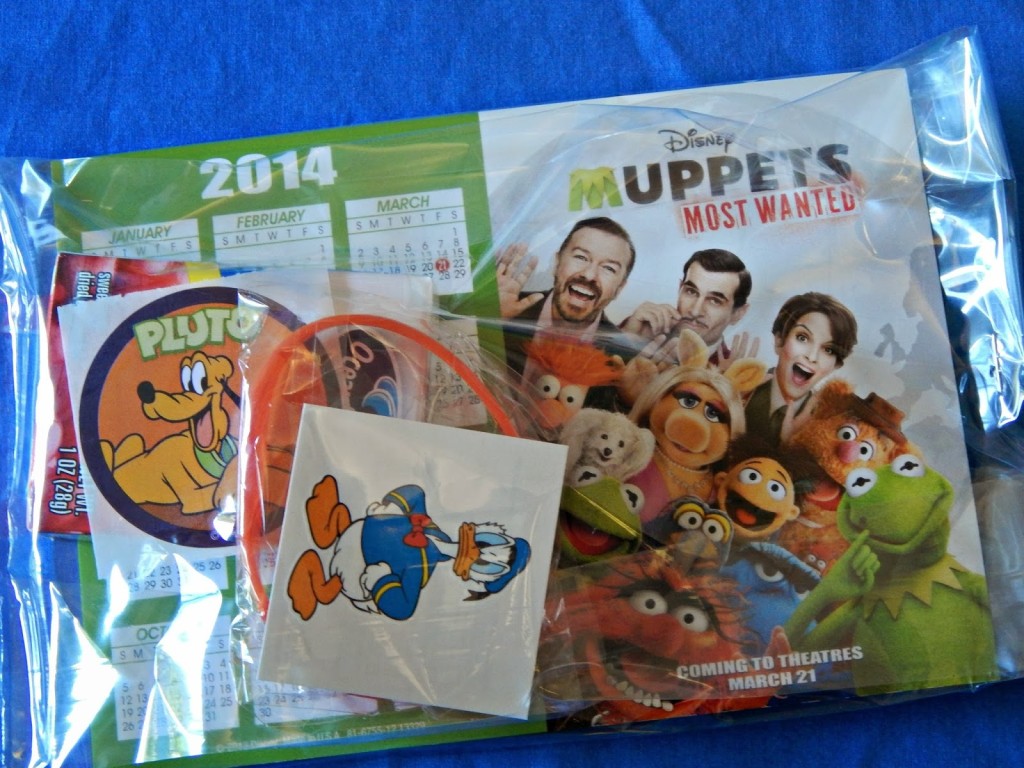 The kids and I snacked on pizza, Cheetos and cupcakes and watched Disney movies as well as a Disney adventure planning kit so we could imagine the real life adventures for ourselves. (none of us have ever been to a Disney Park yet!)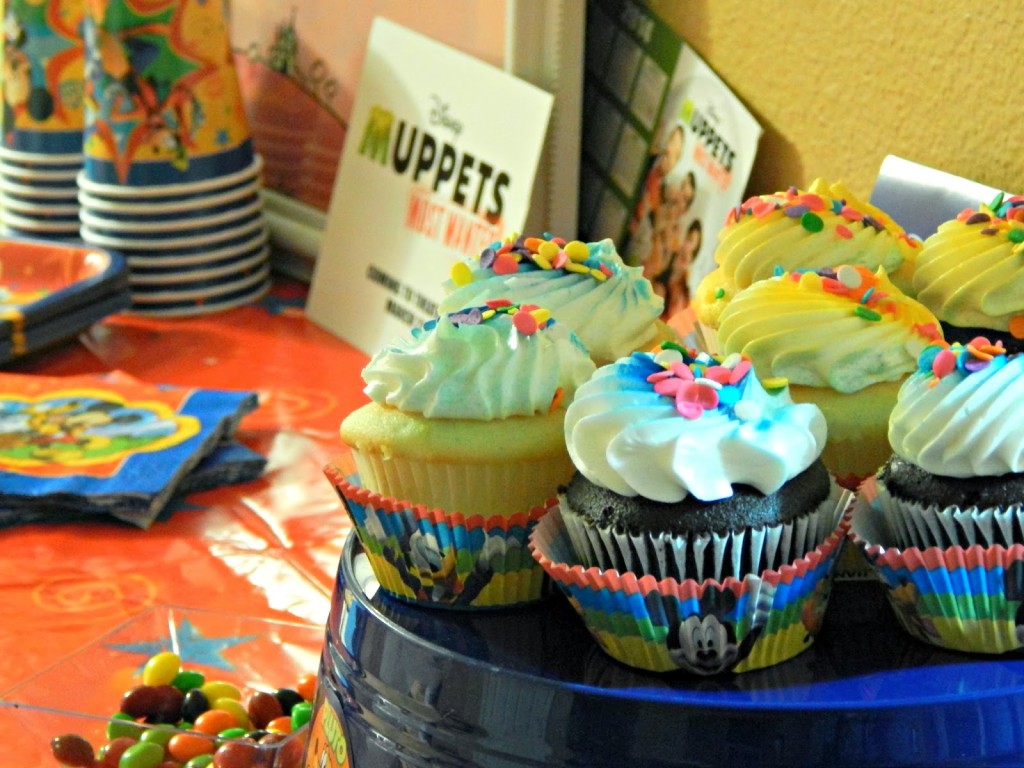 We all stayed up way too late and had lots of giggles. Its amazing how much you learn about your kids and their school and classmates when you get them together with their best friends.
Thanks Disney for all of the great stuff! We loved showing our #DisneySide !
~Melissa
(Visited 176 times, 1 visits today)