Thank you so much for supporting my blog in its first year. I'm heading into my 9th month of blogging and I'm loving every minute of it. Here's a little re-cap of my 12 most popular posts in 2012. I'm looking forward to 2013 as I strive to simplify my life more and more. Cheers!
#1 Girls Sleepover Craft Ideas
#3  31 Fall Must Dos/Fall Bucket List
#6  Creating.Simplifying.Inspiring.
#8 Summer Strawberry Lemon Drop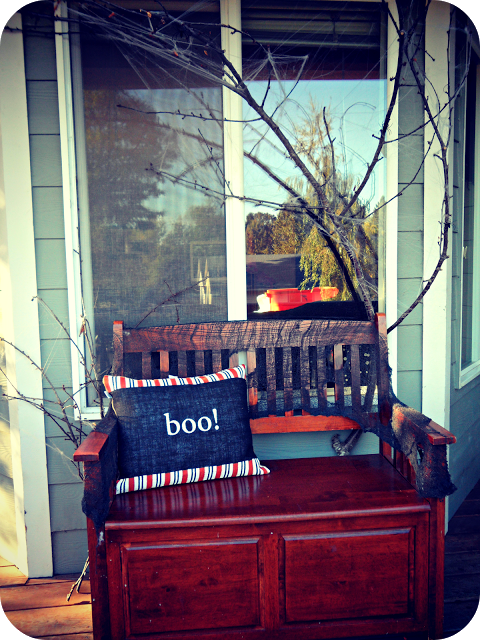 #11 Blueberry Tart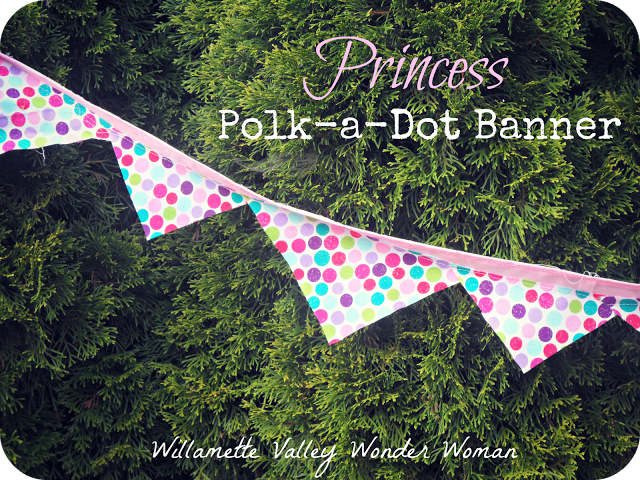 #12 Princess Polk-a-dot Banner
~Melissa
(Visited 201 times, 1 visits today)