Hey everyone 🙂 Hope you are all enjoying this last weekend of 2012. I wrote a post yesterday on my blogger app and for the second time it literally just froze in the middle of publishing, and I cannot retrieve it! It is the most frustrating thing to write everything down and then have it lost! And the photos are such poor quality when they are uploaded from the app… disappointing. Luckily my husband isn't using his net book very often at work right now, so guess who is borrowing it? 🙂 Its SUPER slow, but worth the wait.
Ever since my poor old trusty laptop died, (You can read about that
here.
)  I've been using Instagram more on my phone. Its an easy way to share photos and projects. My user name is MelissaKaylene, and I'd love if you came and found me so we can check out each others pics.
I've been working on my first quilt. It will be one of eventually three that I make (one for each of the kids). The first one is for Emma, whose birthday is coming up in a couple weeks. I have been saving all of the kid's favorite baby and toddler clothes that they grew out of, and have been wanting to make a quilt for quite sometime. I've cut the squares out and have begum assembling it. Below is a photo from when I was arranging them into a pattern. I'll post more when its finished.
In other news, Grandpa Howern has been placed on hospice care. The cancer is just spread beyond repair. They moved him into a facility in Vancouver to help manage his care. We plan on making the trip up there in the next couple days to visit. I'm unsure whether I will have the kids come or not, and I'm not sure when and how to explain things to my eldest daughter. The little ones I think will need not know until the time comes, but I'm not so sure about a 9 1/2 year old. Ah. Life.
I have been working on not resolutions per say, but goals – mainly financial for the new year. I need willpower. I have wrote out a financial timeline for the next 24 months that should get us completely out of debt (minus the mortgage) along with building up a three month emergency savings, as well as enough to take my dream vacation to Italy (if you have read around here before the topic comes up often, my goal is to go for two weeks for my thirtieth birthday!) I'm not sure as to how much details I'll post regarding finances, but its nice to have them written out, and accounted for. Things will be tight the next year at least, but the reward will be so grand.
What are your goals for the new year? I have others, but shared my number one. Remember, a goal without a plan is just a dream…and goals need to be realistic and achievable. Little by little, slowly but surely, that's the way to go!
~ Melissa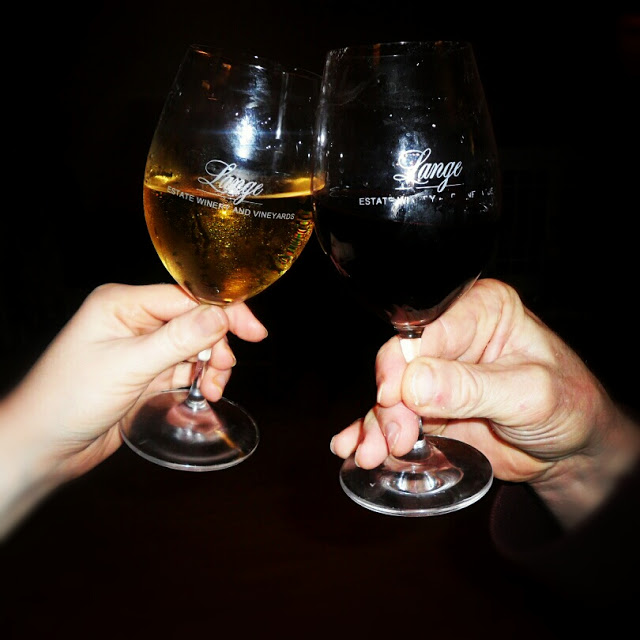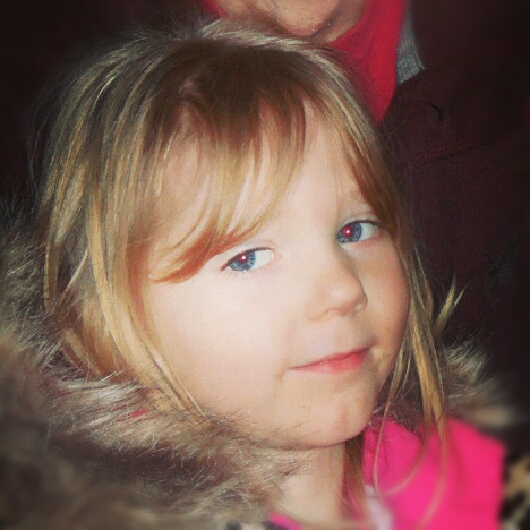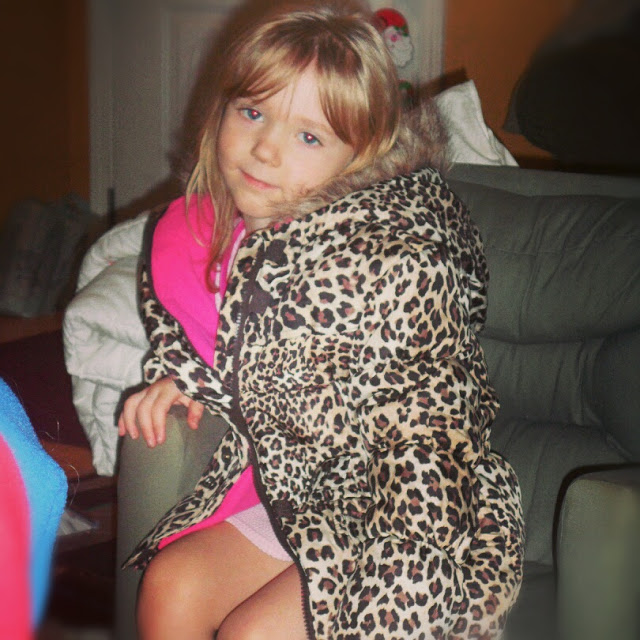 (Visited 89 times, 1 visits today)