Well, Summer is officially in full swing around here which means it's time to start creating tasty drinks like a strawberry lemon drop.  Yesterday we lucked out and had gorgeous weather for the first day of the season. I also had a busy day shuffling the kiddos around in "soccer mom" fashion. I dropped the girls off at Vacation Bible school, then  Noah and I went to run some errands and grocery shopping.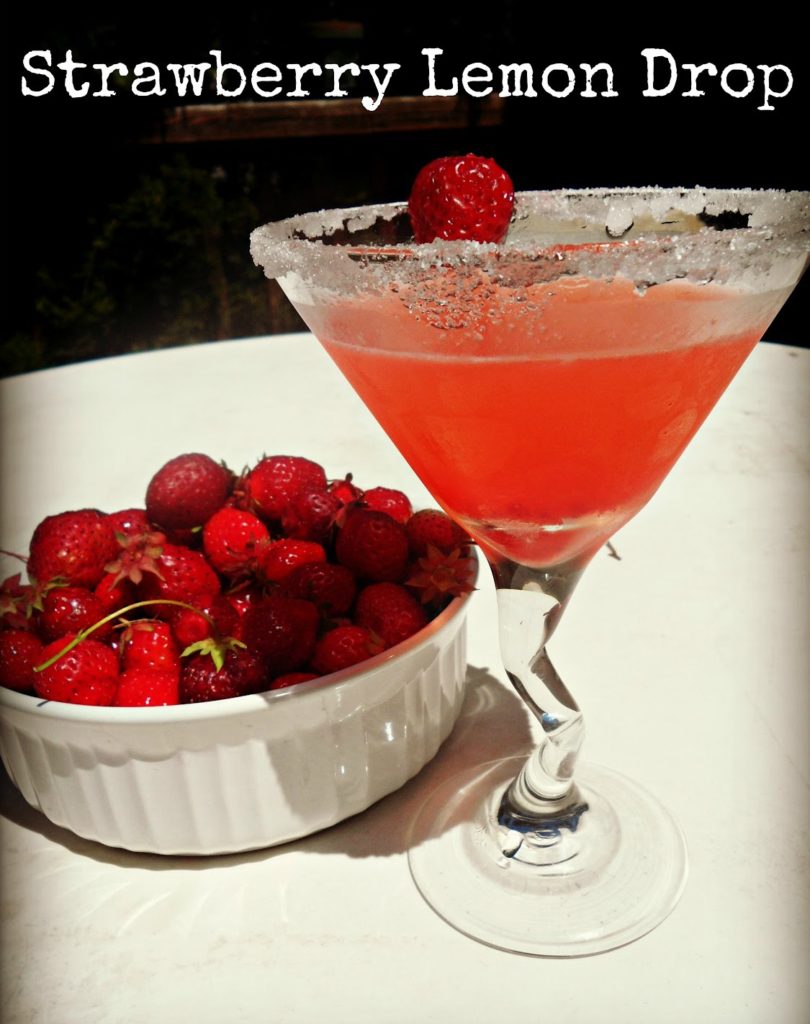 Note to self: after working night shift, make sure to take your wallet out of your work bag, and place it back into your purse. Lets just say after everything was rang up at the store I remembered that. So we went to the store. Twice. Then I had to hurry back and get the girls, and then off to lunch at the high school. I think everyone in our small town had the same idea on such a pretty day, because I ran into half of the people I know!
After lunch the kids went down to the community center for the reading program. Wednesdays they have performers and crafts. After that we had an impromptu invite to a classmates house for some good ol' pool time fun. 5 o'clock rolled by as I was finally pulling back into our driveway, and all I could think was thank God I have pre-planned dinner for the evening!
Today is a clean up day for me, and catch up on my studying. I've been slacking the past couple months, and I really need to get back into it, so I can finish. For those of you that don't know I've been working on my associates degree in Nursing. Slow but steady. 🙂
With all of the summer activities that we do for our family I think we all need to take a 30 minute break for ourselves. Yes. Be selfish. I know its hard sometimes, but YOU NEED TO! For your sanity! I have to remind myself that sometimes as well. I just happen to have a little concoction to help you relax and enjoy your 'me' time; here is how to make a strawberry lemon drop:
How to Make a Strawberry Lemon Drop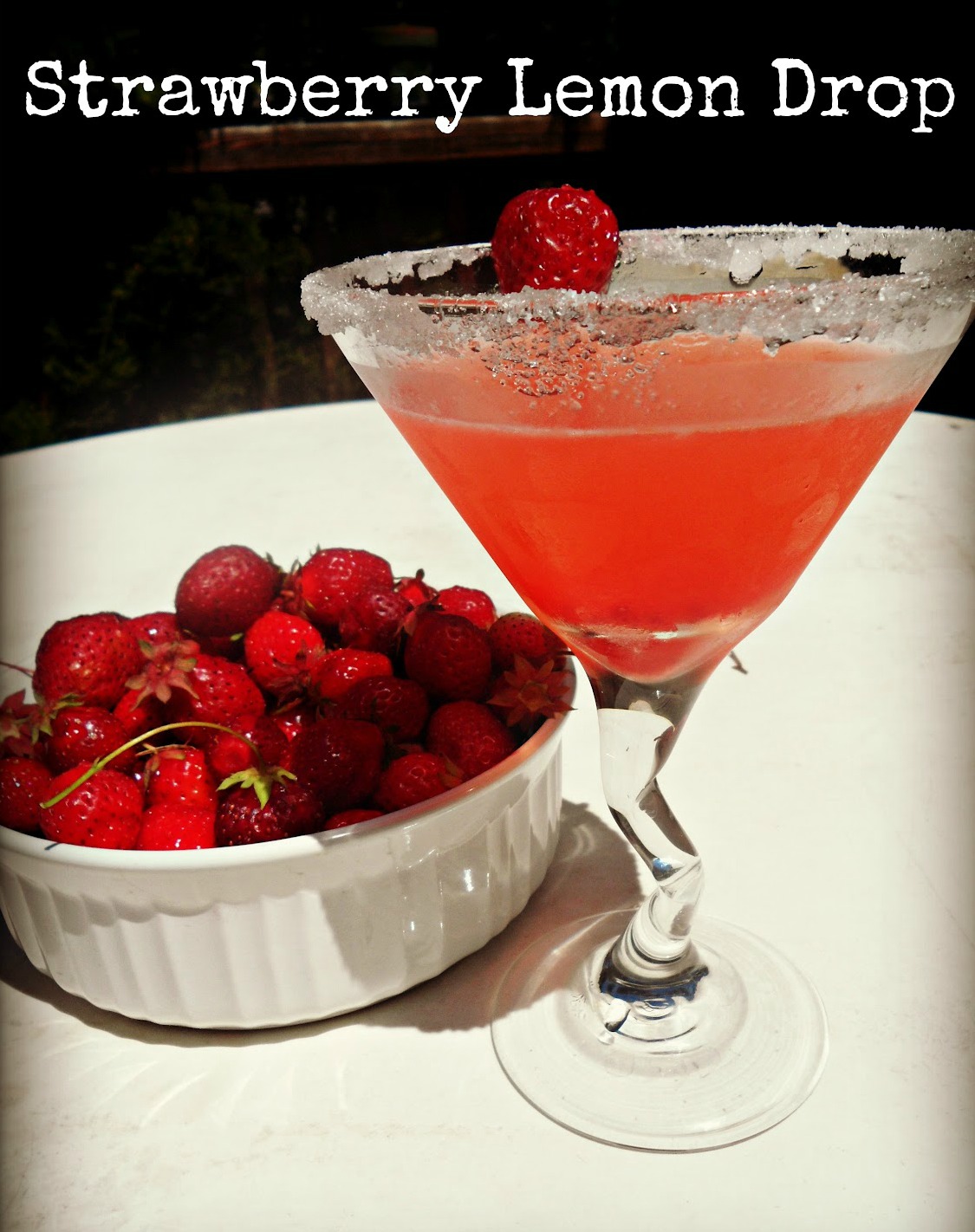 Ingredients
1 1/2 oz Vodka

1/2 oz Triple Sec

1 tsp Sugar

3/4 oz Lemon Juice

1 tsp strawberry puree

Ice
Instructions
Fill cocktail shaker about 1/2 way with Ice. Add Vodka, Triple Sec, Sugar and Lemon Juice. Shake well.
If you'd like you can dip your glass in water and then sugar to create a sugar rim. Pour into glass, then spoon strawberry puree in and mix. .
Enjoy!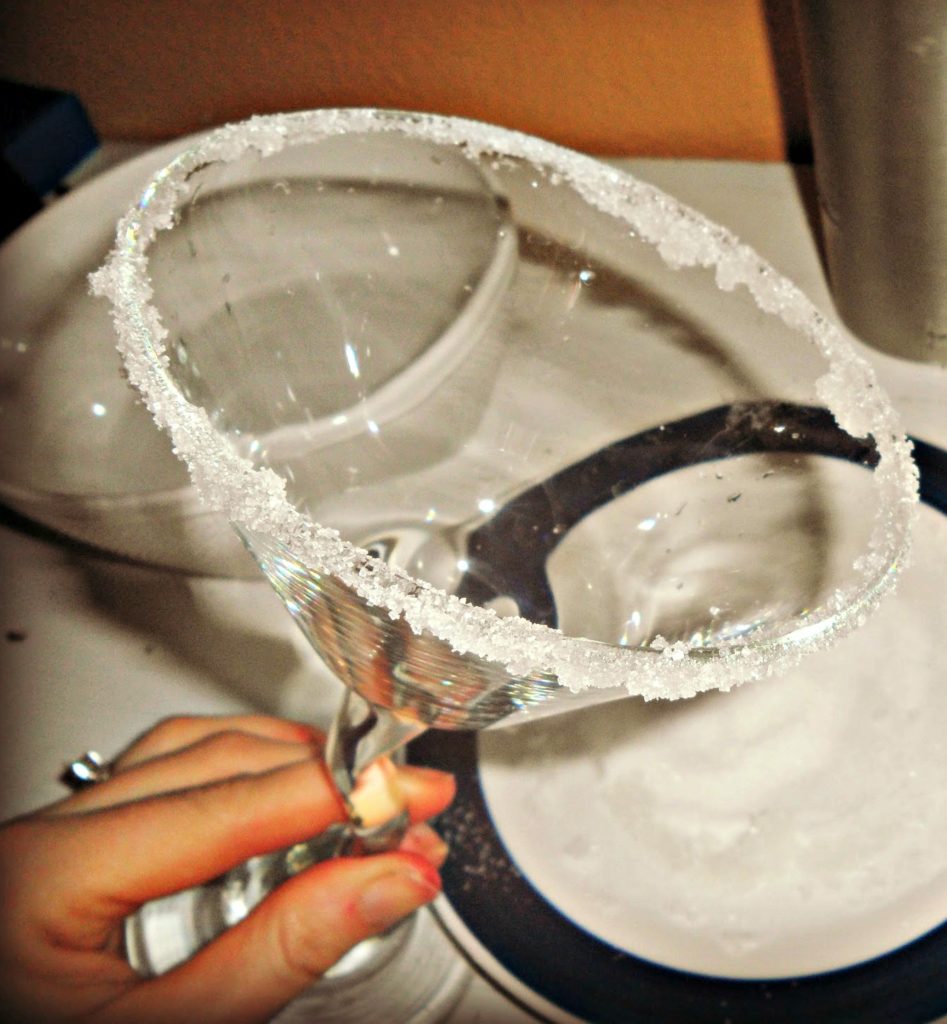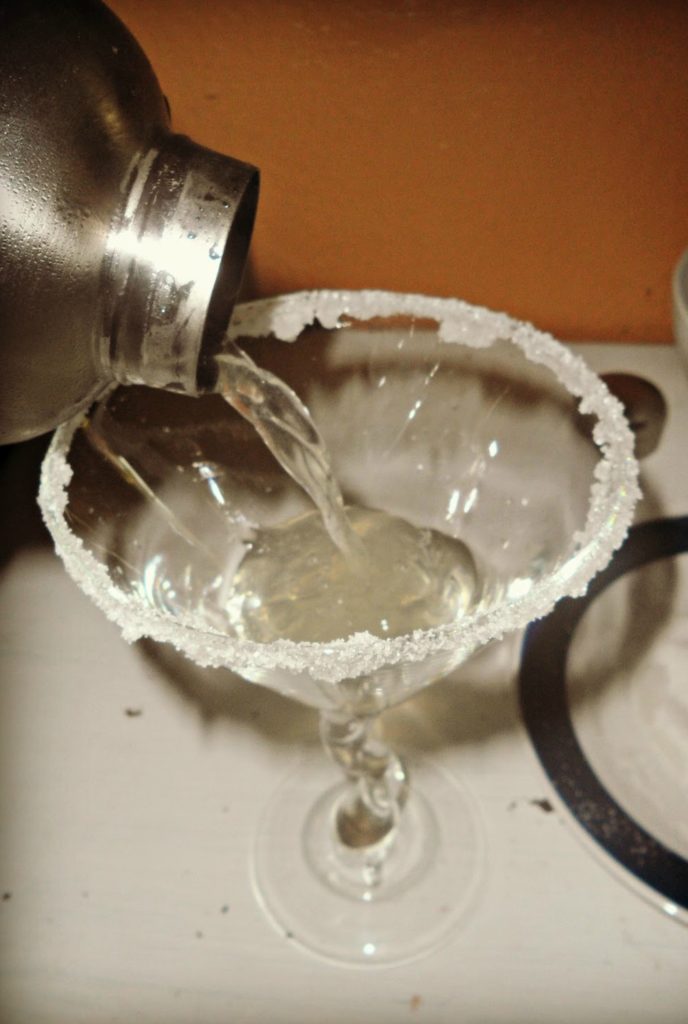 This is one of my favorite drinks and perfect for summertime. I warn you though the glass empties very quickly!
~Melissa
(Visited 8,133 times, 1 visits today)