Oh hello Monday! Its a cloudy and wet day here. My car is still in the shop so I'm trapped at home which is forcing me to clean and try to keep the two little ones from beating each other up too bad. I love that they actually got to have a sleepover at Papa's house….but sometimes the post-lack-of-sleep-to-much-sugar-and-excitement meltdowns are so exhausting!
Thanks everyone for linking up at last weeks Create.Simplify.Inspire link party. It will be in its fourth week this week and is open Thursday through Sunday night.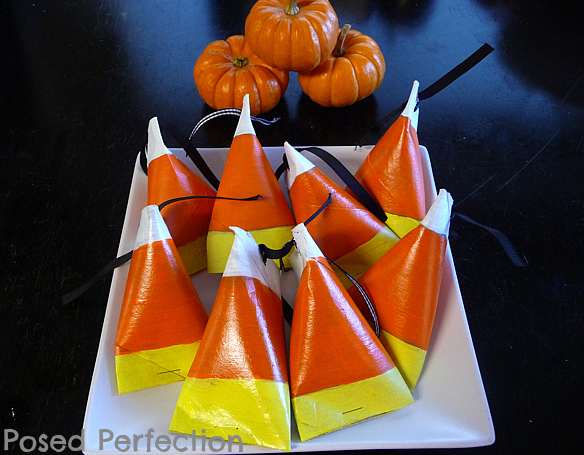 Cynthia from Feeding Big inspired me to make something with Pumpkins….I almost anything pumpkin and these
Pumpkin Spice Scones
look amazing!!
Thanks ladies! I've
pinned
all of these! Can't wait to see what everyone has done this next week!
~Melissa
(Visited 103 times, 1 visits today)