To all of my local friends, or those traveling to Portland – Finding Neverland is here!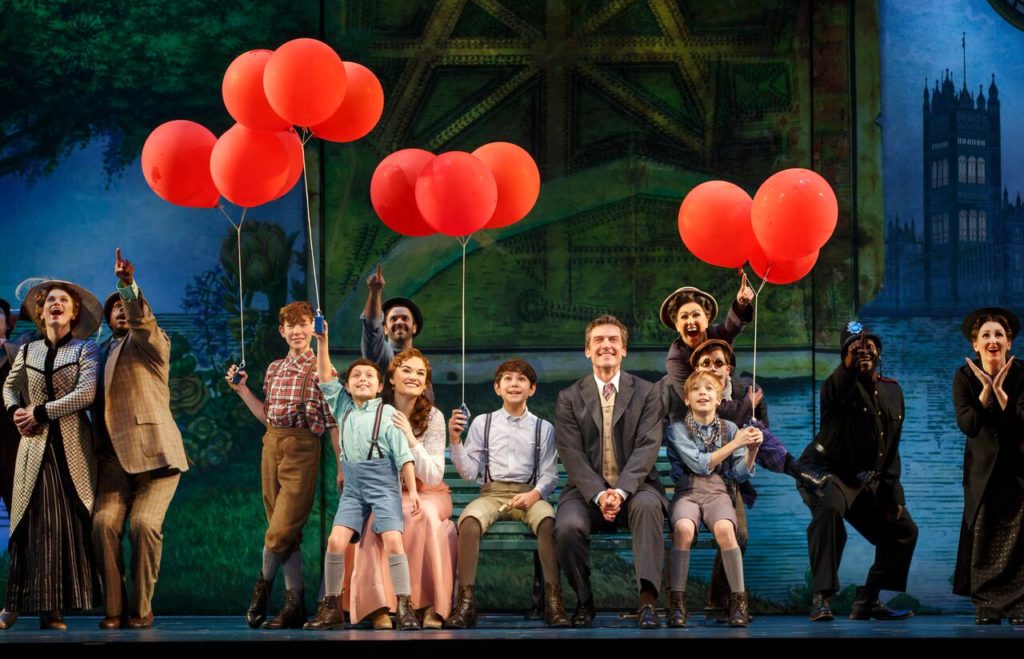 One of my goals for 2017? To enjoy my time more often! I think 2016 was a tough year for a lot of people, and it was most certainly full of many changes for myself. To start the year off right, I'm going to head up to the Keller Auditorium to see a Broadway performance that I've never seen before: Finding Neverland. It's playing there from January 3-8th, 2017.
Finding Neverland is based on the Academy Award-winning Miramax motion picture by David Magee, and the play The Man Who Was Peter Pan by Allan Knee, Finding Neverland follows the relationship between playwright J.M. Barrie and the family that inspired Peter Pan, or The Boy Who Wouldn't Grow Up – one of the most beloved stories of all time.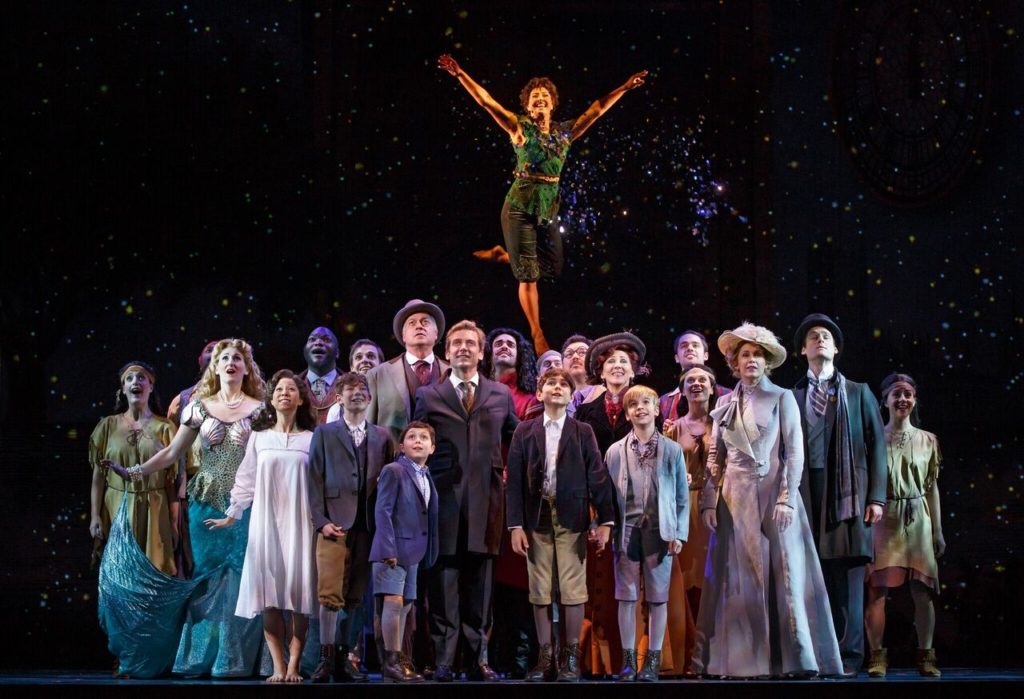 This new musical is packed with mesmerizing visuals, irresistible songs and plenty of laughs. It is a timeless story about the power of imagination… and spectacular proof that you never really have to grow up.
Finding Neverland is Produced by Weinstein Live Entertainment and NETworks Presentations. Finding Neverland will be at Portland's Keller Auditorium for eight performances. The schedule for the Portland engagement is:
FINDING NEVERLAND TICKET AND PERFORMANCE INFORMATION
Tuesday, January 3  7:30pm
Wednesday, January 4  7:30pm
Thursday, January 5 7:30pm – ASL Interpreted Performance
Friday, January 6 7:30pm – Audio Described Performance
Saturday, January 7 2:00pm and 7:30pm
Sunday, January 8  1:00pm
6:30pm – Open Caption Performance
Wheelchair seating is available at all performances.  For information on ADA seating, please call the Portland Opera Box Office at 503-241-1802, email boxoffice@portlandopera.org or visit the Portland Opera Box Office in person (Monday – Friday, 9:00am – 5:00pm)
Tickets can be purchased:
www.BroadwayInPortland.com
Portland Opera Box Office: 503- 241-1802 or toll-free at 866-739-6737
Portland'5 Box Office: 800-273-1530, All TicketsWest locations
If you'd like more tour and casting information:
www.FindingNeverlandTheMusical.com
Facebook: https://www.facebook.com/FindingNeverlandTheMusical
Twitter: @NeverlandBway
Instagram: @FNLmusical
What is one of your New Year's goals for 2017?
~Melissa
(Visited 195 times, 1 visits today)