This shop has been compensated by Collective Bias, Inc. and The Coca-Cola Company. All opinions are mine alone. #LayerOnLove #CollectiveBias
Can you believe that the holiday season is just around the corner? It seems like the span between Labor Day and Christmas shrinks a little every year for me. The past few years I have felt like I was running behind on everything, and was actually a little overwhelmed with the holiday season, but this year is going to be different. I'm excited for the next eight weeks, and am already in the planning and preparation phase of celebrating. 🙂
This year I want to do more than just eat a couple of tasty meals and load the children up with gifts. This year I want to really spread the holiday cheer for others, give back in the community, and encourage other people to make special memories with people they love.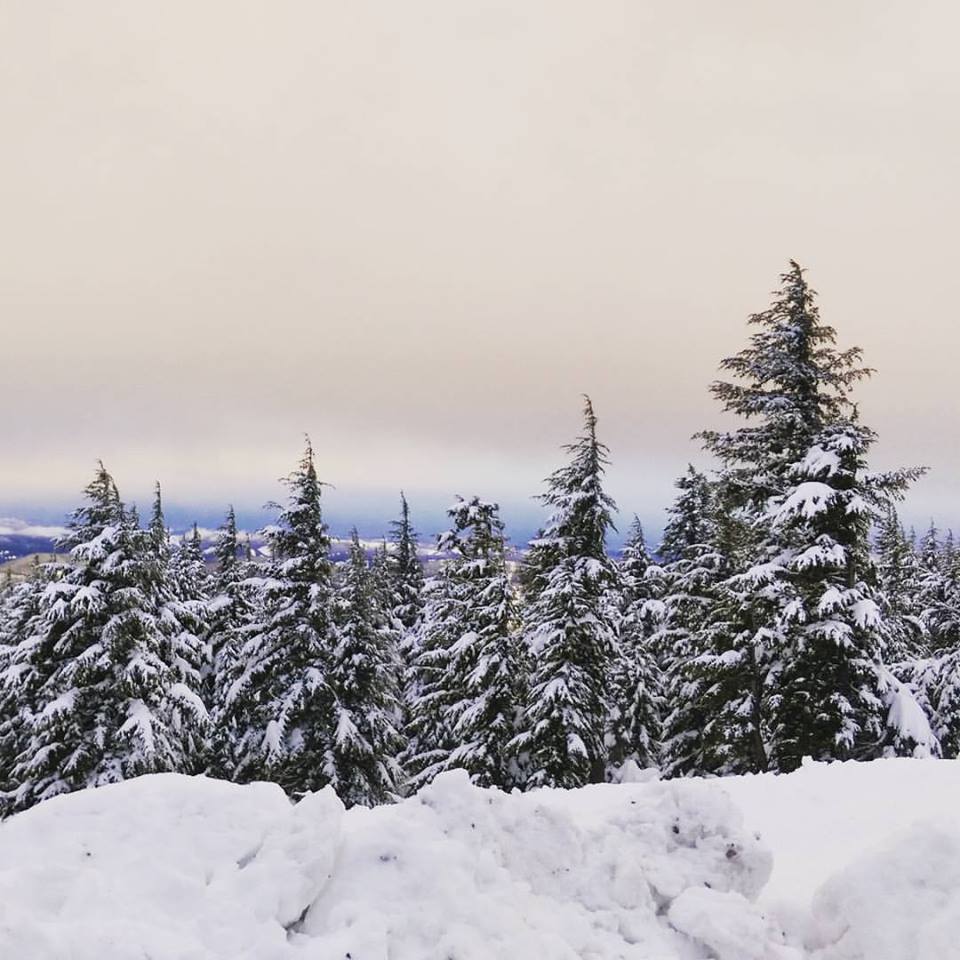 How do you manage to make holiday magic happen? By small acts of kindness.
5 Ways to Give Back This Holiday Season
Host a small gathering with friends and family: Invite people you don't get to see as much as you like. Make it a dinner party, or scale it down and do a small sips and bites celebration. When people ask what they should bring, tell them to grab a few canned goods from their pantry  – then make a donation to your local church or food bank.

Pay it forward to a stranger: You ever hear about those stories of strangers paying for meal or coffee for the car behind them in the drive through? It's because that small act of kindness really meant something to someone and made someone's day.

Support a non-profit organization:  Around the holidays there are many wonderful organizations that you can donate your dollars too. Sometimes though, you can help out by purchasing things that you normally already do, like Coca-Cola® . This season Coca-Cola is supporting the non-profit organization, One Warm Coat® , and their mission is to donate half a million free coats this holiday season, and you can help by heading to your local Walmart and purchasing Coca-Cola for your holiday gatherings. One Warm Coat provides FREE coats to anyone who needs one!

Donate your time: There are limitless ways to donate your time. You could volunteer at a soup kitchen, read to little kids, babysit one evening so that a friend can attend a holiday party, sing Christmas carols in a care facility, help clean up after an event – or assist in setting up…. the list goes on.

Get your work or team involved: Be the one to take the initiative and host a friendly holiday competition between departments with proceeds that go to a good cause, like One Warm Coat. Teams can gather up as many gently used coats as they can, then visit the One Warm Coat website to find off a drop-off location. You can also share your competition online by using the hashtag #LayerOnLove
By coming together and inspiring your followers to donate to One Warm Coat® on Coke.com/LayerOnLove, we could collectively help to put a coat on one million people in need this winter.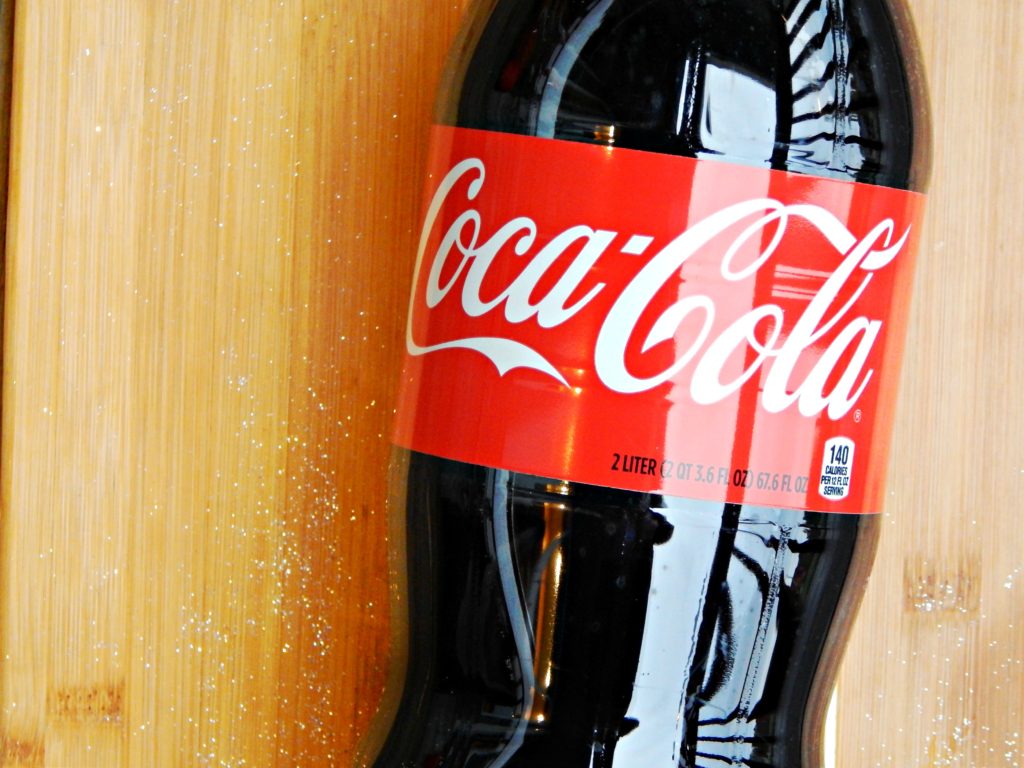 ~Melissa
(Visited 224 times, 1 visits today)