My first smartphone was an HTC. I guess you could say that I'm a little bit of a creature of habit because every smartphone that I've had since has been a new HTC. I guess I get comfortable with something and am not quick to change. I prefer to ease into new things a little at a time. I mainly use my phone for work – keeping up with social media, and primarily for taking photos. AT&T recently asked me to  check out the new HTC One A9 to review, and of course I said yes.  I have to say at first I was a little worried it would be difficult for me to figure out, but I was wrong. It was super user friendly and I quickly got accustomed to the few simple upgraded features.
The HTC One A9 features a super-thin metal frame with an elegant finish, expandable SD card memory and edge-to-edge Corning® Gorilla® Glass.
My favorite feature on this phone is how easy it is to take blur-free photos with Optical Image Stabilization (OIS), and it has a 13MP rear-facing camera. You can also save more image details for unsurpassed editing and creative control with RAW capture in Pro mode, and you can speed up your videos up to 12x for a dramatic effect with Hyperlapse – which I love! I have been practicing with some of the videos on our recent trip to the Astoria KOA and some of the Macy's events I've attended lately…and I'm working on a bigger video to release to the blog soon – all created on the HTC One A9.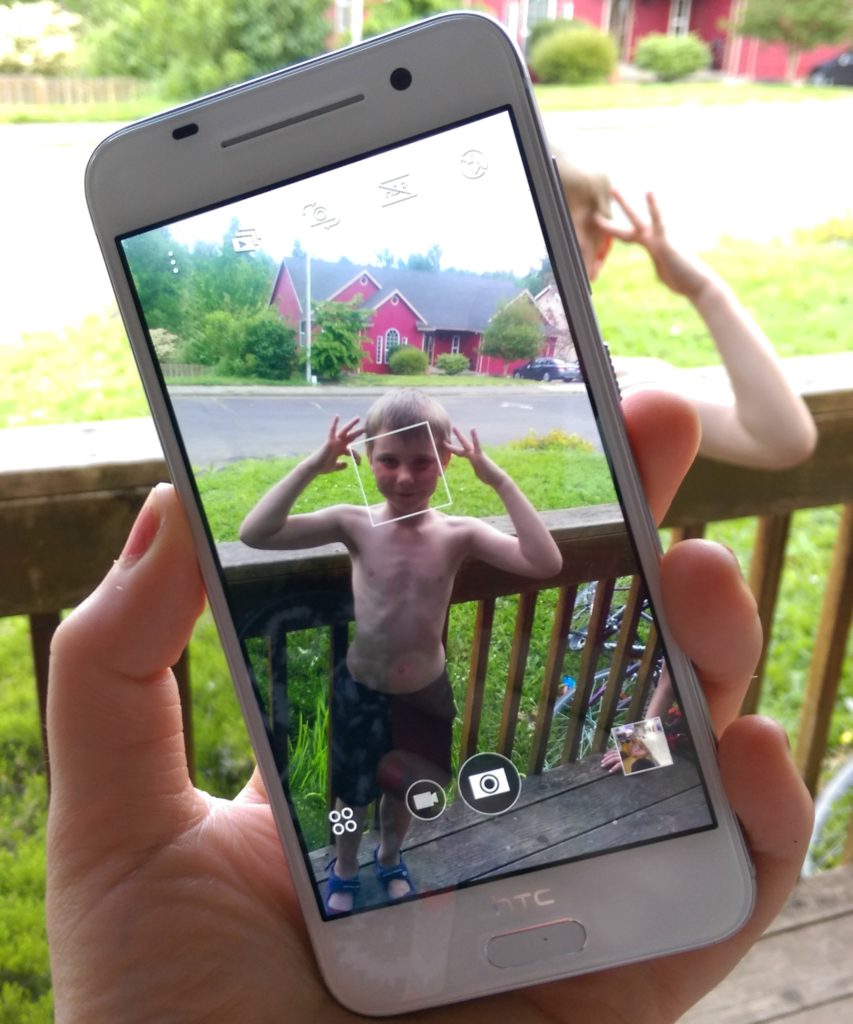 The HTC One A9 also has 40% more color than a normal LCD screen for brilliant graphics and gaming — even in direct sunlight.
This phone is a great phone to use with ample internal memory and the option of external memory with an SD card. If you have AT&T you can check out all of the payment options HERE. 
This phone only makes me want to continue my loyalty with HTC even more!
Do you tend to stick with one phone brand? Or do you switch them up every so often?
~Melissa
AT&T provided the HTC One A9 for review purposes. All opinions are my own.
(Visited 171 times, 1 visits today)