This shop has been compensated by Collective Bias, Inc. and its advertiser. All opinions are mine alone.
#LoveLunchIn
#CollectiveBias
Hi everyone! The kids headed back to school today after
their two week winter break, and I have to say, I was a little sad about
returning to the routine of it. I thoroughly enjoyed being able to stay in my
pajamas half of the day and not have to worry about walking the girls to
school, driving and picking up Noah, and all of that homework.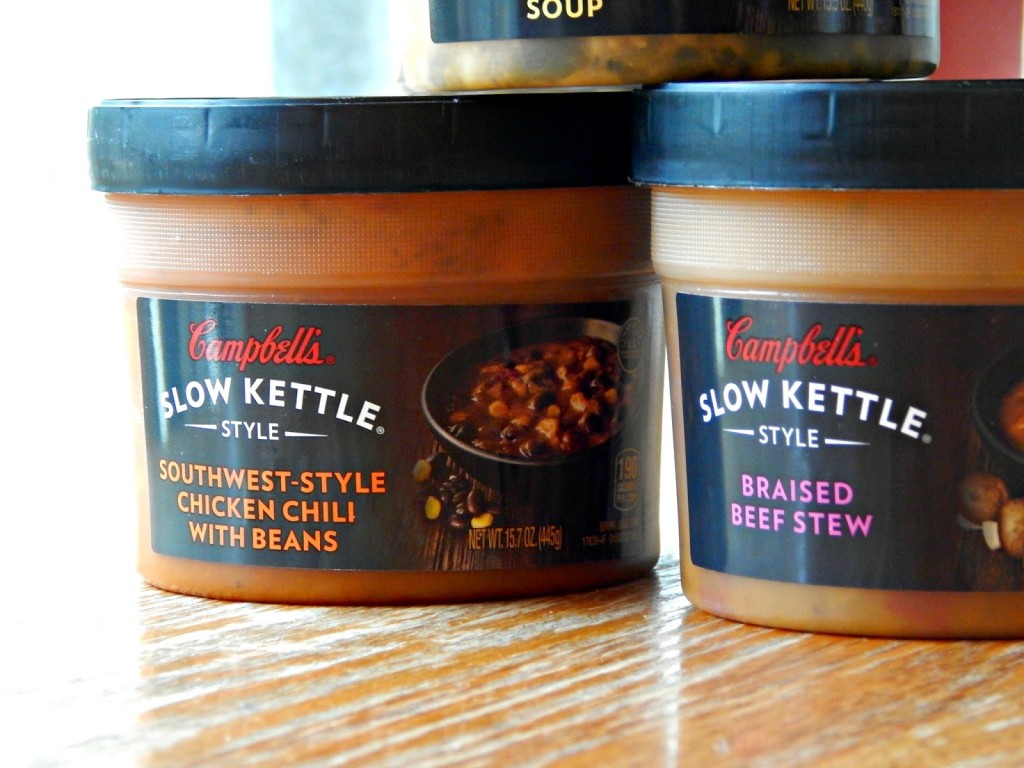 Today I'm taking a couple of hours and getting 2015 in
order. I have a family binder that I created a couple of years ago that I'm
updating (I did a terrible job at this last year) and have tabs for meal
planning, budget, home repair, schedules, etc.
I do pretty well at keeping up with this sort of stuff when I actually
have it all planned out – like dinners. If I have a tentative schedule for the
month, or even the week, it helps keep me from the last minute panic at 4:30
trying to figure out what to feed everyone!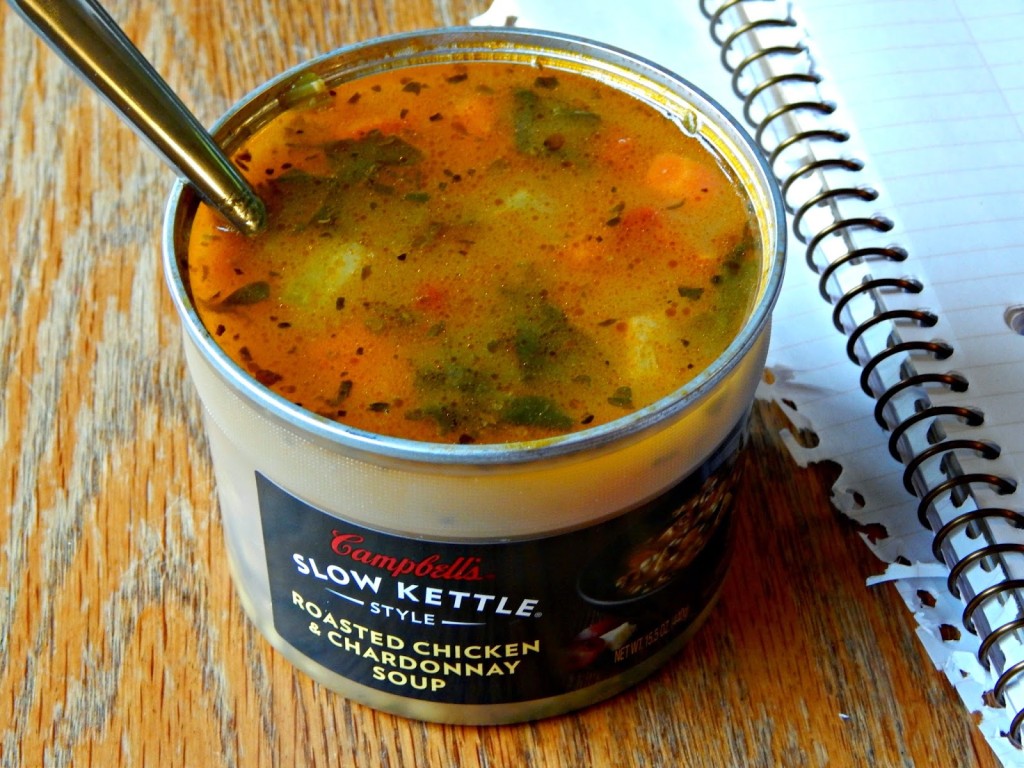 I have to admit
though that cooking
lunch
for me really isn't really my thing. When the kids
are home lunch is pretty simple, sandwiches, apples, string cheese, crackers –
but I can never find the extra motivation to make one for myself, and in the
past I've gone so far as skipping lunch because I think I'm too busy or
something crazy, and I know how crazy it sounds but I'm sure some of you out
there know how I feel! Lately though, I've been stocking up quick meals that I
can eat while catching up on my emails here at home, like a salad and one of
Campbell's Slow Kettle soups
. They are delicious and convenient because they can
be warmed up either on the stove top or in their own container in a microwave.
The
Campbell's Slow Kettle Style soups
can be found in the
soup aisle at Walmart – and there are quite a few varieties to choose from like
Braised Beef Stew, Southwest-style Chicken Chili with Beans, Roasted Chicken
and Chardonnay Soup (pictured above) and many others! Plus you can find a coupon
HERE to save .75
off of your next Slow Kettle Style Soup purchase!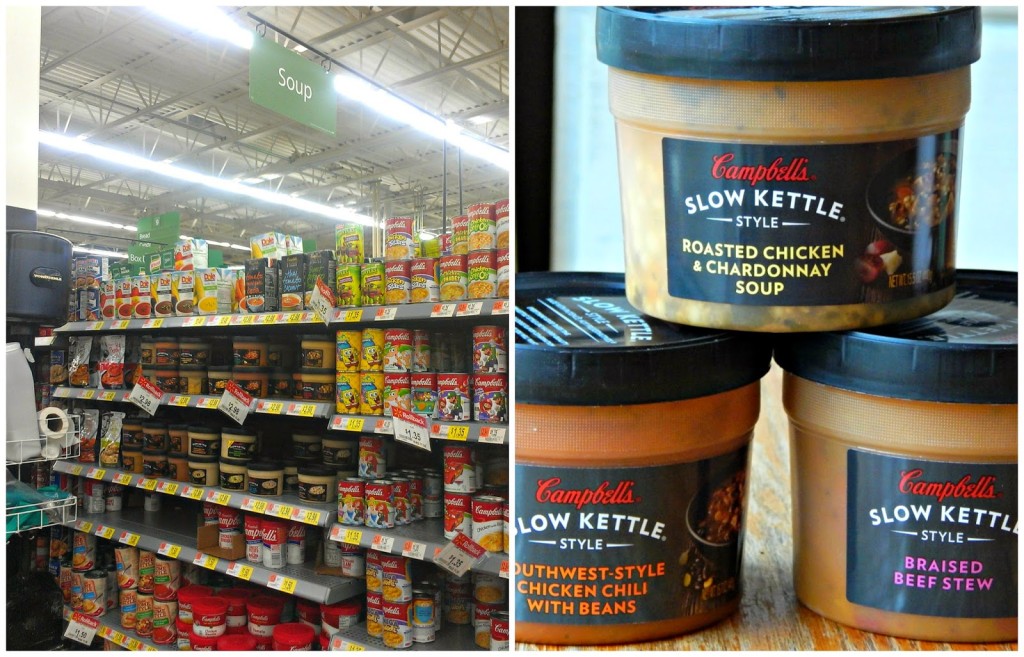 Hopefully by the end of the day I'll have the rest of our
dinners planned out for January, along with a shopping list – as well as a few
other things crossed off of my to-do list….after I finish this tasty lunch!
Ready or not, routine, here we go!
~Melissa
(Visited 382 times, 1 visits today)