"I participated in an Influencer Activation on behalf of Influence Central for 
Brancott
 Estate Flight Song. I received product samples and a promotional item to thank me for my participation."
This week has been filled with so much celebrating that even though I'm completely exhausted (and the week is just beginning!) I'm so happy and grateful for such a wonderful start to the New Year!
I know it doesn't look like it with all of my food related posts, but I have been attempting to eat better lately, and have been eating a salad every day and I have cut my alcohol consumption way down. But with that being said I can't completely eliminate my favorite wine and cocktails, and I want to share one of my new favorite wines with you today!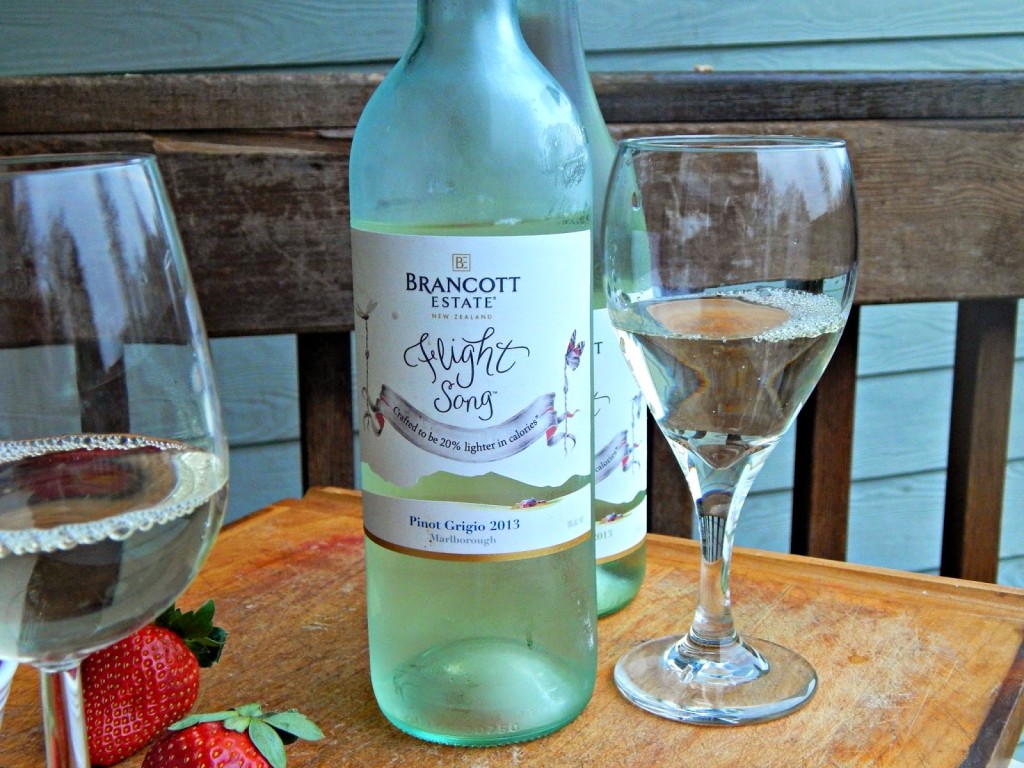 Brancott Estate Offered to send me a couple of bottles of their Flight Song wines which are 20% lower in calories than comparable wines for me to review, and of course I couldn't resist!  Wayne and I tried their Pinot Grigio and Savignion Blanc this past week and I must admit at first I was a little skeptical but was pleasantly surprised! With how much I liked them.
The Pinot Grigio was my favorite of the two – it was very light and refreshing, I nibbled on raspberries and strawberries with it, but I think it could be paired with many different foods since the flavors were balanced so well. I would definitely buy this wine – and not only because it has 20% less calories vs. most other Pinot Grigios out there, but that definitely is a perk!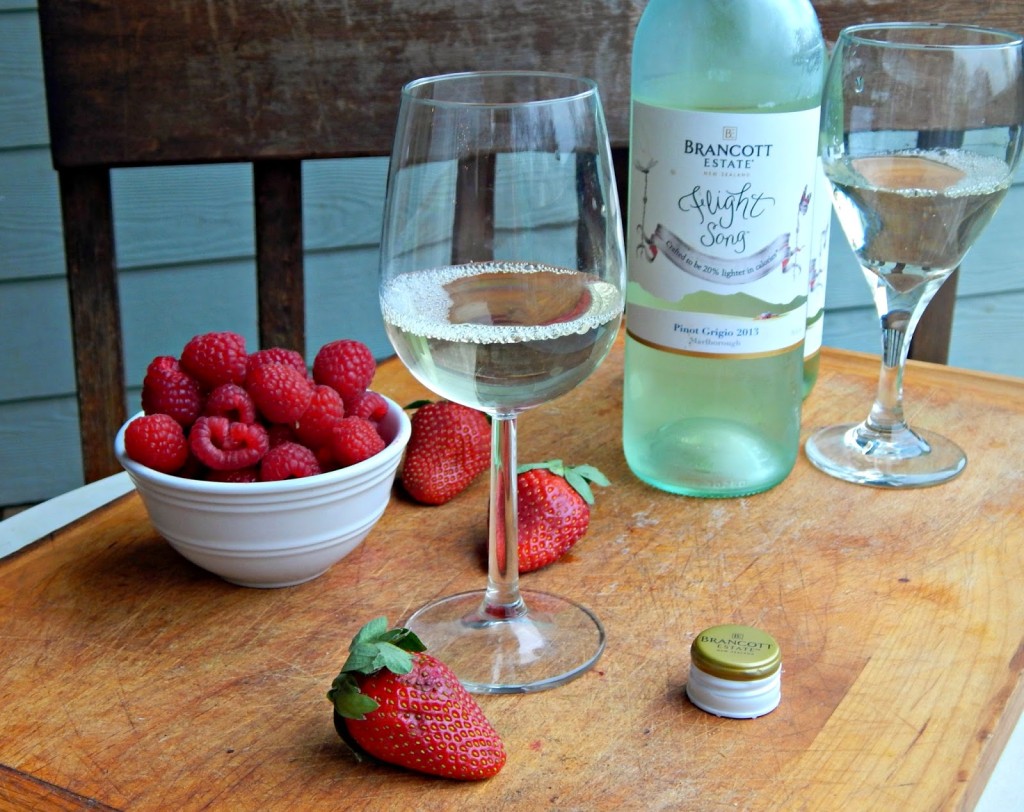 Though Sauvignon Blanc is not normally my first wine of choice, Brancott's is made very well.  It has lots of flavor and punchy aromatics you would expect from a normal good Sauvignon Blanc, but saves you a bunch of calories – so you can have that second glass without the guilt!
With January over half over I'm proud to say that I even though I don't see too much change, I do feel so much more better by increasing my veggies and being more active – plus I always make sure to have a hot bath once a week with a glass of wine while I catch up on my favorite reality shows – it's my guilty pleasure that helps me wind down after a crazy week!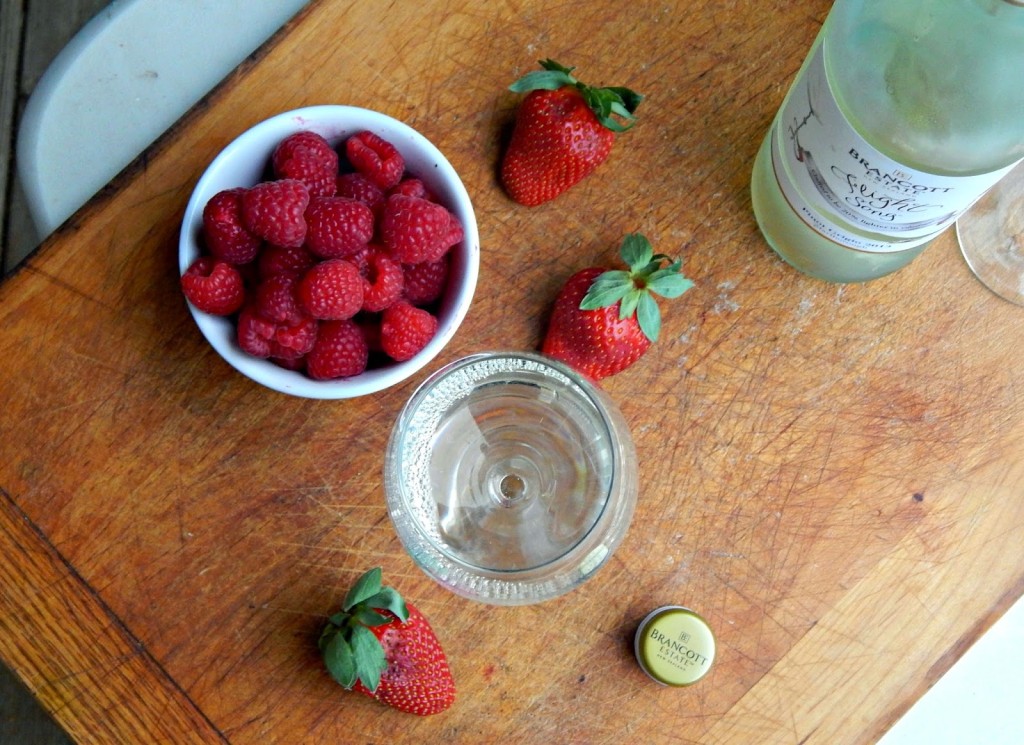 If you'd like to find out more information about Brancott's Flight Song wines check out their website
HERE.
~Melissa
(Visited 199 times, 1 visits today)