Hello everyone! It's been a busy couple of weeks around here and I haven't been able to share my photos from our Mother's Day picnic at Stoller Family Estate until today!
Normally on Mother's Day we just stay at home and the kids make me breakfast in bed and give me their homemade presents. I always enjoy it and don't ask for any more, but my Husband overheard me say something about a Mother's Day picnic at Stoller Family Estate – and so he and Anika planned the afternoon and surprised me with a visit up there.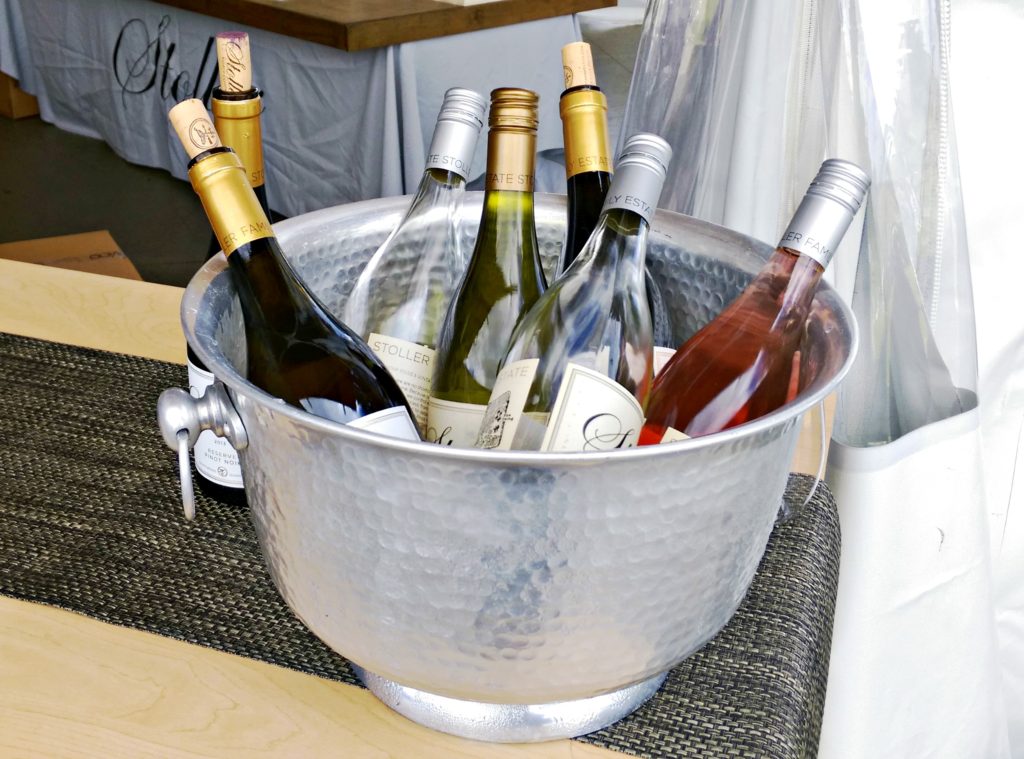 You've probably heard me talk about Stoller Family Estate on here before. It's a local winery in Dayton, Oregon with gorgeous views, a beautiful 4,000 square foot tasting room, and a family-friendly outdoor atmosphere. You can relax outside, play disk golf, and swing on an old tire swing.
For the Mother's Day picnic we purchased catered box lunches from the winery and a bottle of their 2015 Pinot Noir Rosé. The weather was a perfect spring day. We picked out a spot for our picnic and settled in for a relaxing afternoon.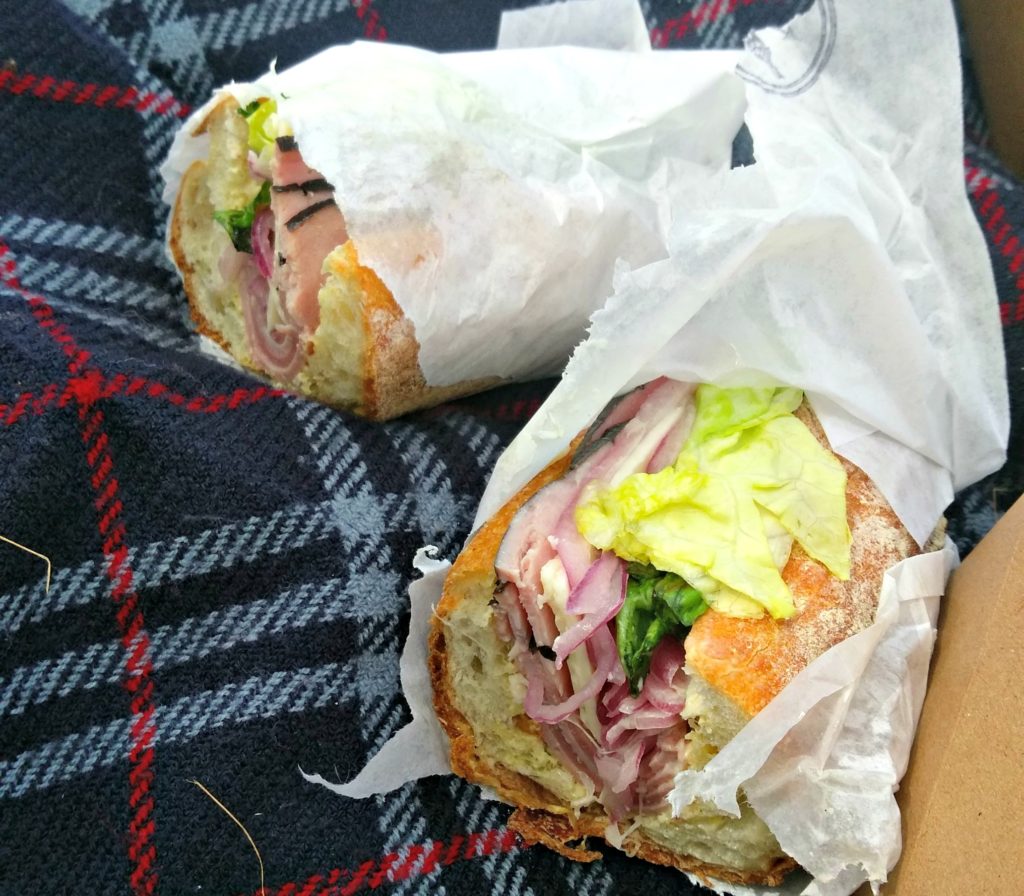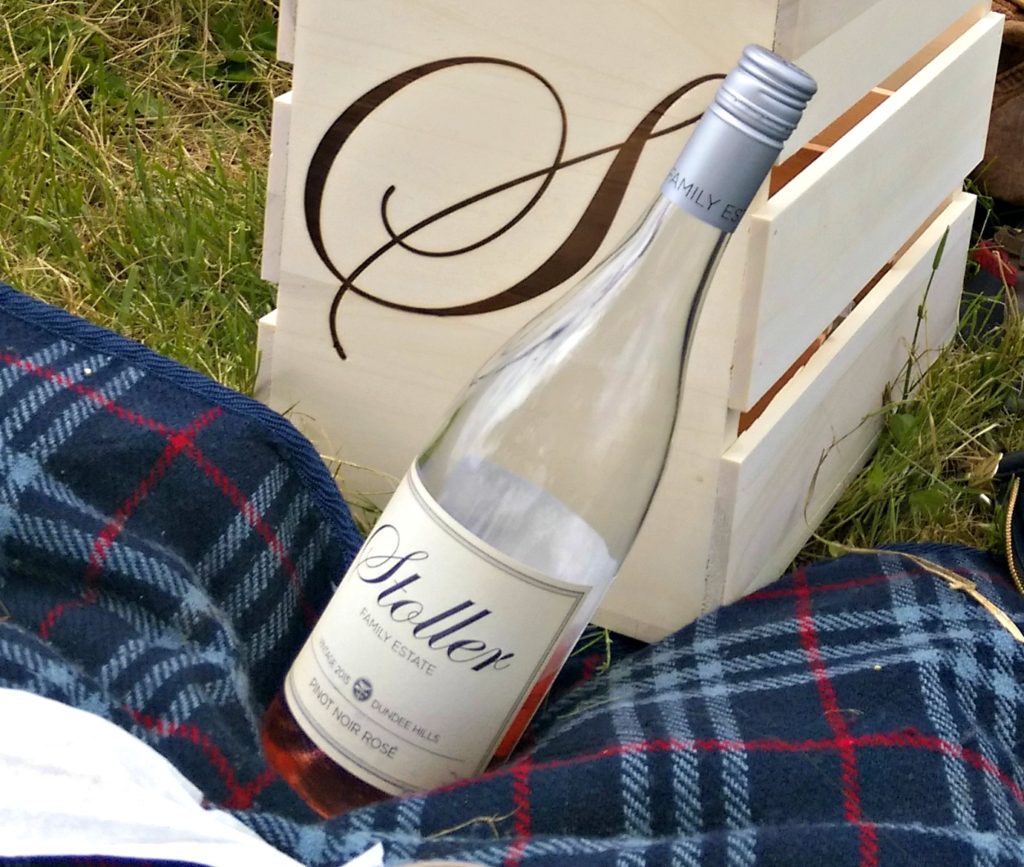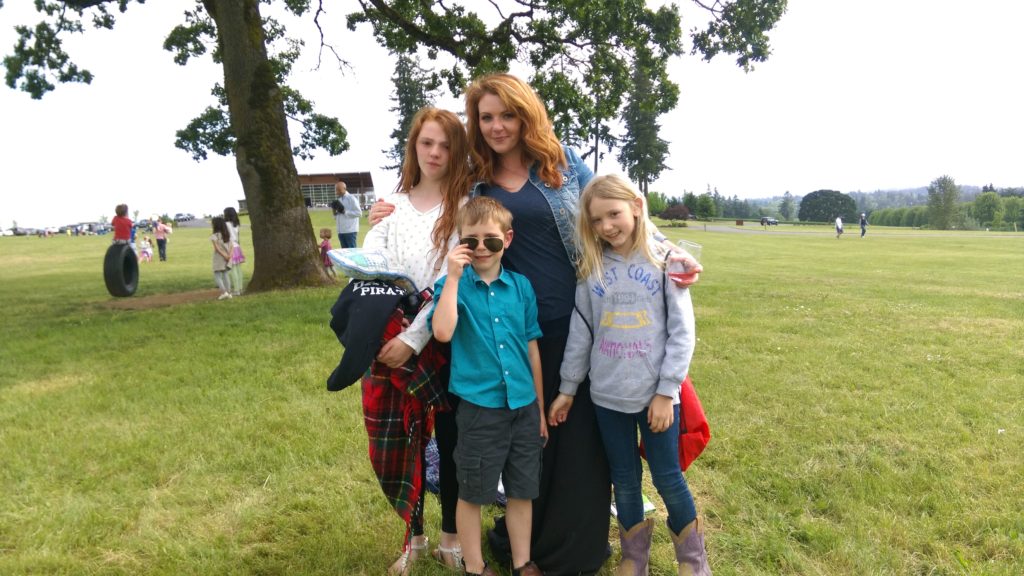 We don't do that near enough.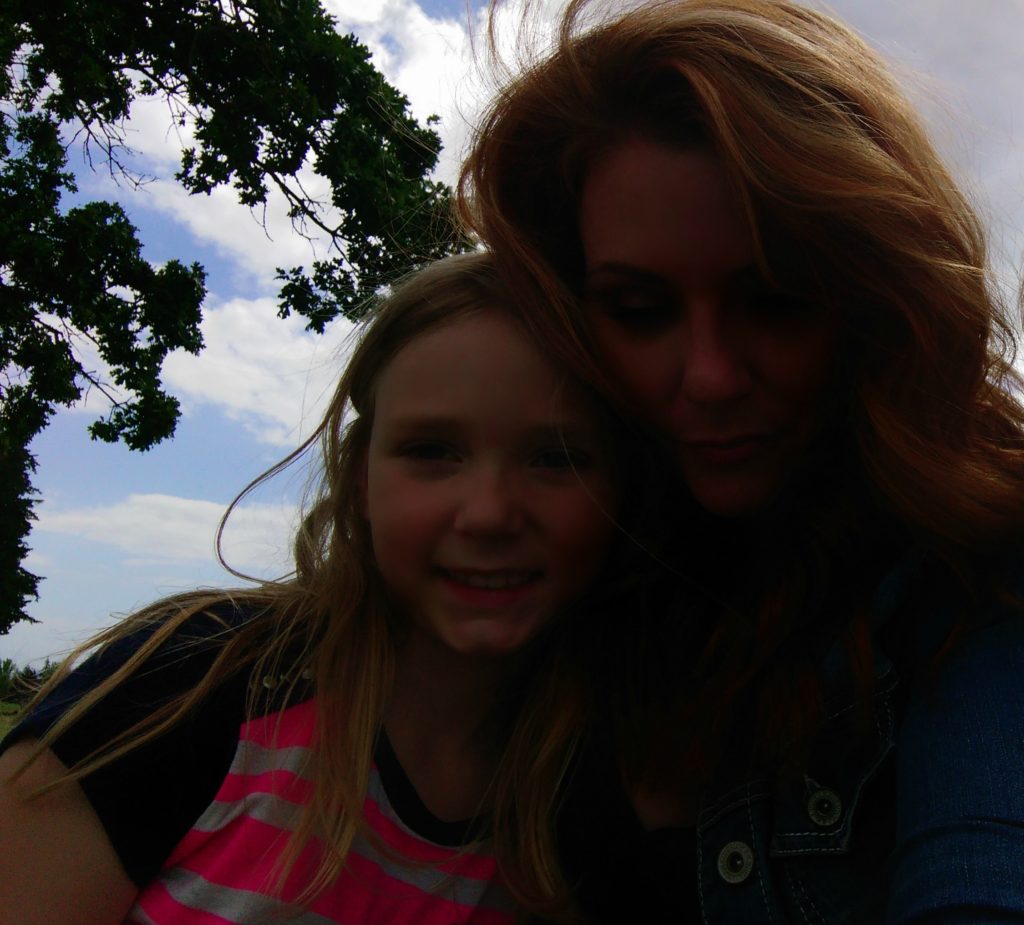 We chatted, we played Frisbee, we explored the grounds and just enjoyed the moment.
More About Stoller Family Estate:
Stoller Family Estate vineyard is the largest contiguous vineyard in Oregon's Dundee Hills. The property is 373 acres, with approximately 190 acres dedicated to growing vines. In 2014 it was awarded Northwest Winery of the Year by Wine Press Northwest.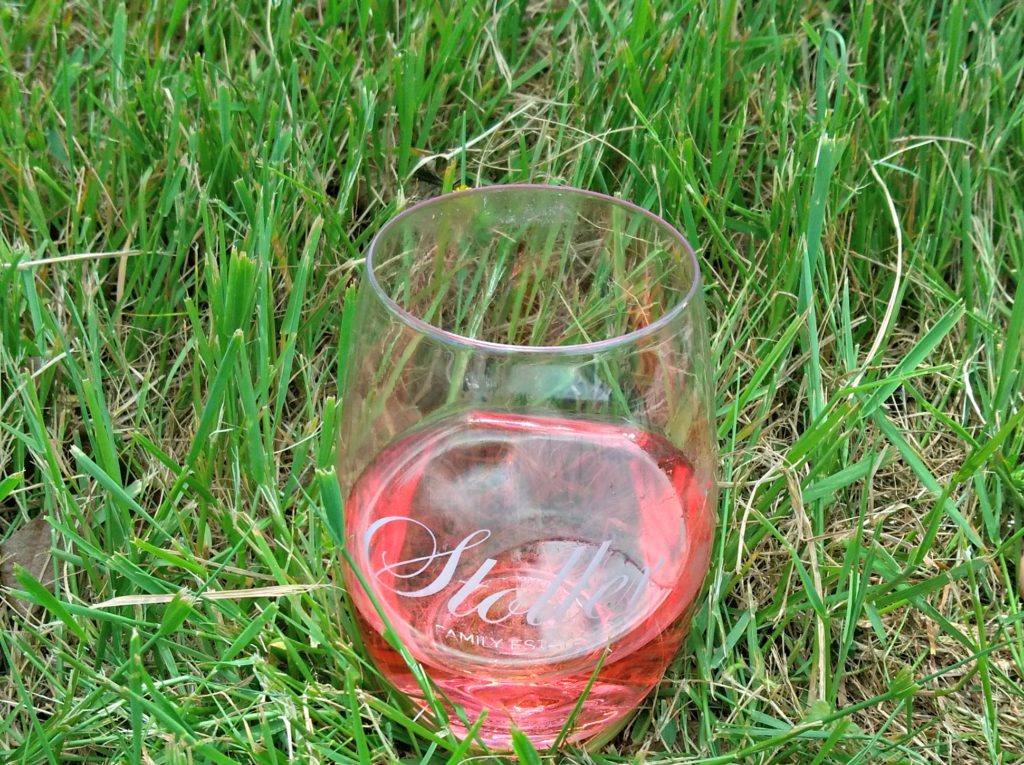 Stoller Family Estate offers daily tastings from 11-5. Flights are $15 but are waived with a two bottle purchase. 
If you are in the area I highly recommend you stop by for an afternoon and enjoy the views from my neck of the woods. 😉
~Melissa
(Visited 342 times, 1 visits today)