This shop has been compensated by Collective Bias, Inc. and its advertiser. All opinions are mine alone.
Being that it is November, I've been reflecting a lot lately about everything that I'm grateful for. I know it's something that we should think about more than just one month out of the year, but I'm glad that we can all take this time out of the year to think about all of the reasons why we should be happy, instead of all of the reasons why we shouldn't, and it makes me want to
give extra
joy to the ones I love.
Life is such a precious gift that can be taken away or cut short at any point in time, and I never want anyone to forget just how important they are in my life and how much they mean to me – especially my husband. I don't know about you, but my spouse is probably the one person that should deserve some extra attention from me, but that doesn't always happen. Life happens and the ones who are always there for us get put on the back burner until things cool down – and that's okay to do sometimes, as long as you let them know that they are still in your thoughts, and so with the crazy week I had last week I wanted to make sure Wayne knew I was thinking of him.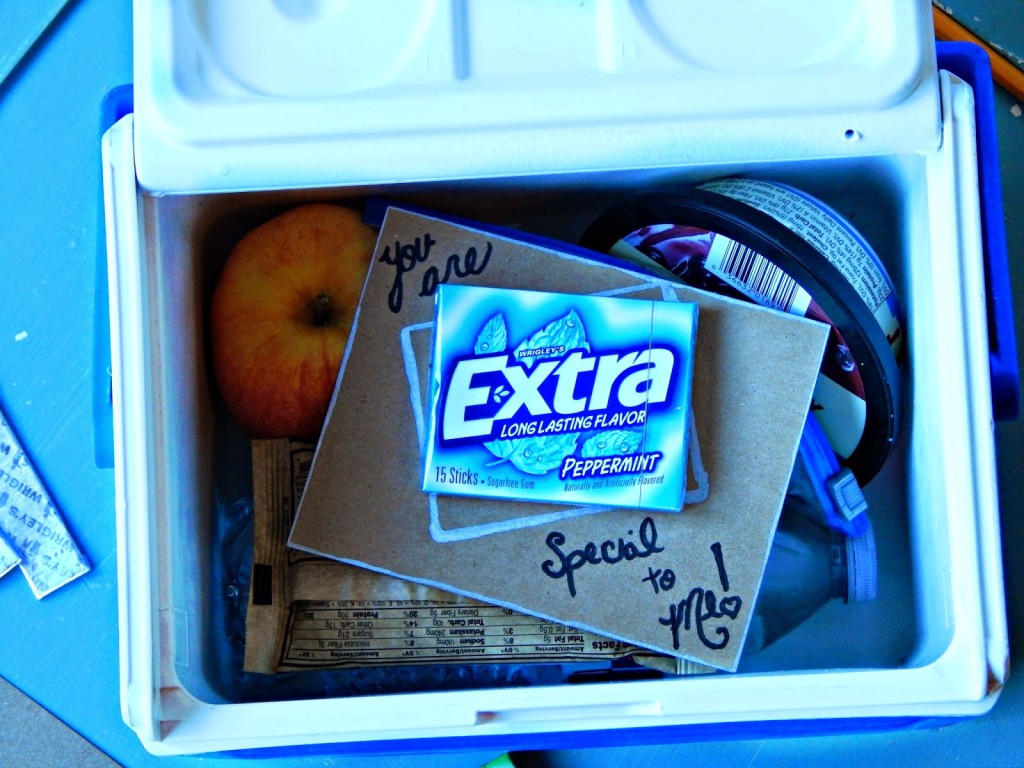 Hence my Extra-Special card concept was born.  This is the guy that took me in when I was probably at the lowest scariest point in my young life and gave me a home and a shoulder to lean on.  He deserves a little Extra surprise every now and then.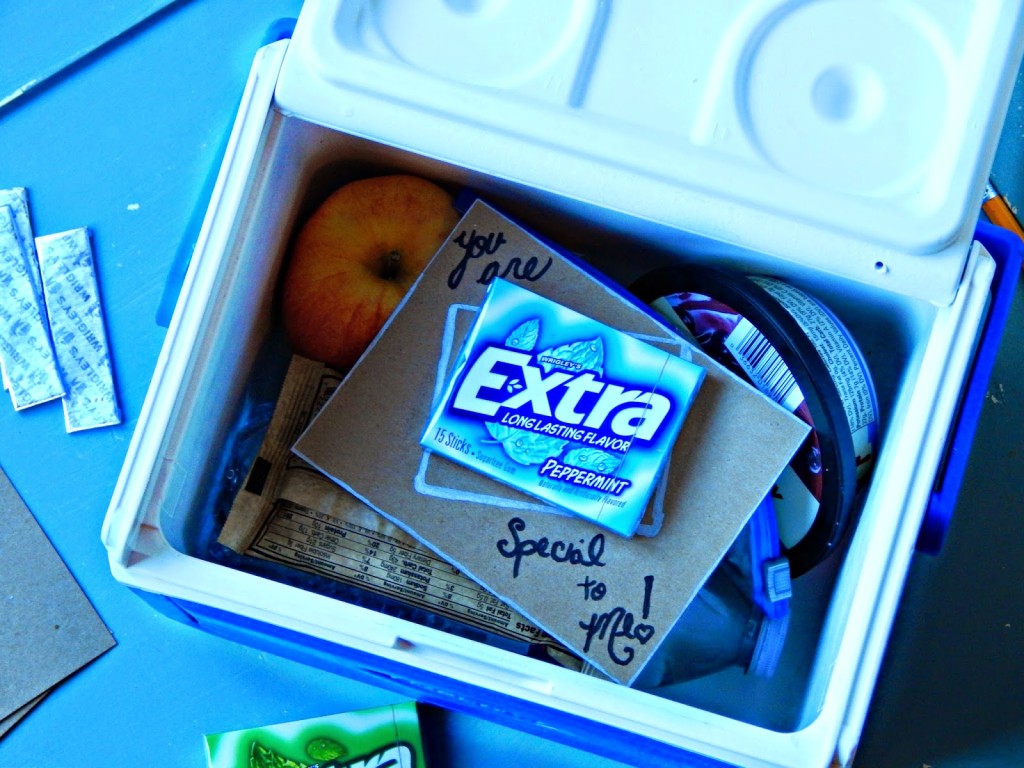 Making a creative card is just one way you can make extra moments that will bring a smile to someone's face and make them feel happy inside. Remind them of how thankful you are!
I used a blank card that I had lying around and then taped the pack of Extra gum to the front and wrote my wording around it, then added some extra pieces inside with the words "I Love You" for him. I hid it in his lunch box for a surprise while at work, but you could get creative and place your card in other spots, like on the seat in his car, on the bathroom mirror, or even hidden in the mailbox when he checks it.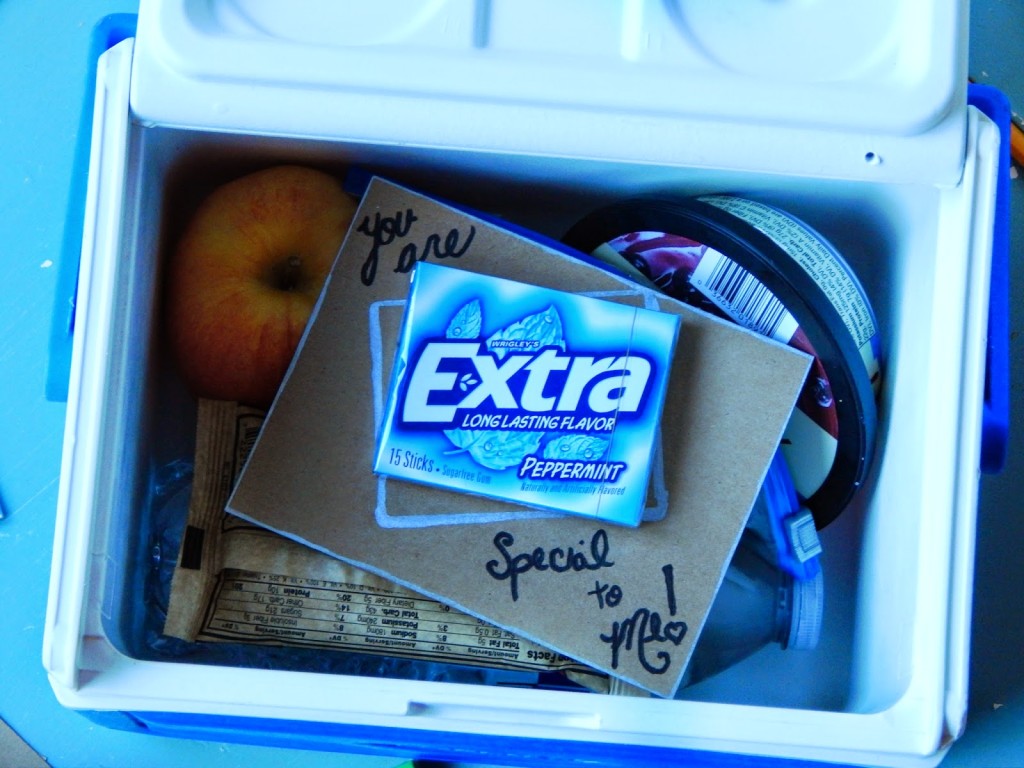 ~Melissa
(Visited 488 times, 1 visits today)