The rest of my family does very well when it comes to eating breakfast though, and they are all early risers with smiles on their faces every morning – except for little miss Emma.
Emma has never been much of a morning person. She has always been someone who would rather sleep in until at least 8:30 am and then lay in bed for 15-30 minutes without anyone bugging her so she could wake up at her own leisure. ( I think she might take after her mamma!)
I knew this year would be a challenge for her with starting Kindergarten and having to wake up earlier. It seems that no matter how early we get her to bed at night she just will not wake up and get going quickly in the morning. After many fights and attempts to get everything accomplished in the morning (which consists of putting on her clothes that are all laid out for her, brushing her teeth, hair, and eating breakfast) I've made some compromises.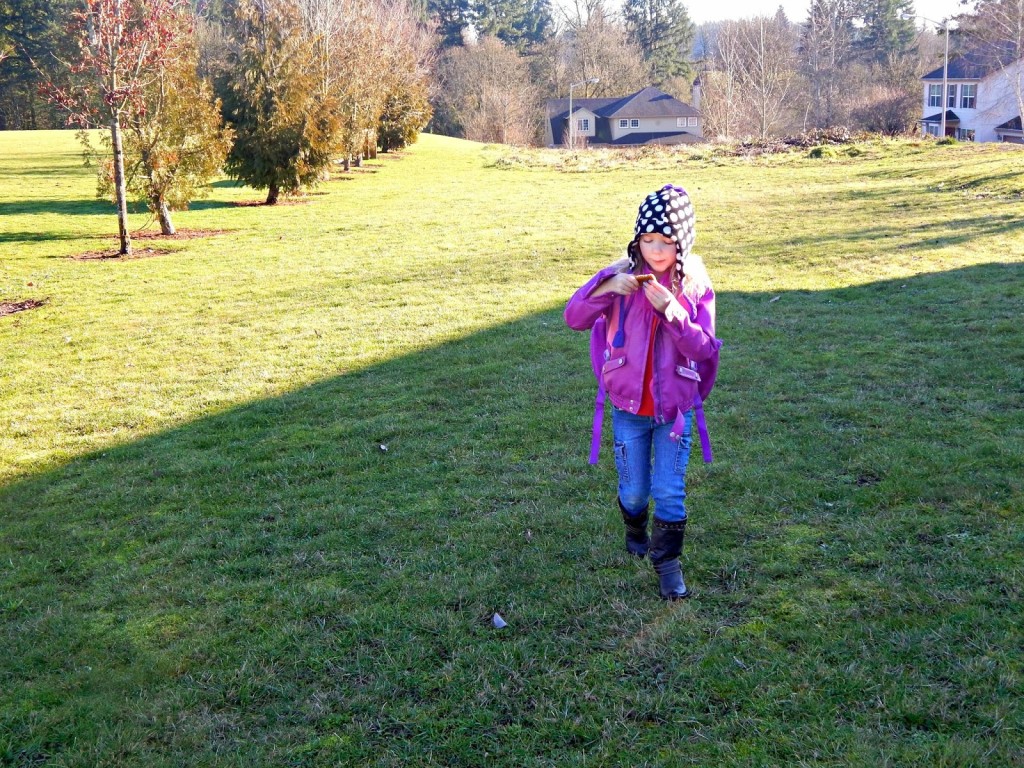 We are so blessed that we live literally a soccer field away from the grade school, so every morning I get to walk Emma to school. In order to keep us from a tardy slip at 8:20 I've stocked the pantry with lots of quick breakfast foods (like breakfast bars and dried cereal in plastic bags) that we can quickly grab in the morning so Emma can eat on the go.
She seems to do much better at this then sitting at the kitchen table feeling rushed and overwhelmed. In fact it's turning into our little routine.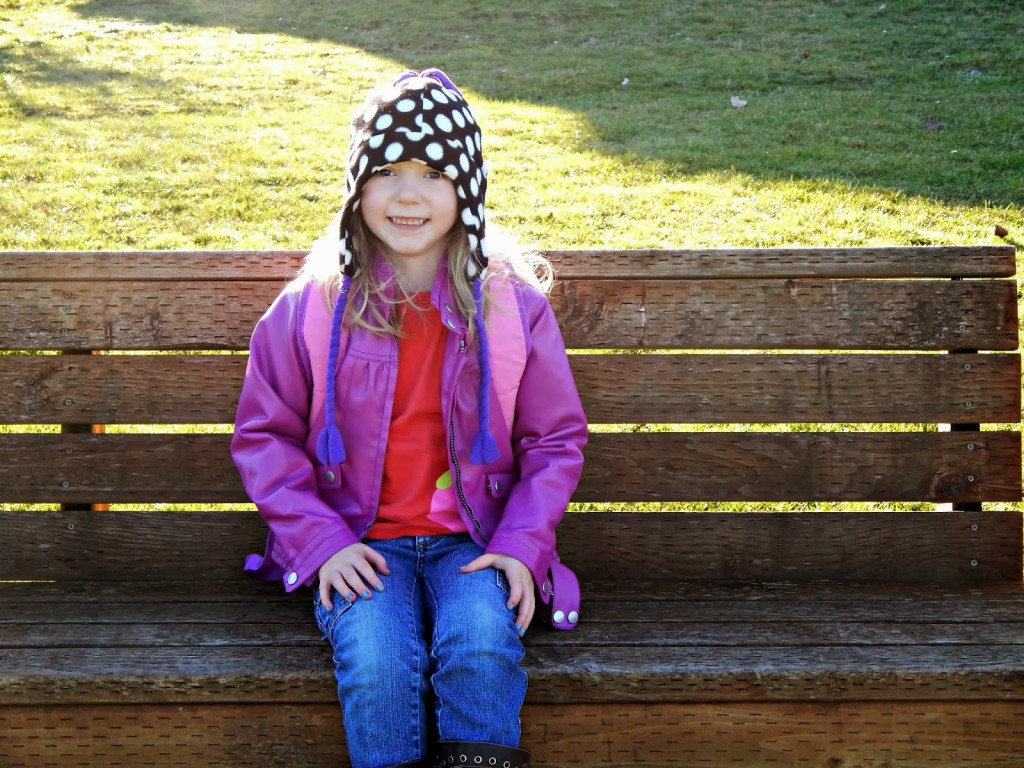 All kids are different and require a unique parenting approach. Creating a solution instead of a battle in the morning makes a Great Start for the entire day – and in return everyone has smiles on their faces and feels good.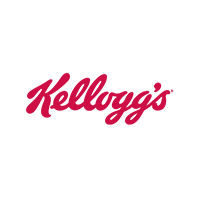 ~Melissa
Kellogg's® believes that From Great Starts Come Great Things®. So we're helping Moms start every day with a tip from the top athletes of Team Kellogg's™ and Team USA dietitians. The thirty days leading up to the Sochi 2014 Olympic Winter Games will each feature fun pieces of advice to help families fuel just like the athletes of Team Kellogg's. To see all 30 tips, visit Kelloggs.com/GreatStartsTips
Compensation was provided by Kellogg's via Glam Media. The opinions expressed herein are those of the author and are not indicative of the opinions or positions of Kellogg's.
(Visited 131 times, 1 visits today)