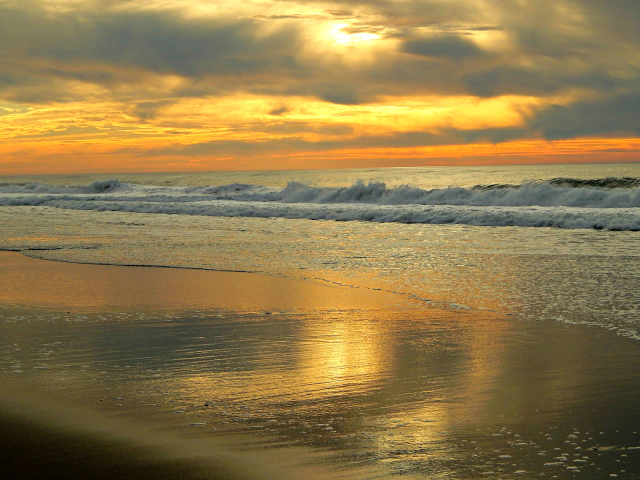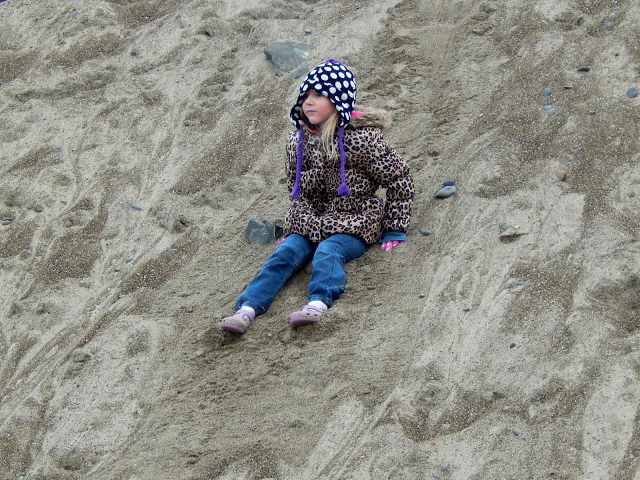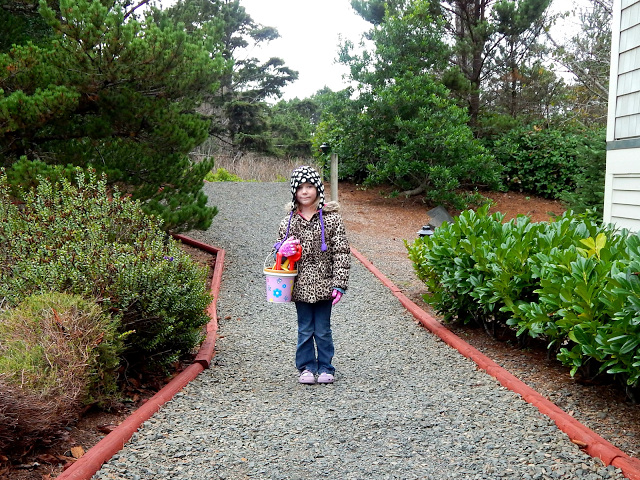 As I sit here snuggled up with a fuzzy blanket next to a flaming fireplace I realize,
I'm relaxed.
I don't do that very often.
We've been in Gleneden beach all week with my Dad and April and the weather was absolutely amazing 5 out of 6 days.
No schedules.
No plans.
I feel lucky.
I'm blessed.
Tomorrow we head back into the real world. I'll have more photos to share soon!
~Melissa
(Visited 337 times, 1 visits today)