Hello! I hope every one's week is going well. This week and next week I've got extra hours at work, so things have been slacking a little bit on the home front. SO last Saturday was this little blogs one year anniversary! I can't believe its been a year since I wrote
this tiny little post!
 Thanks to everyone along the way who has encouraged me to, well, to be me. I appreciate all of the kind words.
I thought since this is my one year anniversary I would highlight my favorite craft projects throughout the year. I adore creating things, I think its the only time I can free my mind.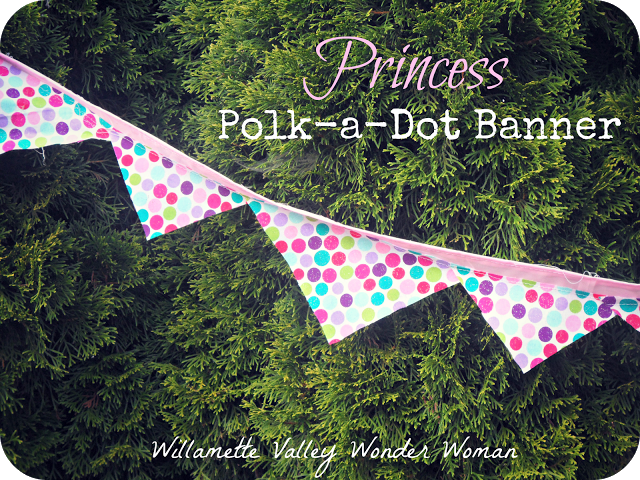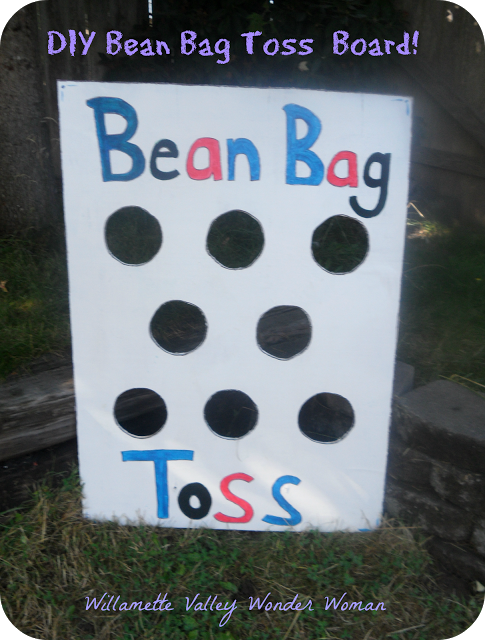 In September we had our Backyard Blue Moon party and I created some
simple tablecloths
to match the casual feel to the party.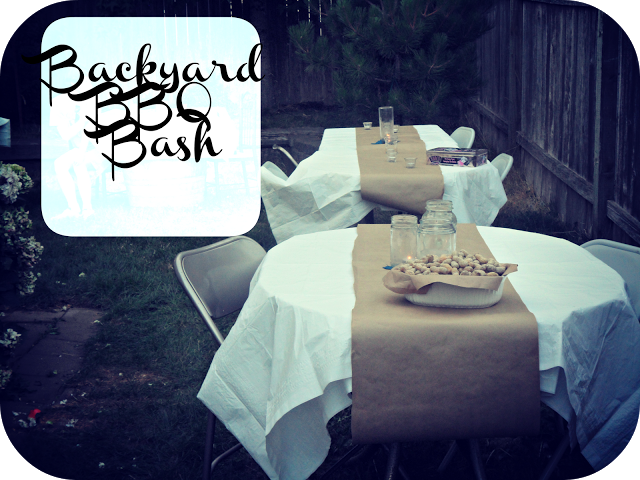 And in October I showed off my little
trick or treat bags
for all the little goblins around town. 🙂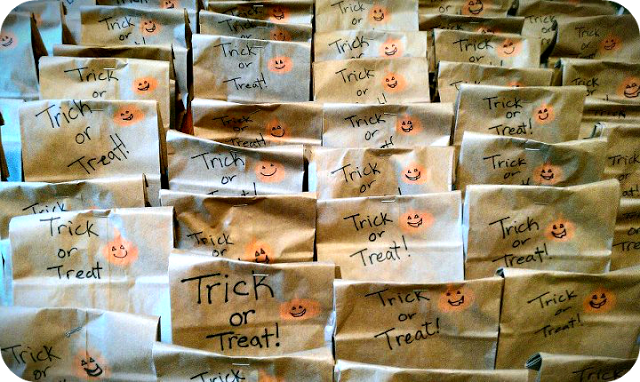 And there is 9 creative things I made over the course of my first 6 months. Watch out…I may just be highlighting all of my delicious desserts in a future post…. 😉
~Melissa
(Visited 280 times, 1 visits today)