Thanks everyone who linked up to my very first Create.Simplify.Inspire. party link up last Thursday…. can't wait to see what you have to show this week! You have inspired me!
Krystal from Wildflowers 3 shows us how to refurb some old boots and create something completely cute out of them! Check out her
DIY: Boho Boot
tutorial!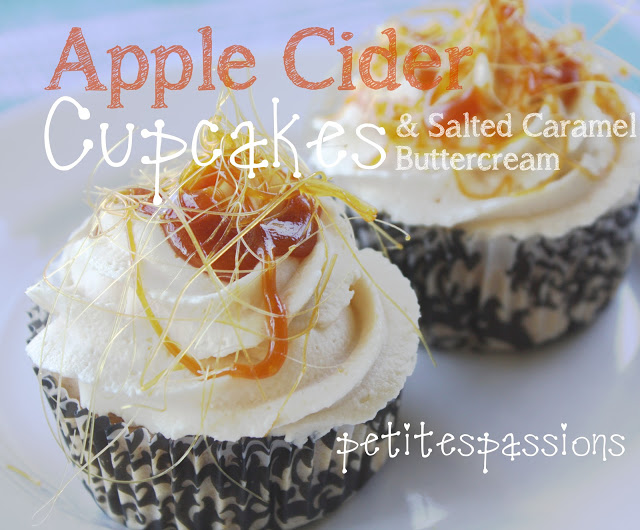 Myric also posted a very inspiring post about lasting impressions, and it reminded me that we all need to take time out of our busy schedules and remember to just listen. Listening is one of the best things you can do for a person. Set your phones down, all eyes and attention on that person. It also reminded me that sometimes its the little things that happen in our lives that we will never forget. Definitely go check out Fred's Last Question.
Thanks ladies! I hope you all have a fabulous week!
~Melissa
(Visited 78 times, 1 visits today)