Wow. I am always amazed at the end of the week how fast it flies by. Years really do start speeding by after you have kids and are constantly on the go.
Babysitting. Soccer games. Soccer practices. Conferences. Doctors appointments. Work meetings. My hubby's birthday. Homework. Play dates.
And then we got sick.
Luckily it only lasted about 24 hours, but I'm still worn out today. Nothing like GI problems yourself, along with half of the rest of the family.
Thankfully we are all on the mend. 🙂
Anika got to have a sleepover Saturday night, so this morning I took Emma and Noah with me to Kidsfest up in Portland, and the Woman's show.
I must say I was a little disappointed in the Woman's show this year vs. prior years. It was at the Expo center this year, and it just seemed that there really wasn't all that much there, considering the drive I had to make to get there. I am glad the kidsfest was right next door, so we looked around in there for a little bit, and transformed a little boy into Batman, and a little lady into Hello Kitty.
We then stopped by Costco on our way home to stuff ourselves with samples. 🙂
All in all, it was a hectic week last week, but good. I think I've come to the conclusion that I will always be a busy lady with a full plate. I rather enjoy it.
~Melissa
Noah and Emma getting lots of compliments at Costco!
My main squeeze
Mid air soccer sprint
Me and my little Man Gage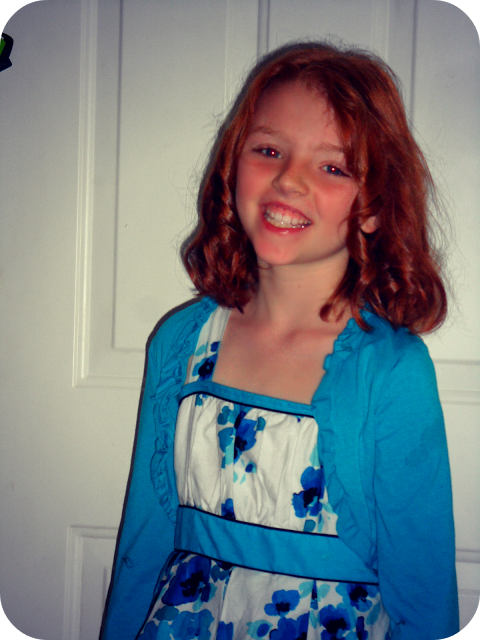 Picture Day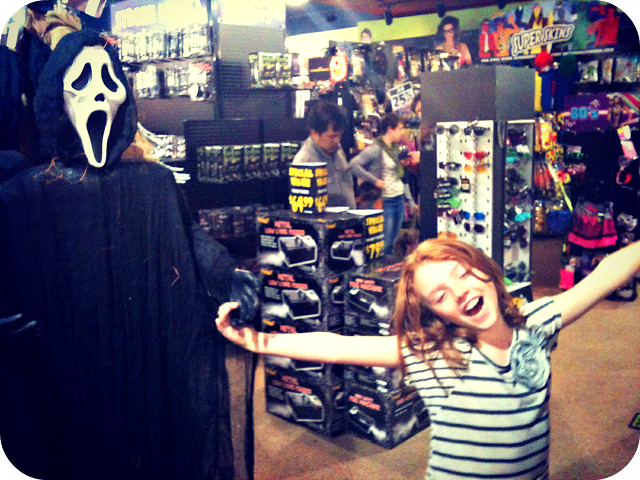 Fun Halloween browsing with Grandma
Hello Kitty Princess
Bat Boy
(Visited 51 times, 1 visits today)