Have you ever tasted a cosmopolitan before? If you haven't, you're missing out. They are the perfect classic drink to serve on a sunny evening.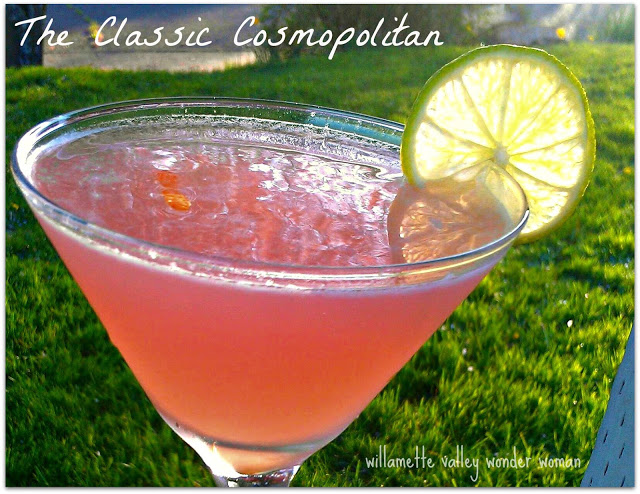 I love dabbling in mixology. I believe in order to get creative with your cocktails you first need to know your basic spirits, as well as know how to make some classic drinks. Once you have a good foundation, then you can start playing around with some of the classic cocktails. From there you can then branch out and expirament further.
Now, I'm by means no expert in bartending or mixology at all. I'm learning just like you. I believe if you want to be a good host for guests, you should know a thing or two about cocktails. I've been reading books like this one
  to help increase my knowledge and guide me along this journey.
One cocktail everyone needs to know how to create is the cosmopolitan. After binge watching Sex and the City episodes a few months ago I decided that I needed to check out just what made this drink so special.
It's very easy to make, and with vodka, triple sec, lime juice and cranberry juice, it's safe to say that most people won't complain if you serve it to them.  The cranberry juice I used for this particular cosmopolitan shown in the pictures is probably a bit lighter in color than you'll have because I made it with a different cranberry juice from the brand 'Synergy
' with Kombucha in it. It almost looks like a pink lemonade, doesn't it?
How to mak

e

a classic cosmopolitan: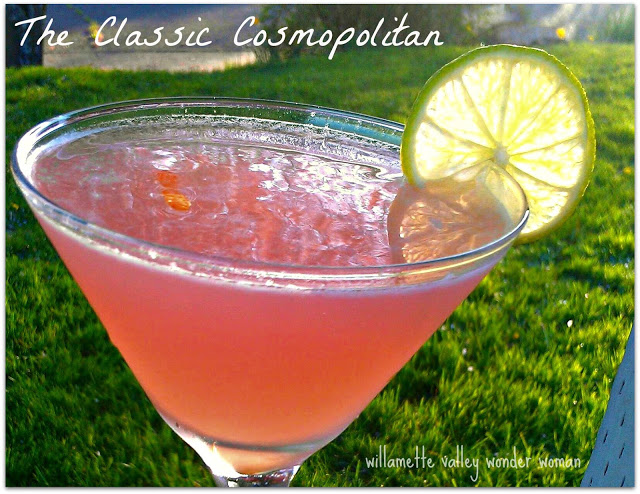 Ingredients
2 ounces vodka

1 ounce Triple Sec

1 ounce fresh lime juice

1 ounce cranberry juice

Orange peel to decorate, if desired.

Shake all ingredients in cocktail shaker with ice. Strain into a chilled glass and enjoy.
Instructions
Shake all ingredients in cocktail shaker with ice. Strain into a chilled glass and enjoy.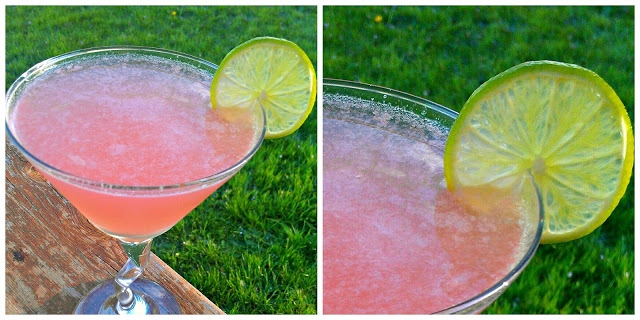 What other classic cocktails are a must to make on your list?
(Visited 1,045 times, 1 visits today)