What unusual things have you done to celebrate a birthday this year? Read below how we had an In-N-Out birthday!

Just over a month ago, my youngest turned ten years old. We were in full-blown quarantine, so we had to come up with something creative for him. I asked him what he wanted to do, given that activities were so limited. He had one fun idea – head to the In-N-Out for take out, then play games in the back yard.
Prior to last year Oregon only had two In-N-Out burger restaurants. One in Medford and one in Grants Pass. As you know I have family in Grants Pass, so every time I go down there I make sure I order for the kids and transport them in a large Costco insulated bag to keep them semi-warm. It's always been a treat.
In-N-Out Birthday:
Then In-N-Out opened in Keizer. It's only about a 30-minute drive from our house and we hadn't visited yet, as the lines were super long. However, when in quarantine with nothing else to do, why not?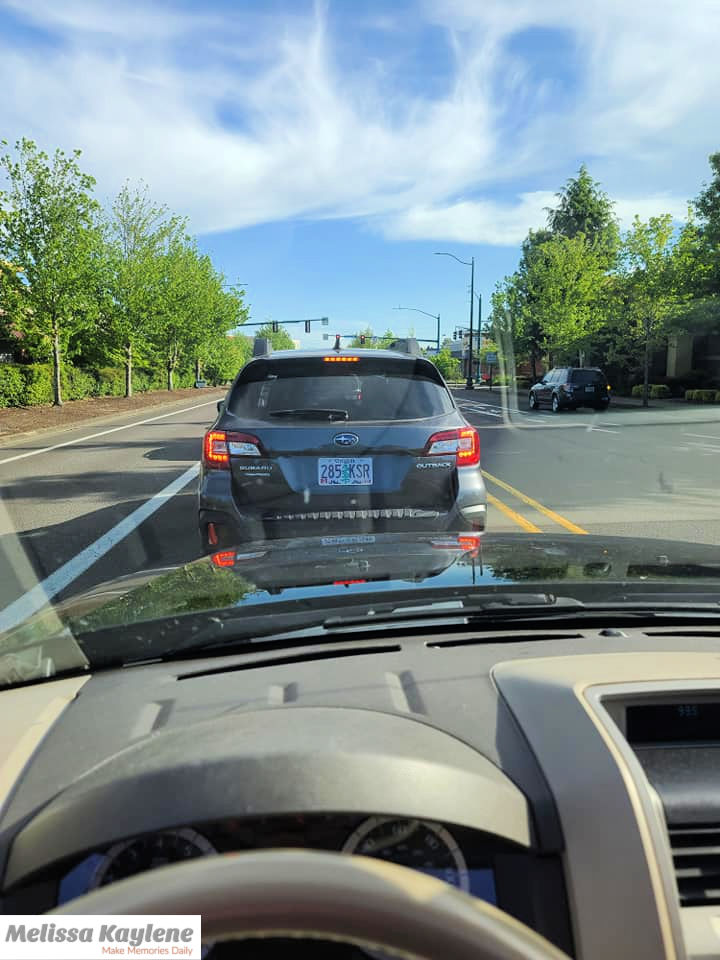 Anika, my eldest, stayed behind to surprise Noah, the birthday boy, with decorations. The rest of us drove over and spent an hour and a half in line waiting.
Anika made Noah an amazing burger and fries cake – homemade cake, brownie mix in the middle, covered in colored fondant and store-bought pound cake fries. She spent so much time working on it and it looked amazing!
She also made an adorable In-N-Out sign from the Lite-Brite that I bought on Amazon
last year for her sweet sixteen party.
The best part about the evening was the extra surprise that we planned for Noah. We hadn't seen any family in nearly two months, but – I asked a few members that I thought would be okay coming over and social distancing. Noah was so excited to see them when we came back!
Plus I bought him a pretty sweet scooter that he has had so much fun with.
So, that's how Noah's 10th birthday party went. It was certainly a memorable one.
(Visited 658 times, 1 visits today)