Disclosure: This is a sponsored post about musical education. As always, all opinions are my own.
I've always enjoyed listening to a wide variety of music. Country, top 40, pop, easy listening, jazz, and music from the big band era. From about the age of 12 I've absolutely loved music, and musical instruments.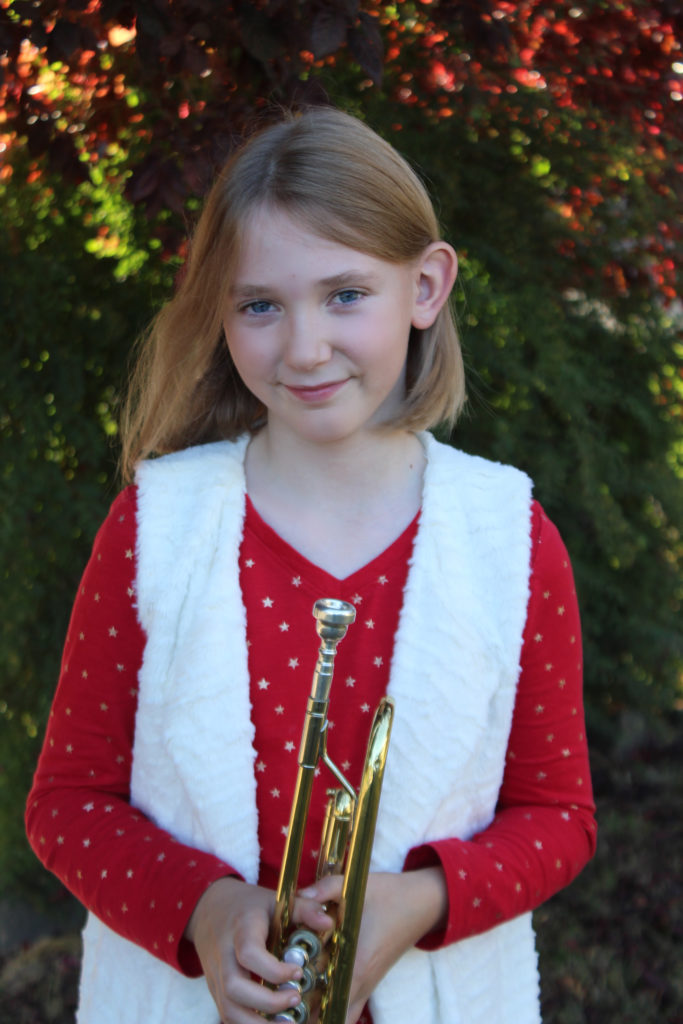 I never learned to play one though.
In 5th grade Anika ( my eldest) had an opportunity that I never had, the opportunity to learn how to play an instrument. She's now in 10th grade and on Friday night's you'll find her playing on the sidelines cheering our local high school football team on.
You guys, time flies fast. All of the sudden my middle child, Emma, is in 5th grade and tried out for a musical instrument to learn – and also has settled on a trumpet. She's so excited to learn how to play alongside her sister – and I'm so happy that they have the opportunity to be musically educated.
I know that some schools are dropping or limiting their musical education curriculum which makes me sad. There are so many benefits from musical education, things like:
8 Benefits of Musical Education
It helps create discipline
Lowers anxiety
Improves academic retention
Helps with motor skills and hand/eye coordination
Gives you a sense of confidence and increases self-esteem
Can increase social skills
Allows self-expression
Teaches cultural awareness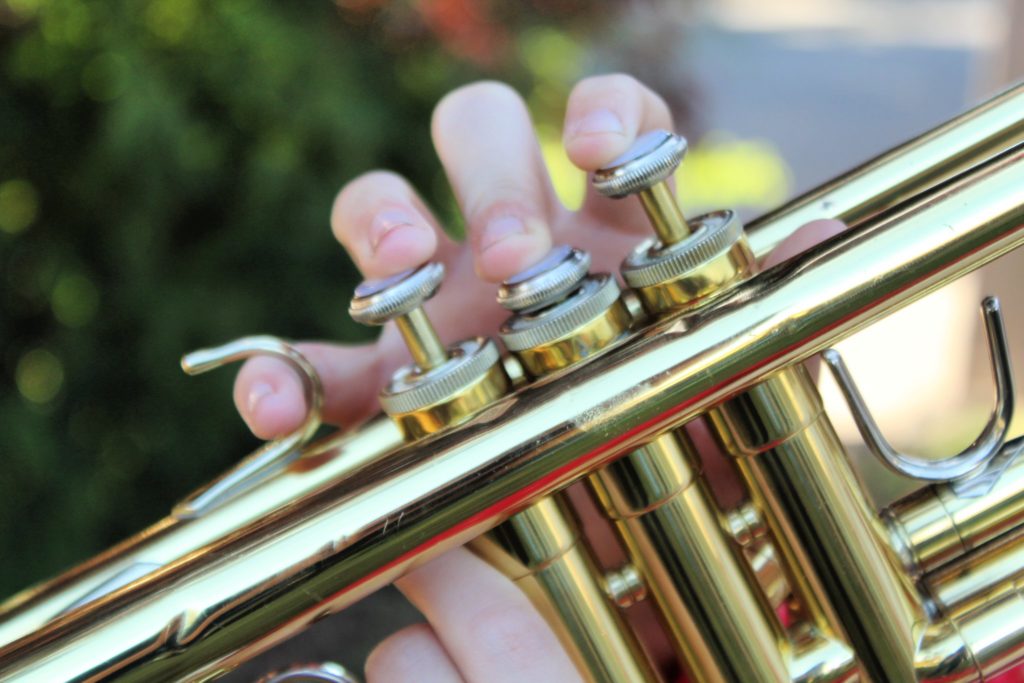 Another amazing option that I've recently found out about is a place called Guitar Center. There are over 200 Guitar Centers found nationwide and no, it's not just for guitar. Guitar Center offers lessons, retail instrument repairs, and supplemental learning materials.
About Guitar Center
With locations nationwide, Guitar Center offers something for everyone. All of their curriculum programs are approved by the National Association for Musical Education, which is the world's largest arts education organization.  All of the instructors at Guitar Center are musicians themselves, and their goal is to help you achieve your musical goals. They'll even pair your with the instructor that's the best fit for you.
To find a Guitar Center near you, check out https://stores.guitarcenter.com/ 
And to learn more about lessons, visit: http://www.guitarcenter.com/services/lessons/
Do you know how to play an instrument? Have you always wanted to? Tell me your thoughts! Comment below!
~Melissa
(Visited 304 times, 1 visits today)