This is a sponsored post written by me on behalf of GOPO. All opinions expressed are 100% mine. These statements have not been evaluated by the Food and Drug Administration. This product is not intended to diagnose, treat, cure or prevent any diseases.
Joint mobility. It's not really something that many people talk about, but joint pain or immobility is certainly something that a lot of people experience at some point in their lives. Keeping your joints in good shape happens the same way that a lot of other things do: by having a good diet and exercise. It's the litle things you do though during exercise and what you eat that make the difference.
3 Ways to Improve Joint Mobility
Exercise Regularly: Exercising is one of the best things you can do for your body. It not only helps strengthen muscles, but helps to keep joints smooth. Make sure that you properly stretch before and after exercising, spending time stretching all areas – not just your legs (neck, arms, waist, etc.)
Try a supplement: GOPO is a product that has been used extensively in Europe and is now available in America. It helps support long-term cartilage care and joint mobility. The key is galactolipids, which occur naturally in rose hips, the fruit of a rose. Their rose hip is different though, as they have used science to grow a unique rose cultivar and then refined it to its most potent form to offer a supplement with galactolipids specifically designed for joint care. At just 3 weeks, 8 out of 10 users reported positive results.
GOPO is available at The Vitamin Shoppe, Vitamin World and online.
Increase Omega 3's in your diet: Omega 3's help fight inflammation. These are found in foods like walnuts, salmon, halibut, flaxseed products and tofu.
Also increase your consumption of fresh fruits and vegetables and limit processed foods.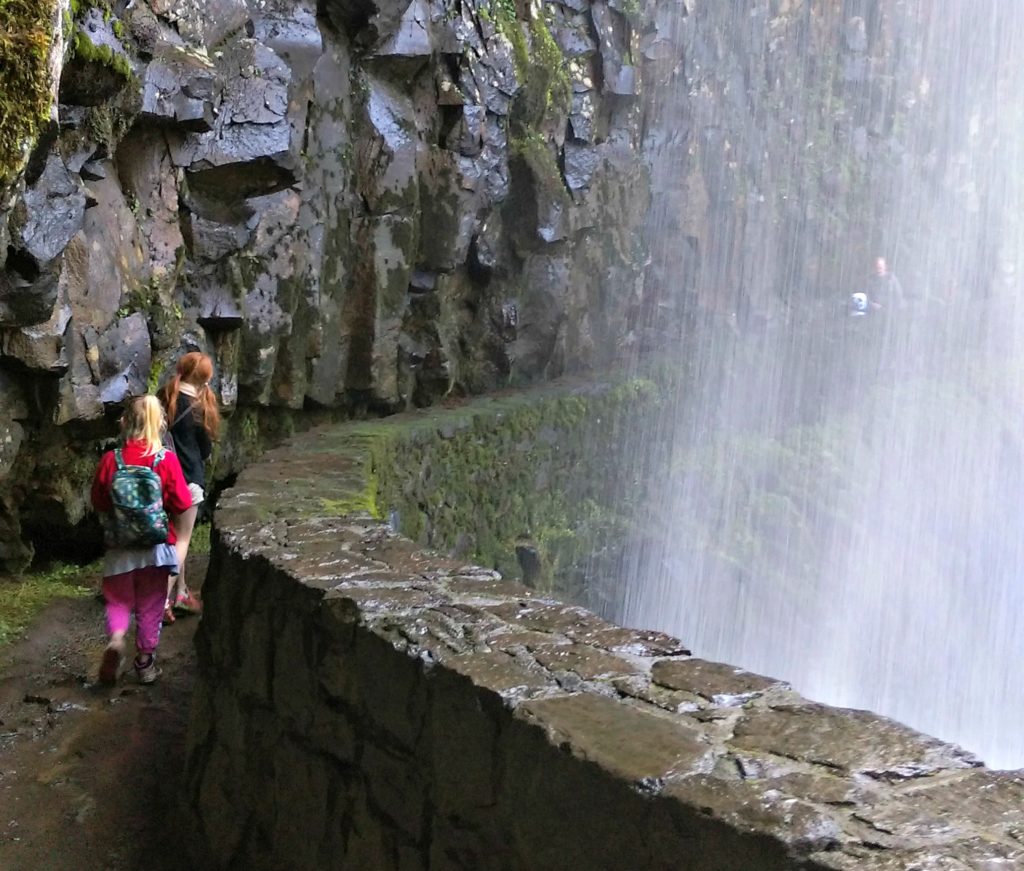 More About GOPO:
GOPO is one of many brands for health and wellness under the Lanes Brands family. Their story of their thriving family business began more than 80 years ago in England, and they have been promoting health and wellbeing through a range of herbal medicines, supplements and other products ever since. Their aim is simple, to improve people's wellbeing and quality of life. 
They accomplish this through a variety of high quality, natural and healthy products, the direct result of the vision of their founder, Gilbert Lane. Gilbert was an early supporter of the idea that people can improve their health through diet and the use of carefully selected plants and nutrients. Today, traditional herbal knowledge plus high-end manufacturing is still the combination that ensures continued innovation and leadership. They are proud to manufacture and distribute trusted and proven health care brands, now available in over 25,000 locations across the United States.
Do you have any other joint mobility tips to share? Comment below and let us know!
~Melissa
(Visited 163 times, 1 visits today)