Oh Independence Day – I love it. I wish that I could rewind and spend a few days celebrating the holiday. There's just something about it that makes me happy. It's one of the highlights of summertime, and it flies by way too fast every year.
This year was a little different vs. prior years. Wayne worked pretty much non stop over the holiday weekend so that we could take time off for our mini vacation to southern Oregon, so I was left with the kids. We invited a friend and her foster children over for the holiday; and on July 3rd they camped out in our backyard.
We walked over across a field to a nearby baseball diamond that evening and all played catch. It was honestly one of a handful of times that I have actually played and hit softballs myself. Even though the kids are in plenty of sports I myself have never played.
That evening I BBQ'd and attempted to BBQ an entire chicken on our grill…and it actually turned out delicious! We lit a few small fireworks and made s'mores on the grill.
The next morning we all packed up and headed to the St. Paul Rodeo. It's a big annual event around here, where a town with literally less than 400 people has thousands of people roll in for the week for a large rodeo and carnival.  We all watched the afternoon rodeo, rode a few rides, and ate some good old fair food.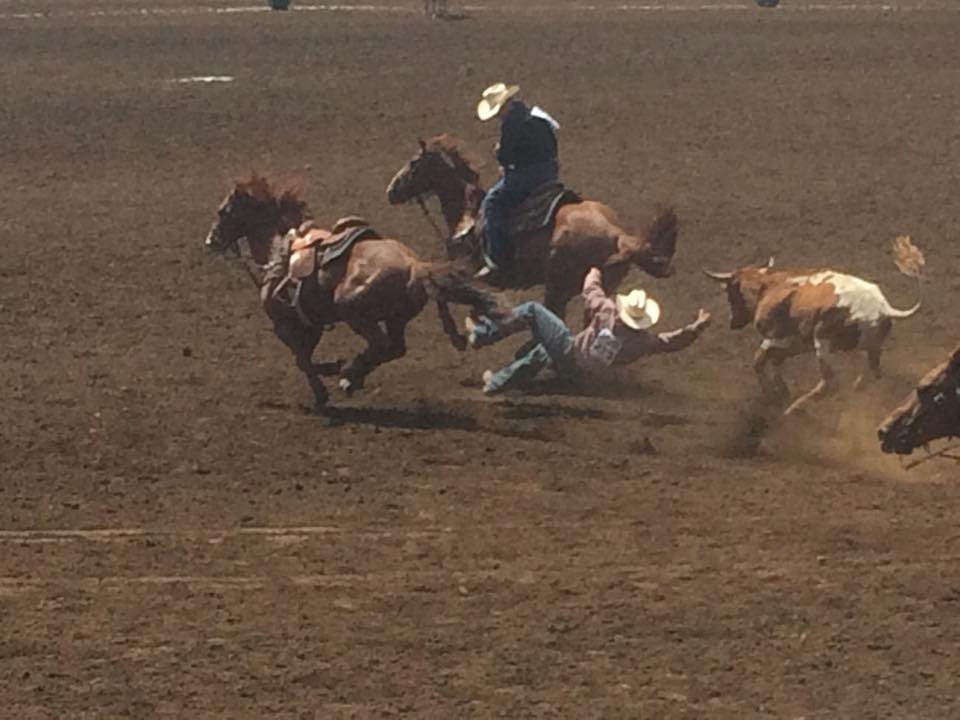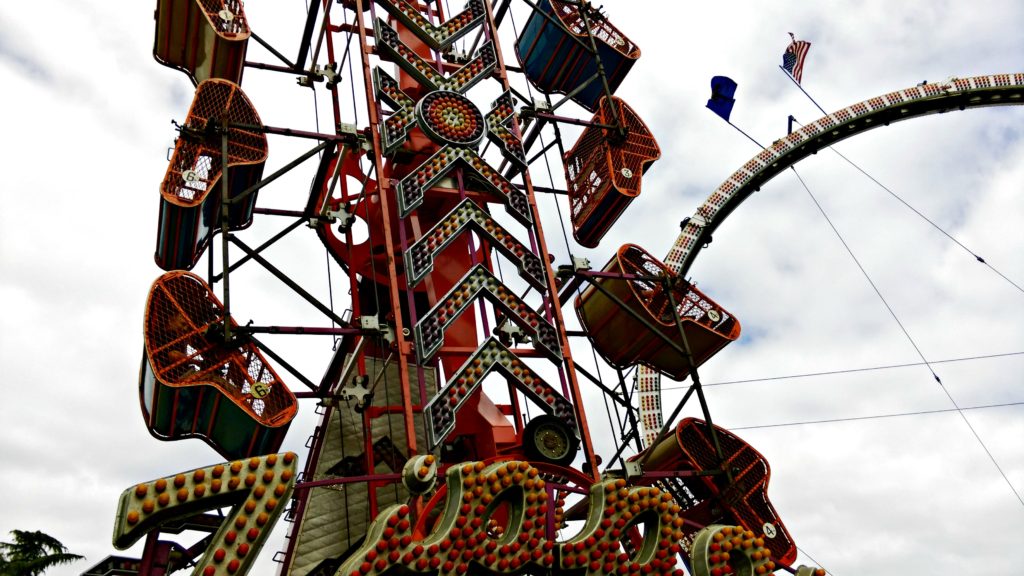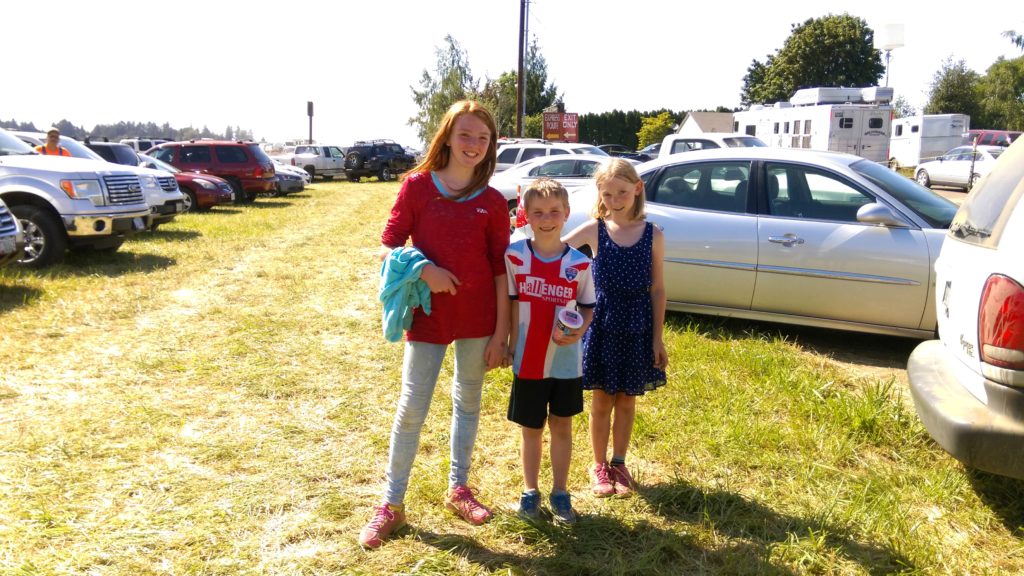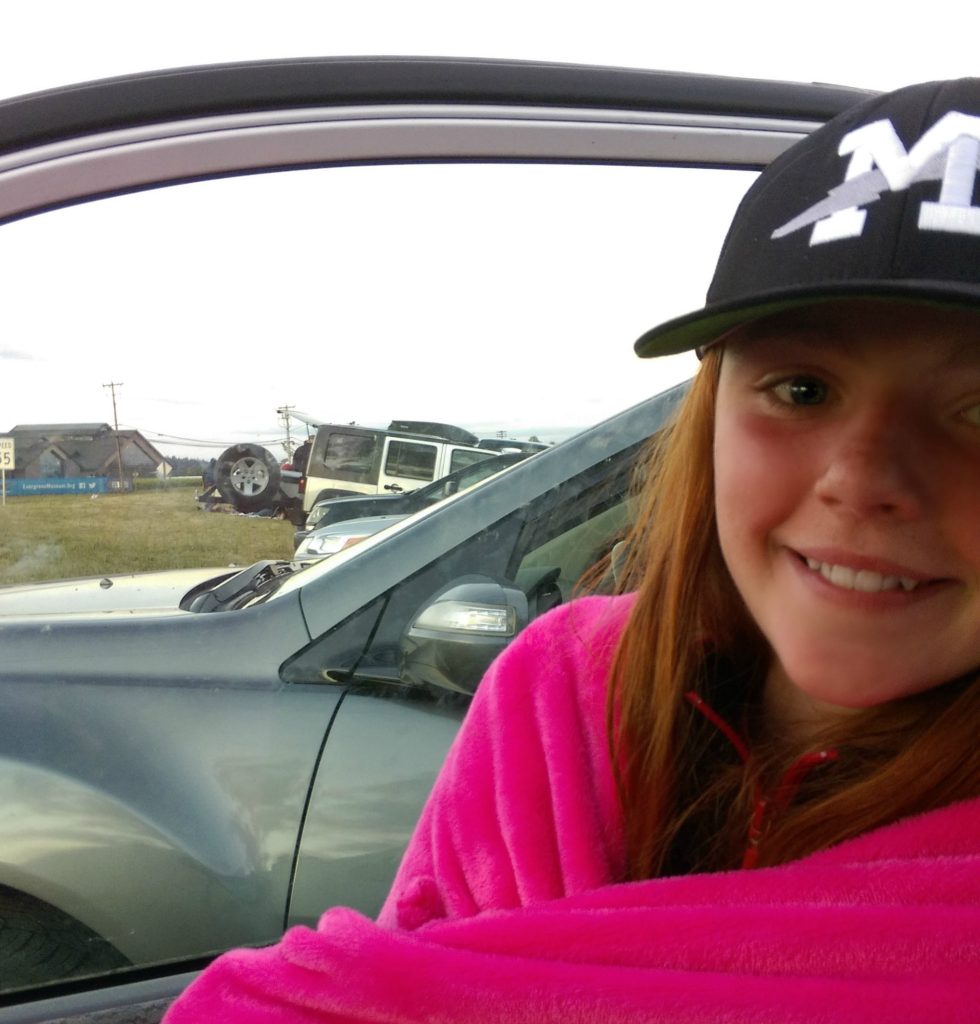 After the rodeo we returned home for a little break, where I BBQ'd some hot dogs and hamburgers, and Anika and her friend made a couple of homemade berry pies.
That evening we drove over to the Evergreen Aviation and Space Museum in Mcminnville and watched fireworks.
It was a quiet evening, but was memorable for the kids and I.
What did you do on Independence Day? Do you host an annual get together or "wing it" every year like I do? 🙂
~Melissa
(Visited 152 times, 1 visits today)