Have you ever visited a tulip festival before? We took Anika when she was little, but hadn't been back in 9 years – so Emma and Noah had never experienced it before! When I sat down and figured out just how long it had been since we had visited, I was honestly shocked. Time sure flies by when you have kids. 🙂
We decided to take everyone out the day before Easter fora relaxing family day. If you live in Oregon, the go-to place is at the Wooden Shoe Tulip Farm in Woodburn, Oregon. The festival has been around for 32 years now and opened the festival season this year on March 18th and will run through May 1st. The Wooden Shoe Tulip Festival hosts 30 acres of tulips and has lots of other activities around the farm to occupy little ones and parents.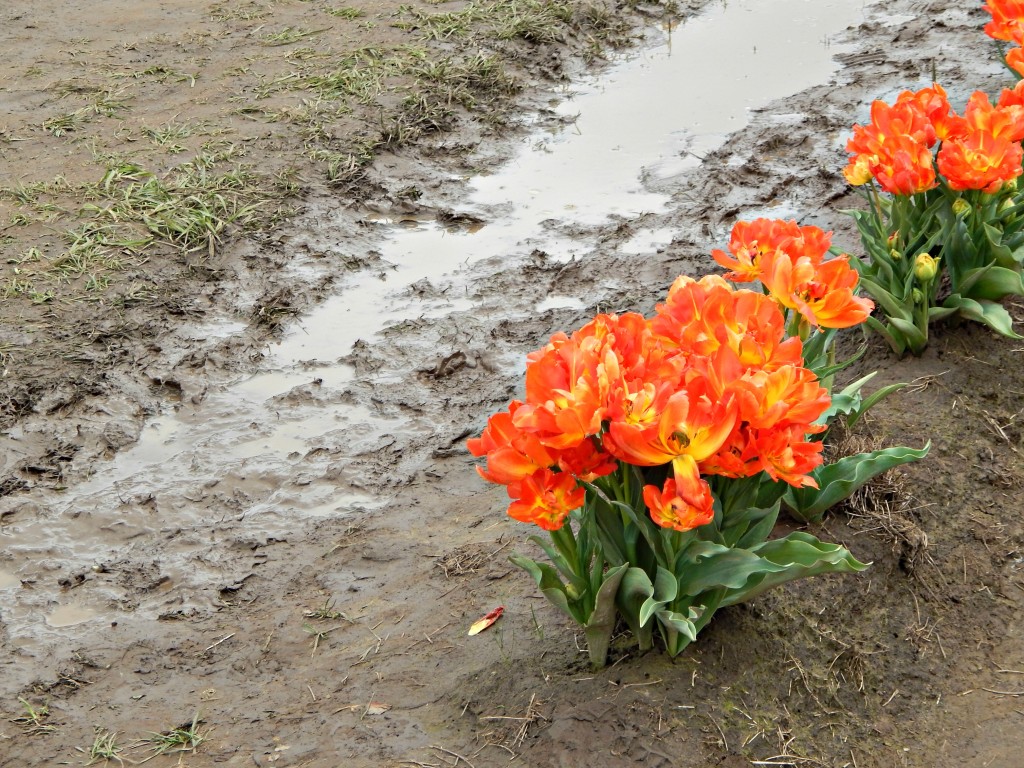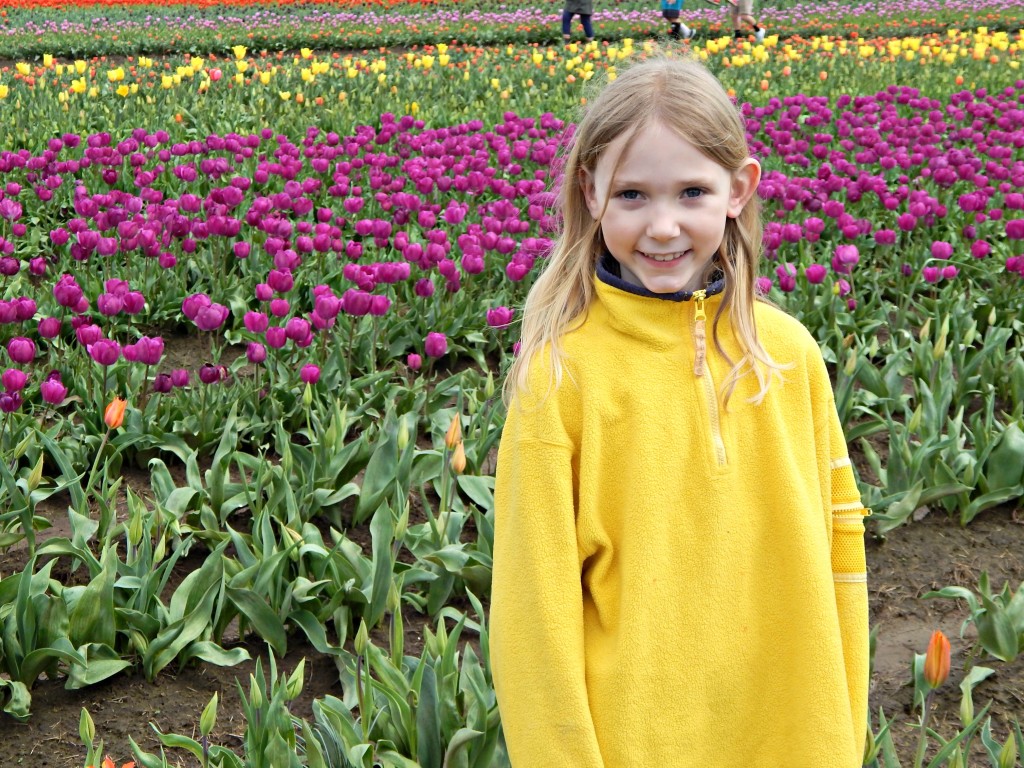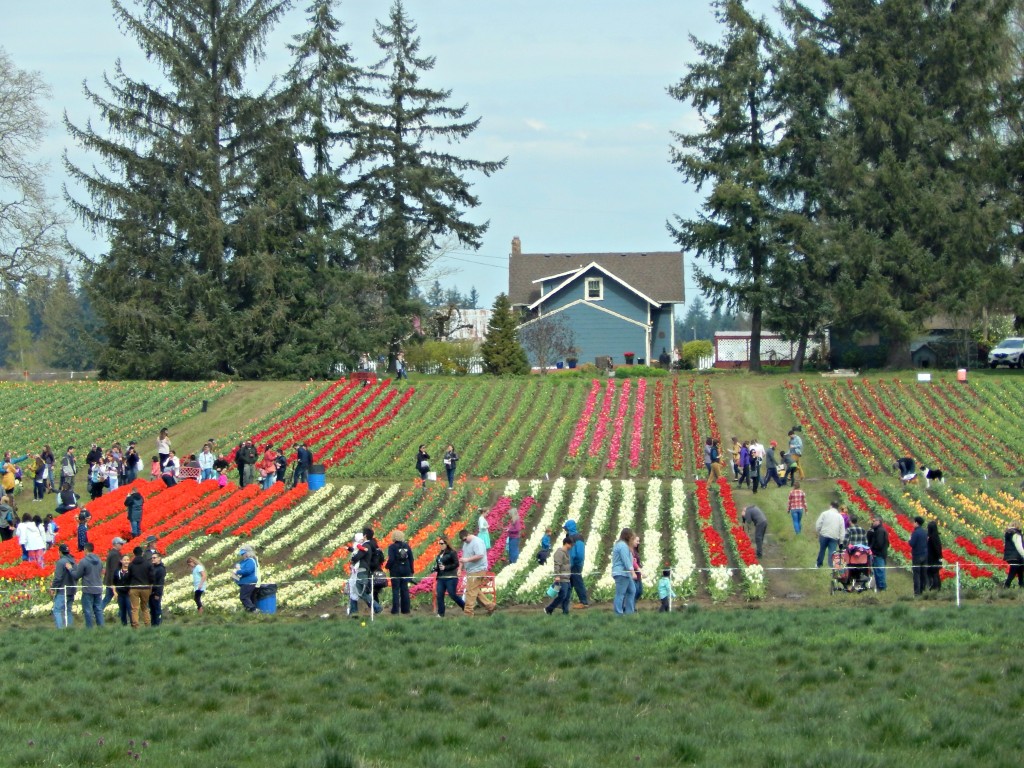 My kids were happy exploring through the fields and looking at the many varieties of tulips that surrounded us – but they were also excited to do some of the other activities as well. We watched demonstrations on how wooden shoes were made, enjoyed some of the bouncy houses, watched others climb up a tower, and ride ponies.
Some of the activities cost, others are free. For adults there were artisan booths set up, wine and beer tasting, and the gift shop to explore. There were also several food carts available for snacks and lunch.
Entrance to the festival  is $5 a person for 12 and older, with a $20 carload maximum. We went on a gorgeous sunny day, but the fields can get muddy if it's been raining, so I would definitely suggest comfortable shoes that you don't mind getting dirty. 🙂

We drove out knowing that we would be there a few hours and I think that's definitely the way to go. Enjoy the outdoors, the atmosphere, and just take some time to relax. It was pretty busy when we went, but I was honestly surprised how polite and pleasant everyone was. There is ample outdoor space so it doesn't feel crowded at all.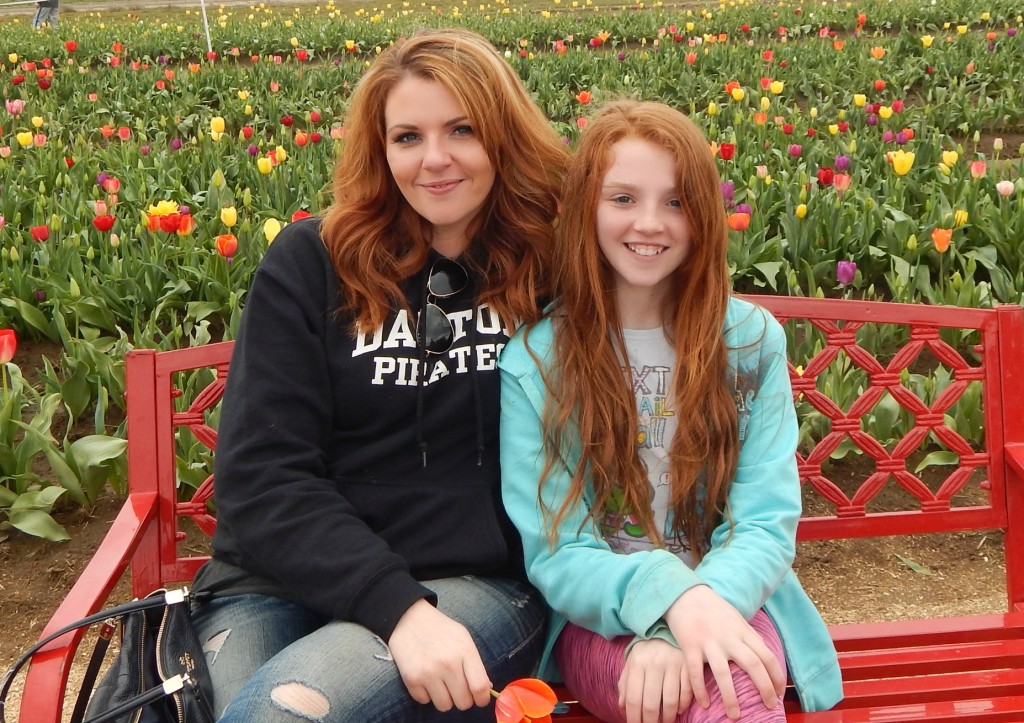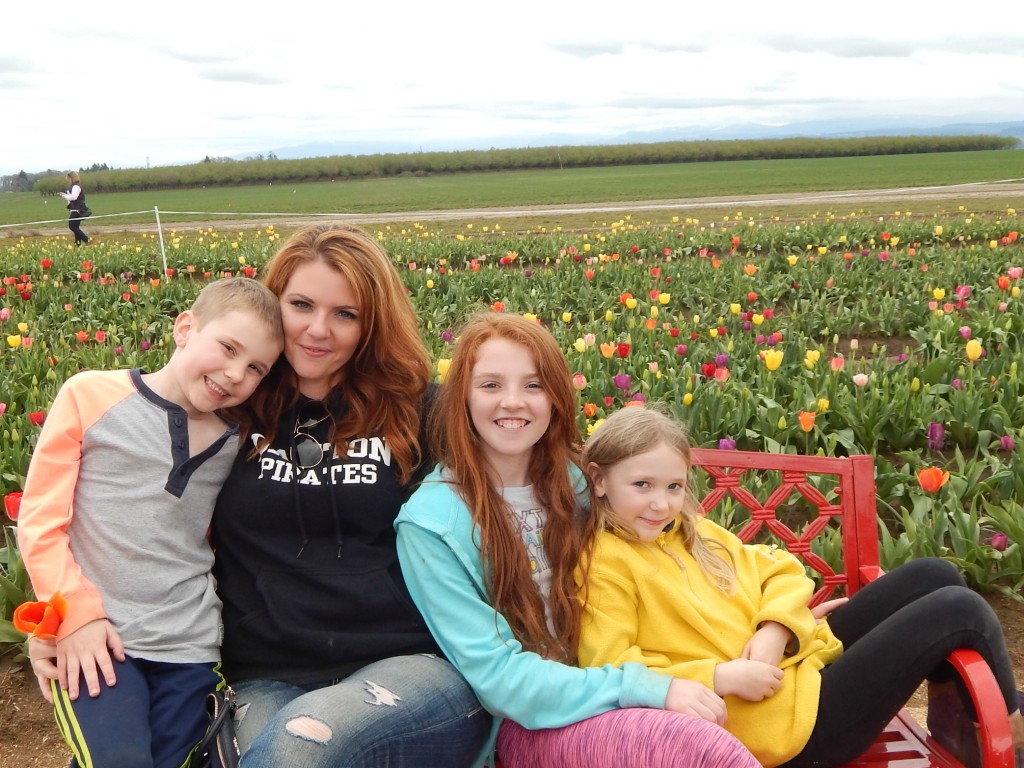 For more information you can take a peek at their website HERE.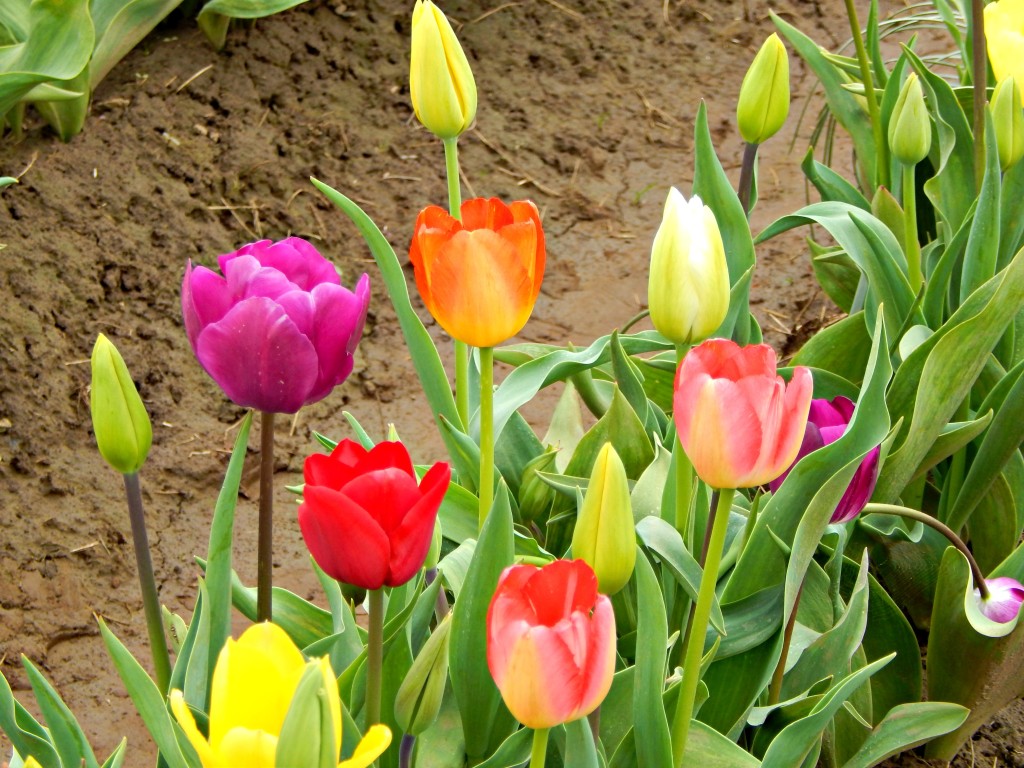 Have you ever been to a tulip festival before?
~Melissa
(Visited 311 times, 1 visits today)